Martin Pearson, associate director of DSDHA, gives us three of his specification favourites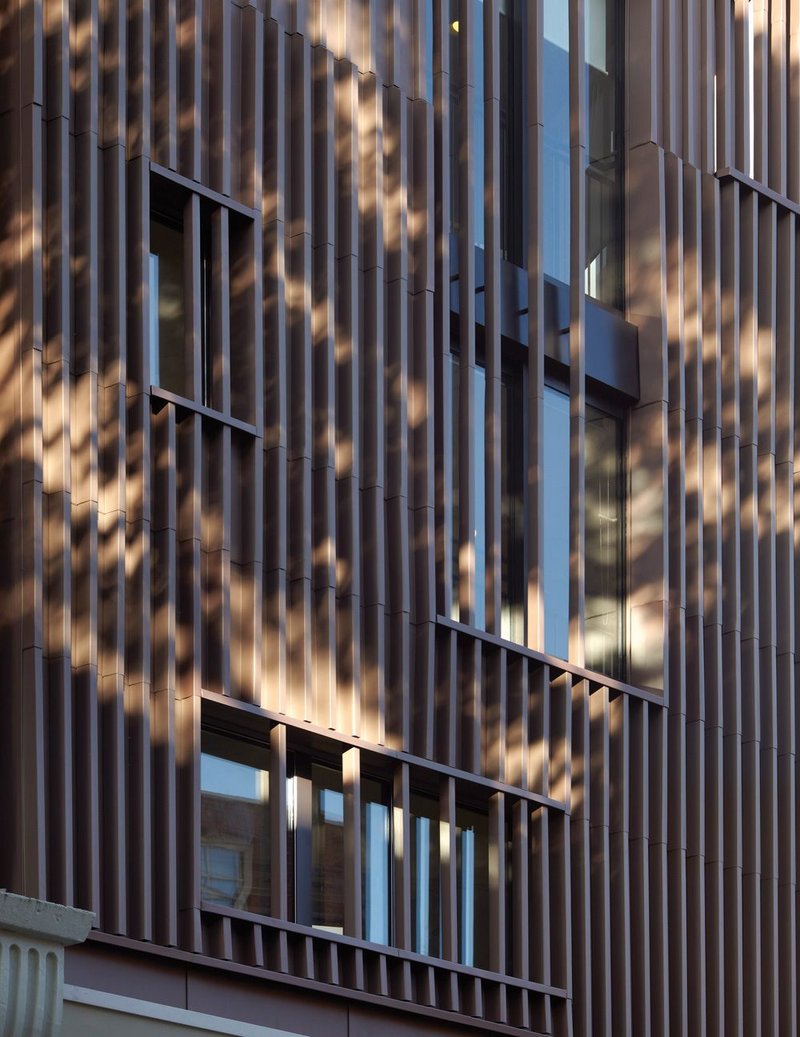 VMZinc Pigmento

Credit: Dennis Gilbert
VMZinc Pigmento
We are using pigmented zinc on several projects, as we did for the completed RIBA Award winning Alex Monroe Jewellery Studio in Bermondsey. The choice of zinc on this project was driven by a desire to create a highly-crafted facade that relates conceptually to the use of the building as a place of making. The red pigment picks up on the brick and terracotta materiality of the context and it has a lustrous finish, responding to diverse tones and colours in the surrounding buildings. With a precise, engineered appearance, closer inspection reveals the hand-made quality of the individually pressed panels.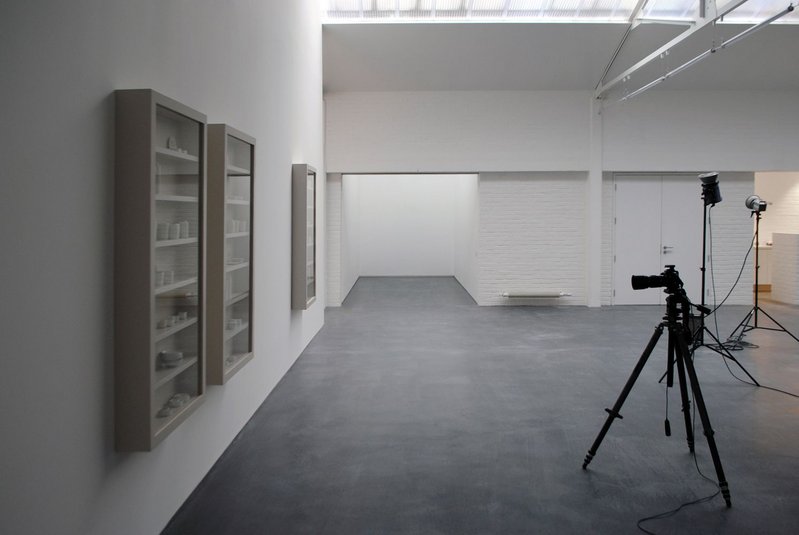 Q Flooring Permafloor

Credit: DSDHA
Q Flooring PermaFloor
Permafloor is a 15mm thick magnesium oxychloride screed, which has the appearance of mass poured polished concrete. We used this on Edmund de Waal's ceramics studio in West Norwood (see page 36) where we wanted to create a floor with an industrial appearance to complement the warehouse building, and provide a high quality finish for this hybrid studio/gallery space. The flooring is laid over underfloor heating and screed in a single pour without joints, and the surface polished to provide a slightly reflective finish. The pigmentation achieves a subtle variation across the surface.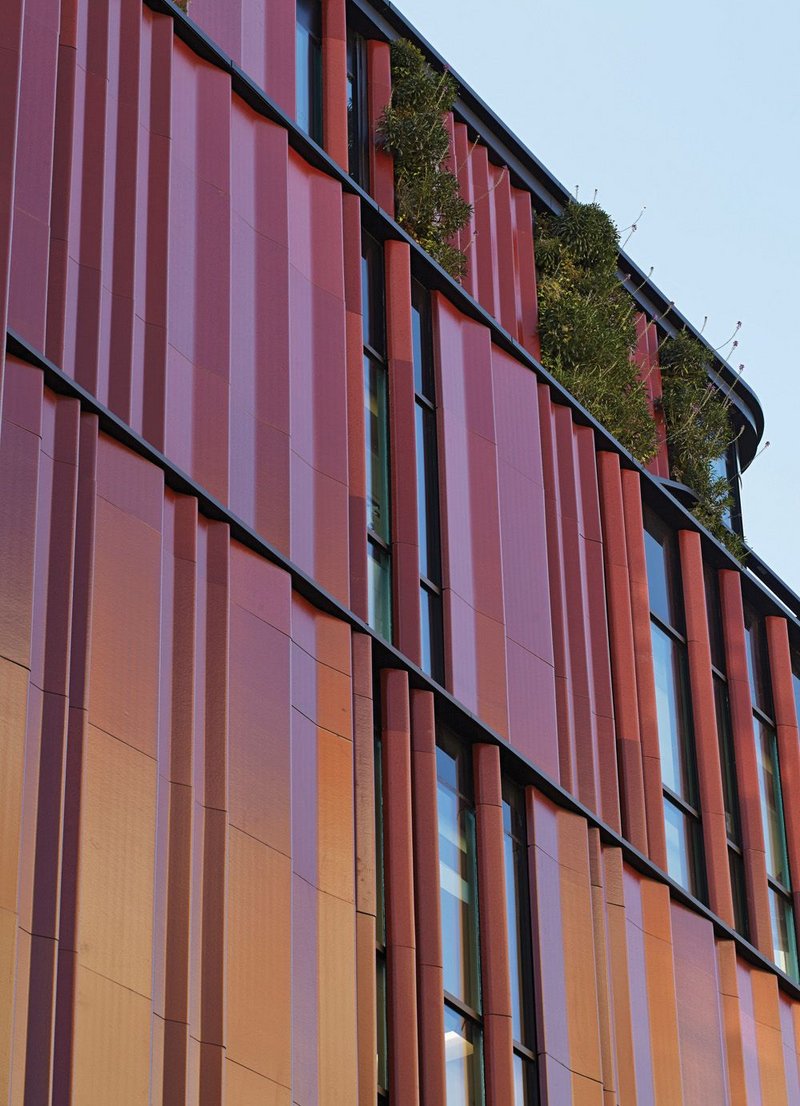 NBK Ceramics

Credit: Dennis Gilbert
NBK Ceramics
We worked closely with Germany's NBK Architectural Terracotta on the South Molton Street building facade, using a series of varying profiled glazed terracotta panels. It was developed to create a perceived sense of movement or undulation when viewed from street level – taking inspiration from the aqueous historic reference of the hidden River Tyburn, on whose banks the site sits, and the use of faience and terracotta in the surrounding context. The profiles were enhanced by a twice-glazed finish. The result is a facade with tones that shift from deep red to bronze with the changing weather.