Wonderful – and weird – takes on the world of products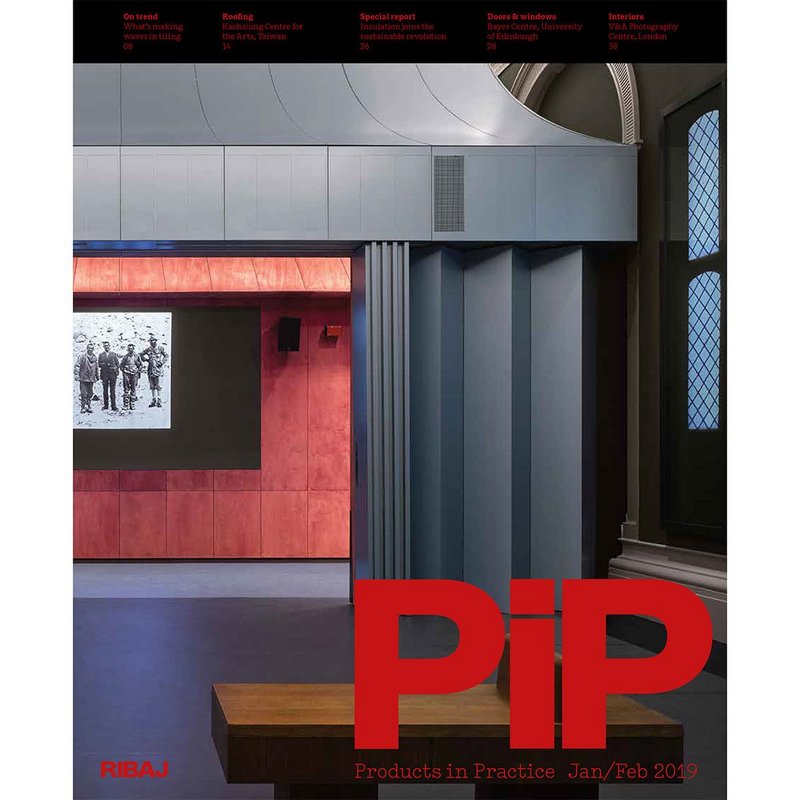 As with 'New year, new you, PIP, like RIBAJ, has undergone a cosmetic makeover to see in 2019. Except, unlike RIBAJ, which decided to go large with its 'J', PIP's decided, naturally, to do the exact opposite and go small. Hence the lower case 'i', which characterises PiP's identity, with a logo that's now free to roam the cover like a wildebeest across the plains. Among all the familiar content in this issue, you'll also find a new section, 'On trend', that quizzes specifiers, manufacturers and suppliers about how where they see the design of particular products developing over the coming year.
Entering our sixth, we'd like to think that PiP has, like a teenager, grown comfortable in its own skin; combining serious content and technical information with, where suitable, a certain levity. That's because we know our readers are intelligent individuals who will always carry out their own research into products to ensure their suitability.
Mention should be made of our ongoing PiP Seminar series, which regularly fills the upper rooms at 66 Portland Place, bringing innovative architectural projects and products to a professional audience. I'm delighted both that the architects young and old that I meet find them genuinely useful, and also by this maturation of the PiP brand. Not so small after all.
---
Jan-Carlos Kucharek enjoys three of this issue's out-takes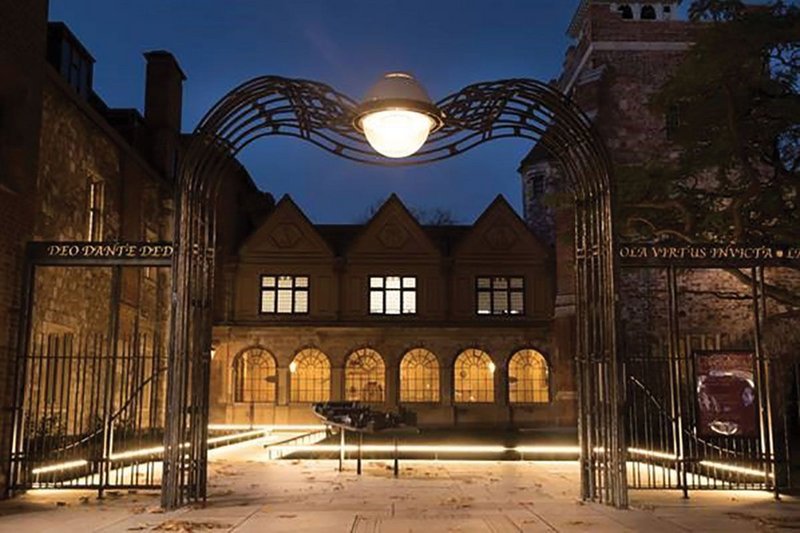 WATTS OF THE WORLDS
No one would have believed in the early years of the 21st century that Charterhouse School was being watched keenly and closely by intelligences greater than man's and yet as mortal. With infinite complacency pupils went to and fro beneath this globe, serene in their empire over light fixtures. No one gave a thought to older worlds of lighting. At most, terrestrial men fancied there might be other light fittings, perhaps inferior to this but just as suitable. Yet across the gulf of Eric Parry's office, intellects vast and cool and unsympathetic regarded this gateway with envious eyes, and slowly and surely drew their plans for a gas lamp.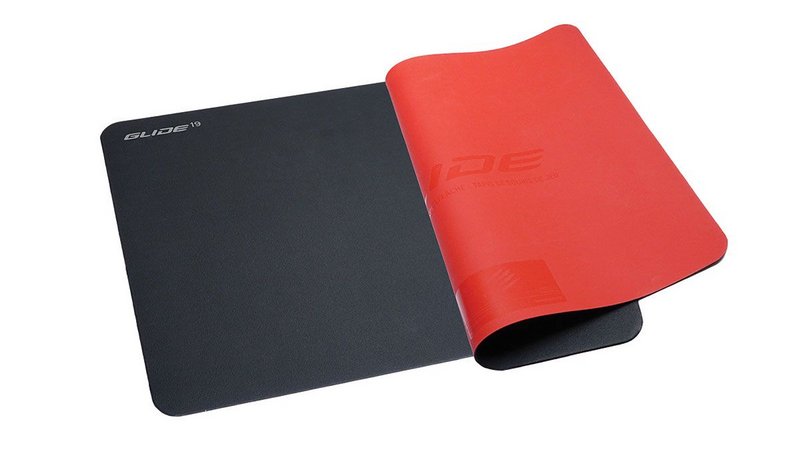 THE CAD SAT ON THE MAT
In the world of architectural visualisation, could life be imitating art? With global e-sports – where champion Korean gamers earn big bucks sat in a room in this world with hundreds of other juddering kids, fighting battles in other worlds – that critical edge could come down to your hardware. Cue mouse pad manufacturer Mad Catz' GLIDE gaming mat. Of 'high-density silicon' and 'friction-free cloth', it ensures 'mice don't sink into the material during play', ensuring you take out the zombie and not vice versa. 3D visualisers, under pressure to produce high-spec architectural renderings, should take note. For the slickest visualisations yet, get a GLIDE.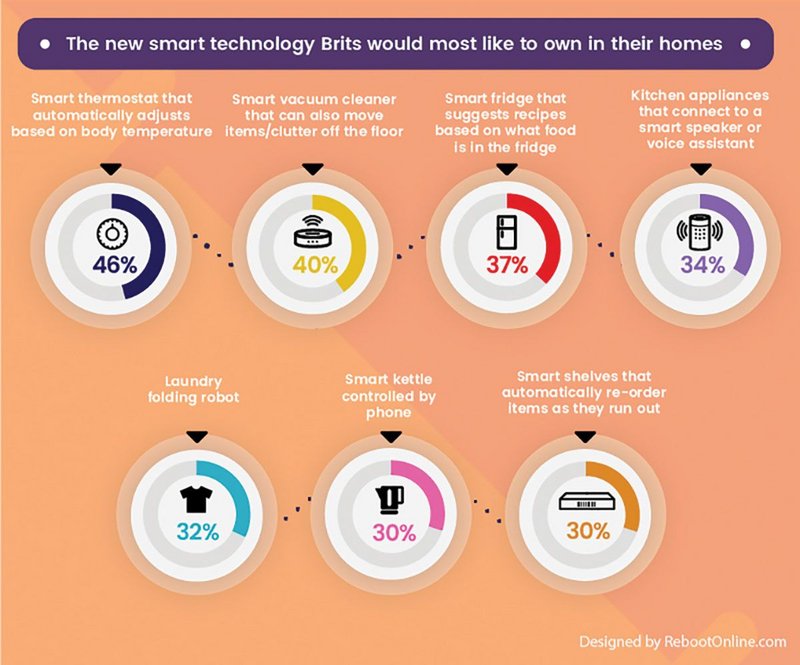 AN APP A DAY
Boaty McBoatface and Brexit showed us never to set our sights too high with the voting public. And media agency Mindshare's latest online survey sees no change. Asked what our most desired piece of smart home tech would be, did we pick something useful – like a loo pan that analyses your stools, recommends dietary adjustments or books you in pronto with your GP? NO! It's a smart thermostat that adjusts rooms to your body temperature (can't wait for family Xmas to see that), a vacuum cleaner that also tidies up clutter, a fridge that gives recipe ideas and an app that lets you buy what celebs are wearing on TV IN REAL TIME. Thank you Britain!