London borough buys software that shows planners and public the city as it is, will be, and could be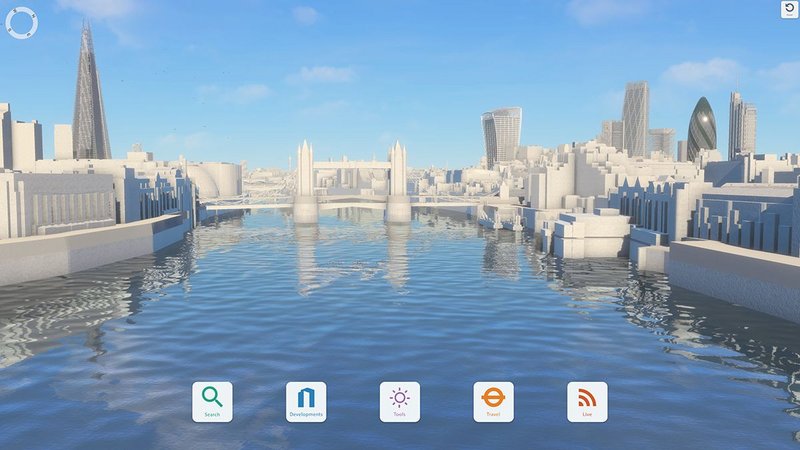 Barking & Dagenham has become the first UK council to license VUCITY, an interactive 3D digital model and planning tool that will map 115km2 of London in high definition.
Developed by communications agency Wagstaffs and 3D modelling specialist Vertex Modelling, the system enables architects, developers, planners and others involved in city planning to visualise the development of the urban landscape, turn on and off existing or proposed schemes, and overlay useful data such as sunlight paths, viewing corridors or real-time transport updates.
The London map provides complete coverage of five central London boroughs. It was recently expanded to include Barking & Dagenham Council's two major opportunity areas, the town centre and an area to the north of the borough, and highlights housing zones and several proposed developments.
The council has bought a one year license for the software. It will be accessed via an iPad app and a tabletop screen installed in the town hall, where residents can swipe, and pinch to zoom in and view proposed developments up close and in the context of surrounding architecture.
Darren Rodwell, leader of Barking and Dagenham Council, told RIBAJ: 'I see VUCITY as the future. It enables us to give developers and investors a better understanding of opportunities available in our borough and it gives members of the council and the wider public an understanding of how the whole borough is developing. It's the perfect tool for us to tell a story, and to match where the community wants to go to the investment we require.'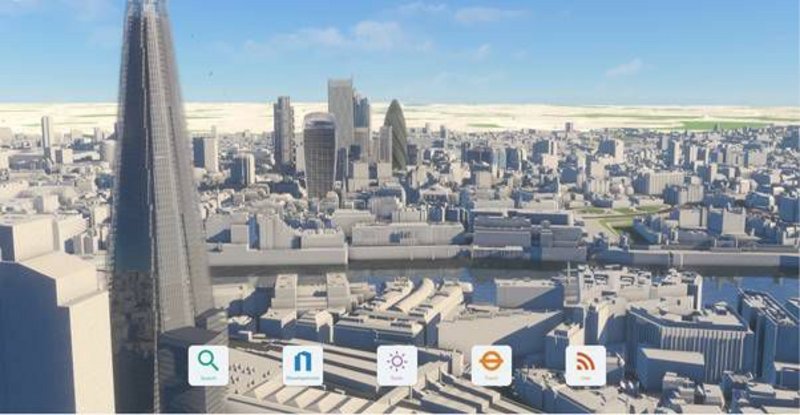 The council plans to add new content covering all planned and consented developments, including the major Barking Riverside redevelopment being built on land formerly occupied by Barking Power Station, as well as educations hubs, NHS facilities and traffic flow information.
'There is so much we can develop with this, the tool could potentially cater for almost everything we have to manage and develop as a local authority,' said Rodwell.
VUCITY's map of London is accurate to around 15cm, and stretches from Hammersmith & Fulham in the west, to London City Airport in the east; from King's Cross in the north, to Battersea and Nine Elms in the south, and has some other areas modelled on the periphery.
There are several benefits for architects too, says Jason Hawthorne, MD at Wagstaffs: 'Architects can insert their building models into the map – simple SketchUp models will do – and start to trial and test different options for massing, or other considerations related to neighbouring buildings, in a much wider context than is normally possible. It provides the option to turn all existing and proposed planning consents in the same area, so you are suddenly looking at your building against what will be built over the next 15-20 years. It a much bigger picture of London than was ever possible previously.'
---