Embedded nanowires create fire resistant wallpaper with an alarm too – but it's still pretty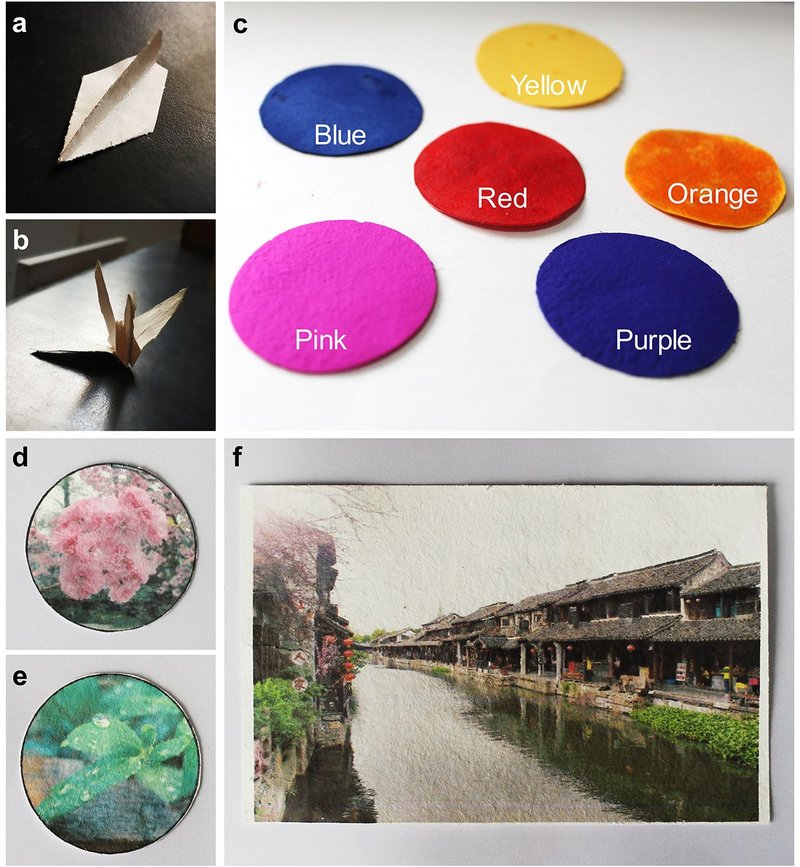 Wallpaper may be a cheap and cheerful option to spruce up a home, but what does it do? I mean really, what's the point of it?
Researchers from the Shanghai Institute of Ceramics and the Chinese Academy of Sciences aim to answer that question with the invention of a functional wallpaper that not only resists fire but triggers an alarm when one breaks out.
According to a paper published in the American Chemical Society's journal ACS Nano, the fire-resistant covering comprises layers of ultralong 'nanowires' made from hydroxyapatite, a member of the calcium phosphate family present in human bones and teeth.
The nanowires become electrically conductive at temperatures above 130°C, closing a circuit between sensors embedded in the paper and a fire alarm. It takes around two seconds for the wallpaper to detect and respond to a fire, and the surface can resist flames for at least five minutes.
The idea might sound slightly comical ­– like a 1950s vision of the house of the future – but the paper can be printed, cut and applied just the same as regular wallpaper, so what's not to like?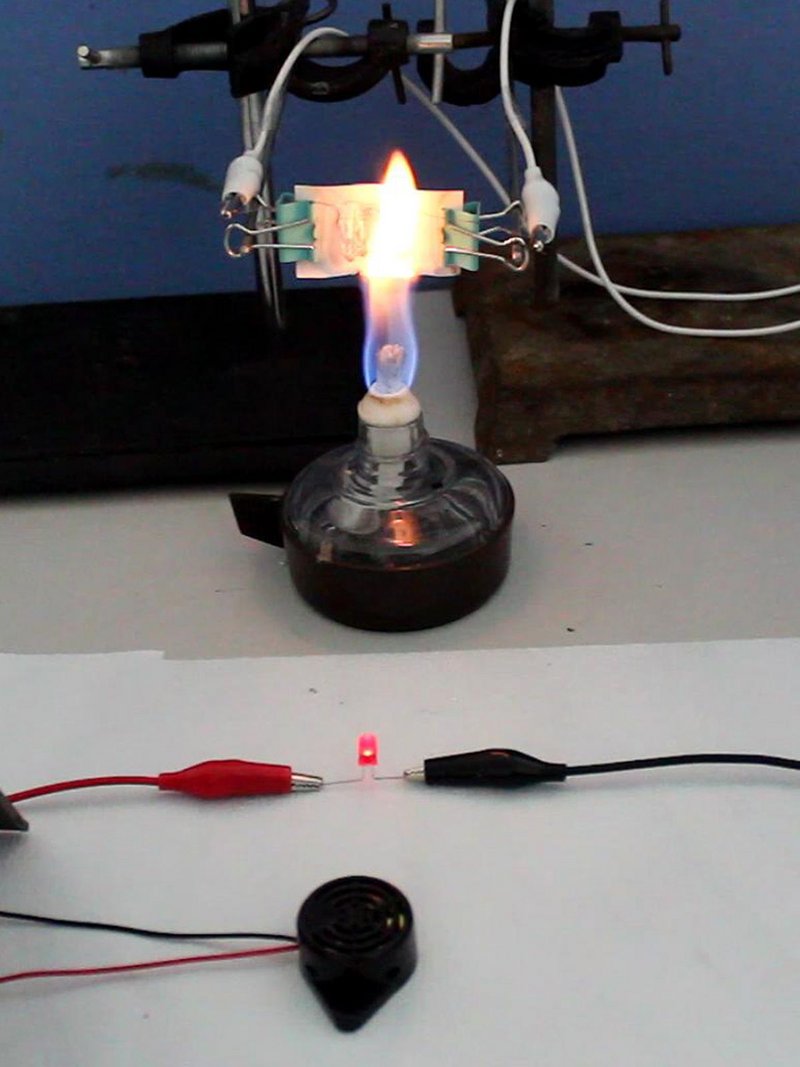 Professor Ying-Jie Zhu, who led the research at the Shanghai Institute of Ceramics, told RIBAJ: 'The wallpaper has a white color, mechanical robustness, and high flexibility. It can be processed into various shapes, dyed with different colors, and printed with any design or colorful patterns or words. It therefore has promising applications for the high-safety interior decoration of houses to save human lives and reduce the loss of property in a fire.'
Critical to the commercial success of the product is the mass production of ultralong hydroxyapatite nanowires, which until recently have been difficult to grow any longer than 100 microns (one ten thousandth of a metre).
'We have realised the scaled-up production of ultralong hydroxyapatite nanowires in a 100-litre autoclave [a strong heated container used for chemical reactions] in our laboratory,' says Ying-Jie Zhu. 'We are exploring low-cost and environmentally friendly large-scale production technology. Many companies are interested in the fire-resistant paper, and we plan to collaborate with some in future to reach industrial scale production.'
Forget your flocking, foil and vinyl, in the 2020s it's rolls of hydroxyapatite nanowire all the way.
---