As the RIBA West Midlands Awards 2017 are announced, there are plenty of reasons why Victoria Farrow finds Birmingham and the West Midlands a rewarding place to live and work. Scroll down for the winners list
Whether they are on applicant visits or open days, guests attending special events or new students on day one of induction week, I can reflect on each encounter and think back to the day I first arrived here. I compare their exclamations – 'I didn't know that was here!'; 'I never knew that' – with my own initial reaction to the city and the region. It's full of surprises, and is still waiting to be properly discovered.
Birmingham is one of Europe's youngest cities. It has more kilometres of canals than Venice, the largest urban park in Europe, and its highest concentration of jewellery businesses. It is our second biggest city, and a major transport hub – within four hours of 90% of the country. Both the city and wider area hold many 'firsts' and 'tops'. But how many people know?
My first cohort graduates this July. Like me, they first became involved with working in the West Midlands in 2014. Over the last few years we've visited many sites in the eight quarters of Birmingham, the city centre and canal side as well as urban parks and areas of woodland. With each new project, we look to embed an element of surprise so that we achieve the desired 'wow!' as visitors take their first look around.
It is so important that young people become excited about this area. In design projects we have examined the impact of HS2 – Birmingham awaits its arrival with bated breath. Similarly, there's Brindleyplace, the new Paradise development, Centenary Square – investment in the public realm radi­ates vibrancy and potency. Many assumptions are made about Birmingham and the West Midlands, not always posi­tive. But new visitors say it is a very 'warm' place, where people are welcoming and keen to talk.
It's a region that reacts positively to developments – one that is considerate of the future and has an openmindedness I admire.
Victoria Farrow is programme director for BA Architecture at Birmingham City University
---
RIBA West Midlands Awards 2017 – The full list
Click on the images to find out more.
Jaguar Land Rover Engine Manufacturing Centre, Wolverhampton
Arup Associates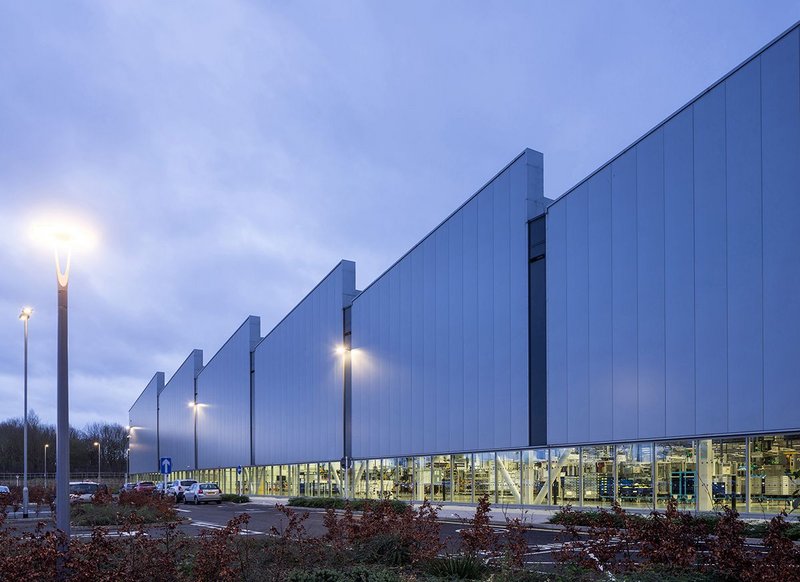 Jaguar Land Rover Engine Manufacturing Centre, Wolverhampton
The Compound, Birmingham
BPN Architects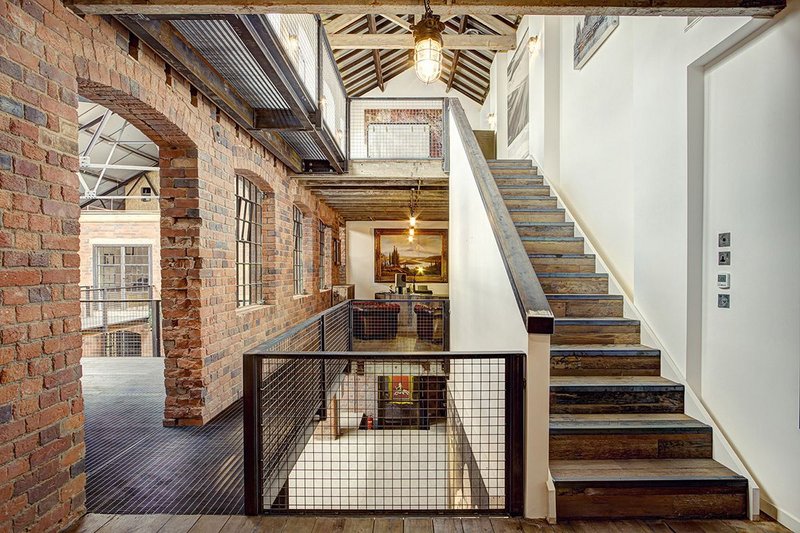 The Compound, Birmingham
Alan Walters Building, University of Birmingham
Berman Guedes Stretton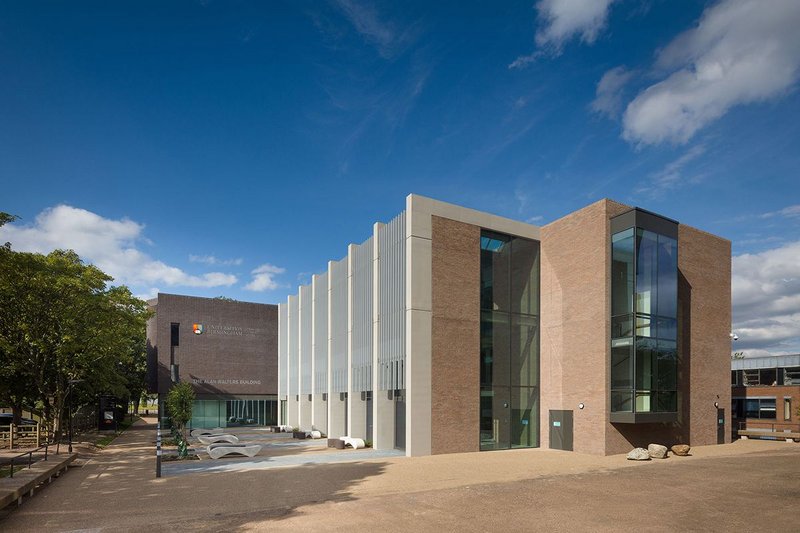 Alan Walters Building, University of Birmingham
Croft Lodge Studio, Leominster
Kate Darby Architects and David Connor Design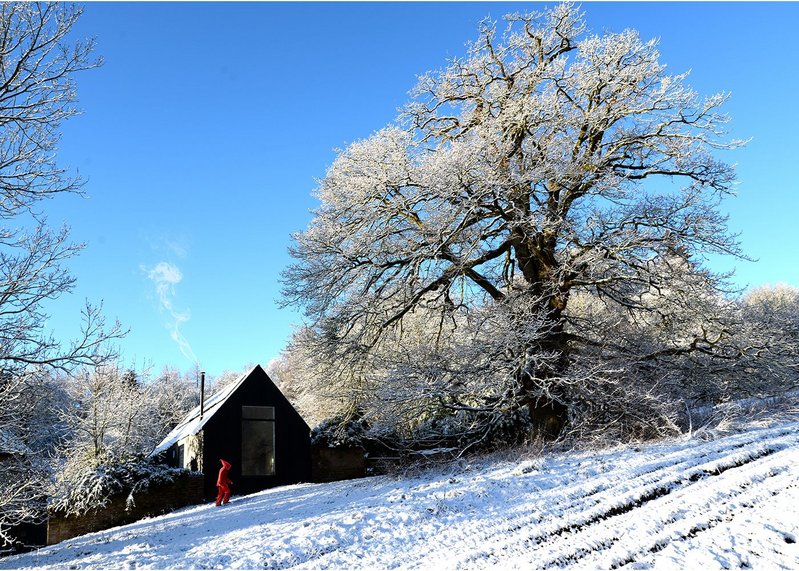 Croft Lodge Studio, Leominster
Remembrance Centre, National Memorial Arboretum, Alrewas
Glenn Howells Architects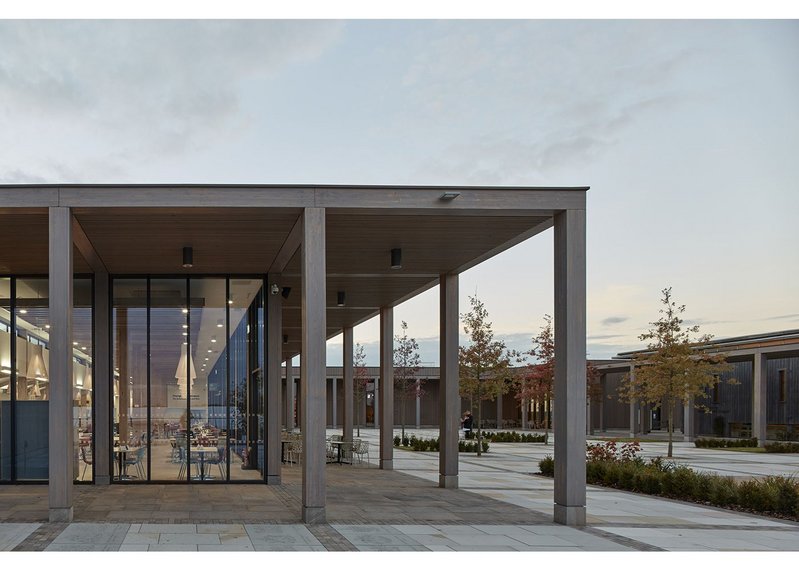 Remembrance Centre, National Memorial Arboretum, Alrewas
St Michael's Hospice, Hereford
Architype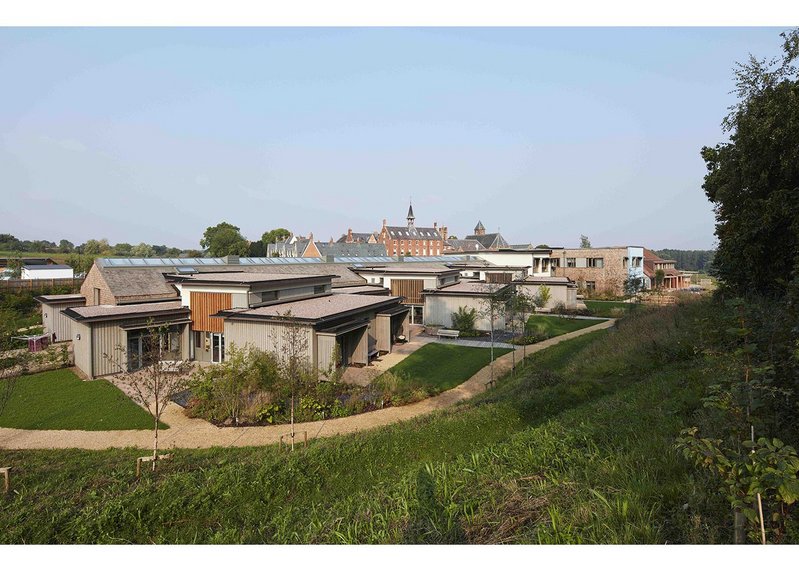 St Michael's Hospice, Hereford