Nature and views loom large in the architecture of the South East. Magali McKay paints the background to its Regional Awards
For many people, the words 'South East' include London. But away from the pull and dominance of the capital, we are free to appreciate the distinctiveness of our immediate surroundings: the character of our local area, the sense of space, the landscape. Here in Lewes, I've come to enjoy this feeling of remoteness. It takes time to adapt, to become sensitive to this environment. The town is situated at the convergence of three valleys within the South Downs National Park, and landscape really is everywhere you look.
At the end of every street and narrow twitten, Kipling's 'whale-backed hills' define the undulating skyline. Lewes is full of history too, with buildings dating back to Saxon and Norman times. Both local geology and local history have informed architecture throughout the years and still do today. We are never far from a conservation area or a listed building. This very particular set of circumstances has a significant impact on the planning process. But local architects embrace the vernacular: materials like flint, chalk, local clay tiles, bricks and locally grown timber are abundant in the architectural palette.
If people are native of this region, they rarely move outside the area – why would they? They have the hills and the sea nearby, and the capital only an hour away. If they have moved from elsewhere, they plan to invest in the long term. That's very good news for architects; we can help adapt and transform all kinds of buildings into homes for life. Vernacular buildings, both urban and rural, provide a sense of scale and guide us in our design responses. When we practise architecture away from London, we get to understand the essence of what makes a place unique: we get the sense of place. The result is that many new buildings simply could not fit anywhere else.
Here, it makes sense to stick to architecture's number-one rule: be site-specific. It's rewarding, and enjoyable too.
Magali McKay, founder of astula-architecture, consultant at BBM Sustainable Design
Click on the images for more information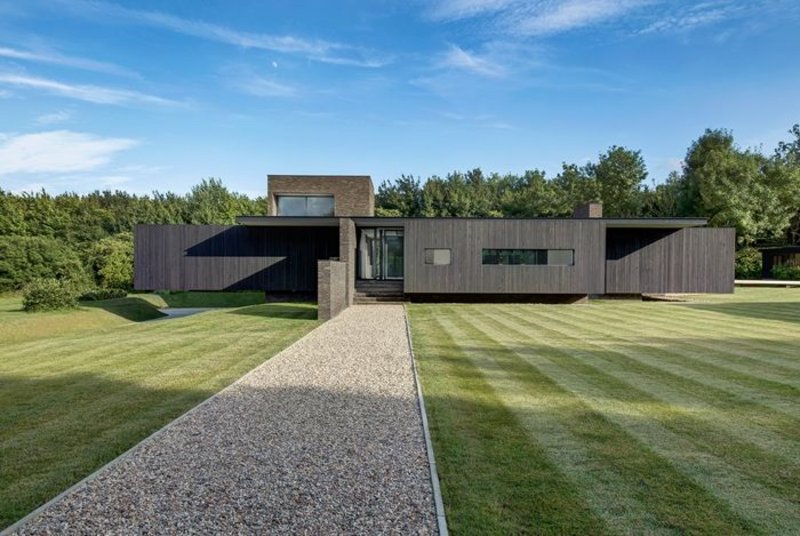 Black House, Kent.
AR Design Studio for private client.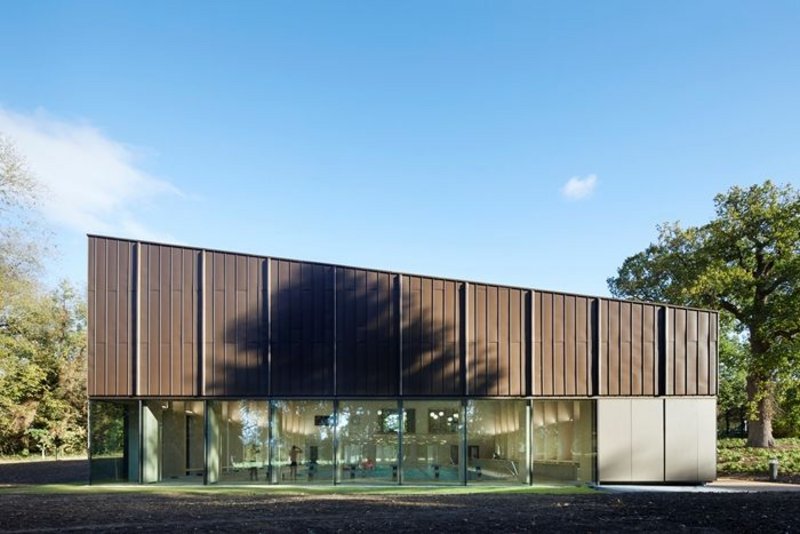 City of London Freemen's School, Swimming Pool, Ashtead.
Hawkins\Brown for City of London Freemen's School.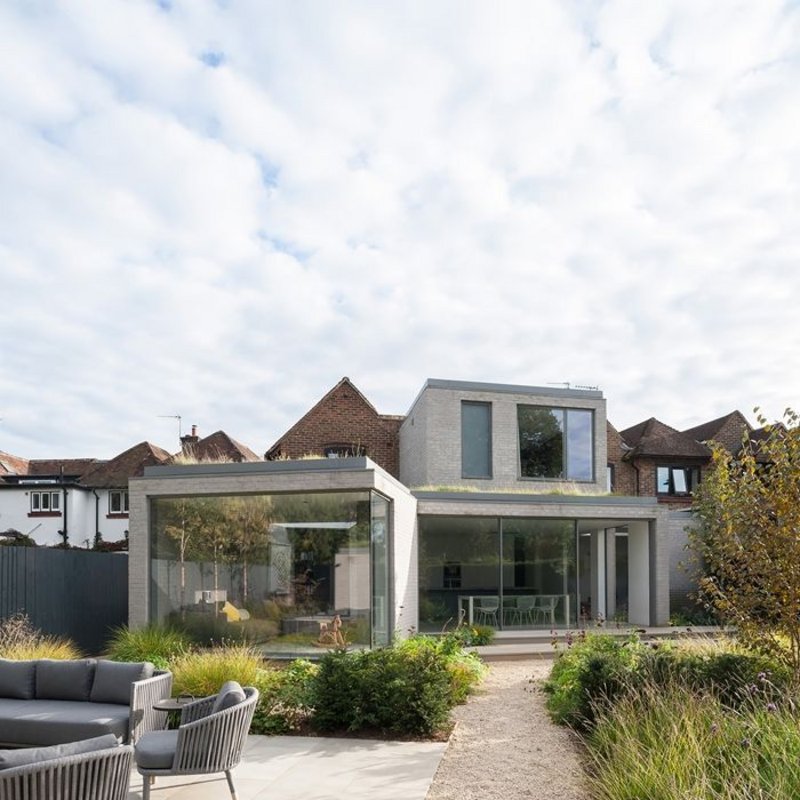 Oatlands Close, Surrey.
SOUP Architects for private client.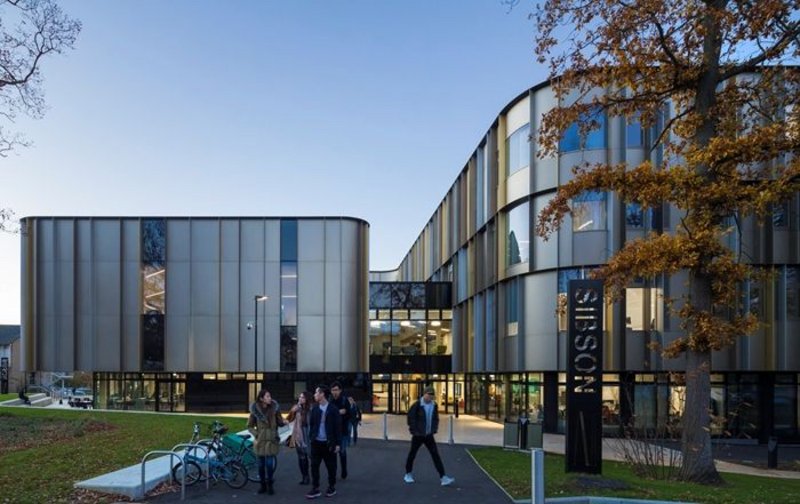 Sibson Building, Canterbury.
Penoyre & Prasad for University of Kent.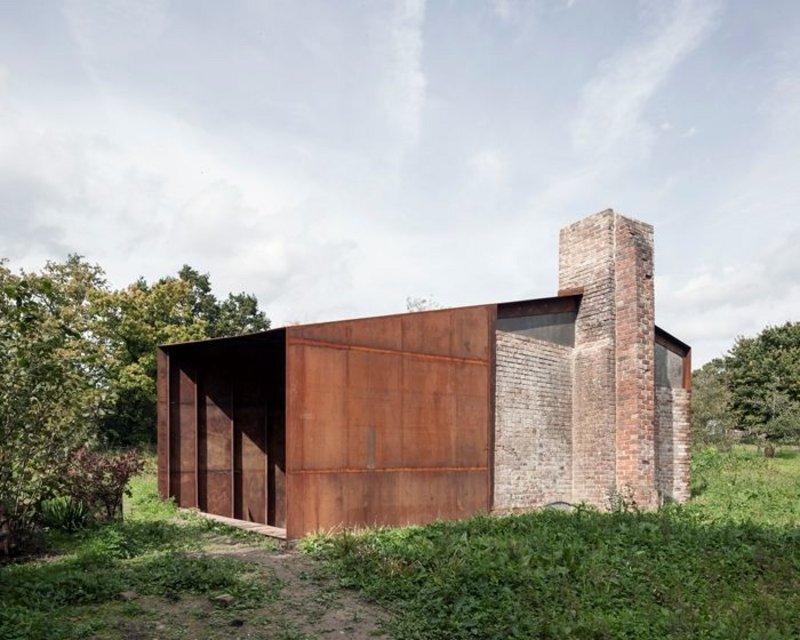 Studio in a Ruin, East Sussex.
Carmody Groarke for private client.