RIBA Regional Awards 2014: East Midlands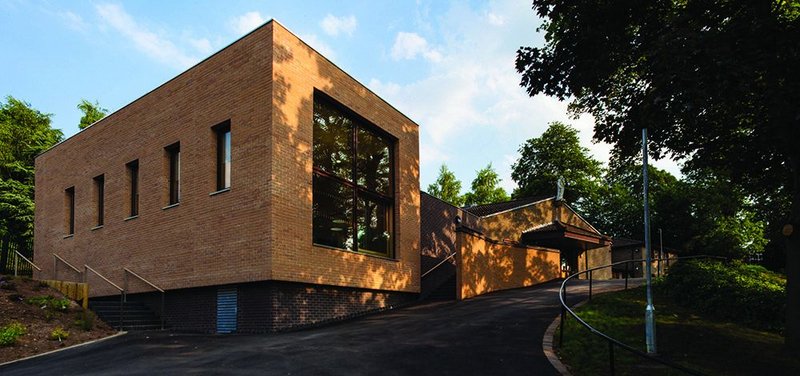 St Joseph's Church Hall, Derby

Credit: Tristan Poyser
St Joseph's Church Hall, Derby
Evans Vettori Architects for Nottingham RC Diocesan Trustees
Contract £3.36m. GIA 144m2
St Joseph's new multi purpose hall in the centre of Derby forms a focal point for existing adjacent buildings without diminishing the position of the church at the centre of the scheme.
The judges lauded the strength and clarity of the concept, with facing bricks continuing the existing elevations. The logic of the fenestration is self-evident, with the large feature window connecting the hall and its occupants to the mature trees outside.
Internal detailing and joinery is well executed using a high level of craftsmanship and balances the robust with delicacy of touch. Responding to the physical challenges of a steep plot and the need to underplay itself relative to the adjacent church, the architects have 'made a difficult site look easy and a utilitarian building appear elegant'.
---