Excited or anxious, you've no choice but to embrace it. Where can you turn for help?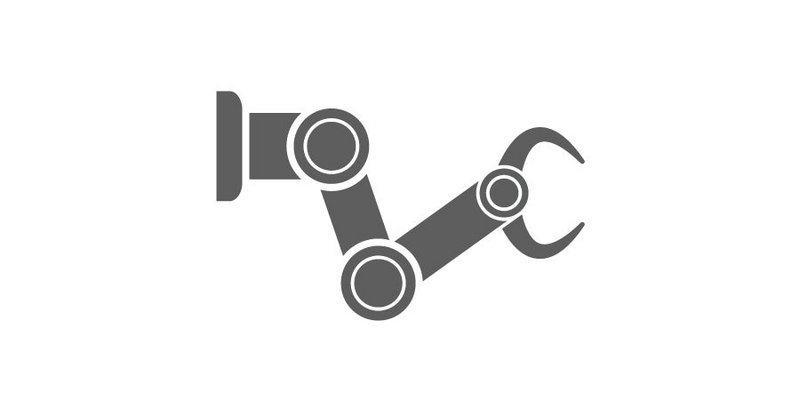 Across the globe taxi drivers are protesting against the march of Uber, which has transformed city travel. London black cabs have been part of the resistance to technological change. They are also resisting the cycle highways which are bringing greener, and ironically faster, ways of travelling across the city – underlining that change comes in many guises. When autonomous vehicles become commonplace (something that seemed like sci-fi a few years ago) there will be further disruption. Car manufacturers are looking to a driverless future where they sell mobility not cars. City planners are beginning to grasp the impact of city centres without garages or parking spaces. The effect on our cities will be transformational.
A wave of new technology is upon us including big data, artificial intelligence and machine learning. Transport points to what the architecture profession will face as new digital technologies and tools are leveraged to their full potential and remorselessly change how we design and construct our cities and the buildings within them. Some architects are resisting BIM, riding out the remainder of their career in an analogue world. For most this will not be possible. Betting against technological change is a major gamble. Architects can't stick with analogue when everyone around us is in a digital, data-driven space with real-time simulations and analysis.
The DfMA (designing for manufacture and assembly overlay to the RIBA Plan of Work) observed that the vast majority of our concept designs were predicated on 100 year old technologies such as dry-lining and the steel frame. Practices at the leading edge have already left BIM behind and are delivering projects using many different digital technologies. Stage 4 of the Plan of Work is being transformed by new design to manufacturing technologies. Architects can, and are, leading this transformation. We need to provide the thought leadership that will consign traditional construction to the bin and drive new workflows that will radically reduce costs and time. On-site robotics and large-scale 3D printing are not far away.
At Stage 3 of the Plan of Work, co-ordination is possible using many 3D technologies. Immersive technologies are being harnessed at stage 2. While various applications may seem like novelties to some, they are already business as usual to other designers. The death of 2D is not far off.
Those who embrace these new technologies will provide new ways of designing and delivering projects. Those who do not will be unable to compete
Those who embrace these new technologies will provide new ways of designing and delivering projects. Those who do not will be unable to compete on time or quality and will need to focus on the creativity centred on stage 2, although even during this crucial stage it will be difficult to compete when rivals are able to provide instant cost information from their designs driven by models linked to faster workflows with fewer iterations and reduced project risks.
The RIBA Digital Task Group, chaired by David Miller, distils and disseminates knowledge on current and emerging digital topics. Over the next few months we will give you insights into aspects of this in RIBA Journal and on ribaj.com. We want to encourage every practitioner to jump on the digital bandwagon and enjoy the ride – before it's too late.
Even those enthusiastically engaging with the digital agenda will not be immune to the challenges. Inevitably digital technologies will drive new business models. Many clients are looking not just for successful buildings but for rock solid asset information that will reduce operational and in-use costs. The RIBA Plan of Work 2013 sowed the seeds for these life-cycle orientated changes, including better project outcomes, but few architects are embracing them. The next wave of transformation, driven by Digital Built Britain, will focus on radically improving organisational and societal outcomes. These appear to be goals worthy of architectural values and training yet we seem reluctant to lead innovation in this space. Disintermediating the design process will open up many new opportunities and possibilities.
Dale Sinclair is RIBA ambassador for collaboration and technical, and a director of AECOM
---