Contract administrators could be putting their clients and themselves at risk if interim certificates are not issued, says RIBA Specialist Practice Adviser Robert Stevenson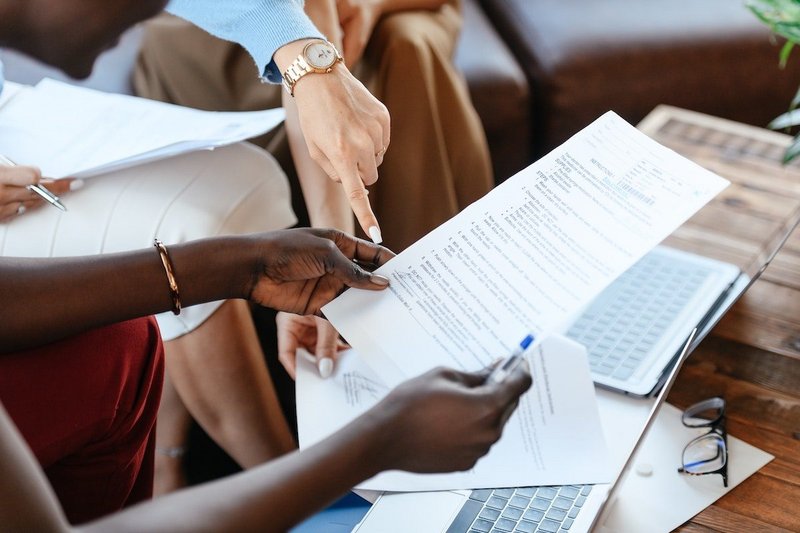 A failure by architects to issue interim certificates beyond Practical Completion could leave their clients exposed to inflated payment claims.

Credit: Pexels
A failure by architects to issue interim certificates in accordance with the Contract for retention sums on projects beyond Practical Completion could leave their clients exposed to inflated payment claims from contractors.
If clients are then unable to recover these excess payments, they could in turn make a claim against the architect for negligence in the administration of the contract.
RIBA Specialist Practice Advisor and Litigation Consultant at Russell Cooke, Robert Stevenson, says instances where architects simply cease to issue certificates after they have issued a Practical Completion certificate, and where payment disputes have subsequently arisen, have been cropping up in calls to the RIBA Helpline.
Why some architects assume interim certificates have no purpose after Practical Completion
What contractor administrators are occasionally failing to do is render punctual interim certificates after Practical Completion. If they did that, even if for zero, it would close down the possibility of a contractor's application becoming the sum 'due' because of the lack of either a certificate or a Pay Less Notice. The problem usually surfaces on smaller contracts with less experienced contract administrators, although disputed payment sums can still be considerable.
Some architects assume that as no payments appear to be due to contractors after Practical Completion - apart from the second half of retention money that is withheld until Final Completion - interim certificates serve no useful purpose and so are not issued.
This may be ok as long as the contractor does not make an additional application for payment, explains Stevenson. But if there is an application, in the absence of interim certificates and where the architect fails to alert the client of the need to issue a payment or Pay Less Notice, then the amount of the contractor's payment application will become the amount due, whether it is a reasonable amount or not.
If the employer does not pay and the contractor then seeks a quick decision from an adjudicator, based on the absence of any Payment Notice (the Certificate) or Pay Less Notice, the adjudicator will award the amount of the contractor's application. This decision can be turned into a judgement if necessary and will be upheld.
There is a brief window (the period will depend on the contract) when a payment application post Practical Completion may be countered by the client issuing a Pay Less Notice (in the absence of an interim certificate), but this is not a fall-back option that should be relied upon, says Stevenson. Failure to issue interim certificates and/or failing to alert the client to issue the Pay Less Notice in time could leave the architect open to a claim, especially where it is not possible to claw back the overpayment in another adjudication because the contractor becomes insolvent.
On larger, more complex contracts, there might be legitimate reasons for a contractor to seek to justify additional payments post Practical Completion. They might have obtained an extension of time and incurred loss and expense, for instance.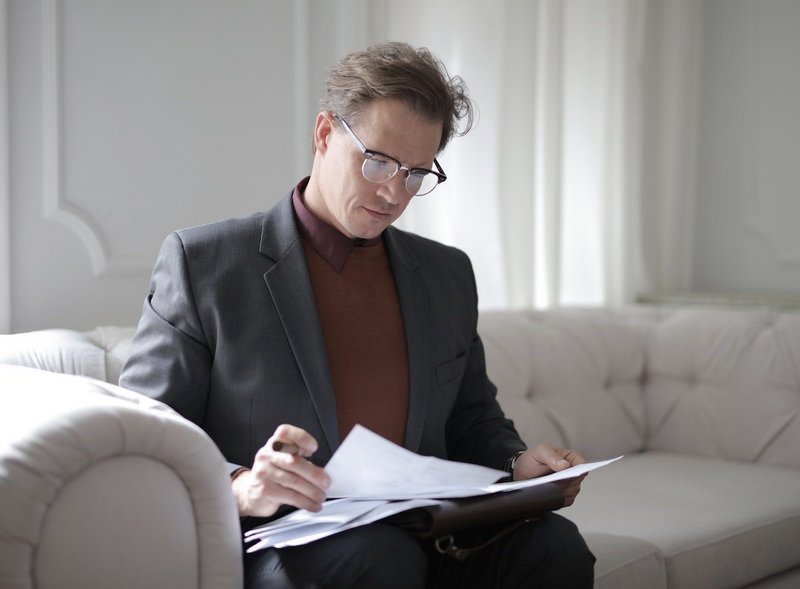 Defects apparent before Practical Completion should be rectified before a certificate is issued.

Credit: Pexels
Should defects be rectified before certification is issued?
The process of Practical Completion remains an important requirement. Precise legal definitions have always proved difficult in case law, but the contract administrator certifies Practical Completion when all of the works described in the building contract have been completed. At this point, half of the retention is released to the contractor and the client will normally take possession of the building.
Any defects apparent before Practical Completion should be rectified before a certificate is issued. Certification then marks the start of the defects liability period, during which the contractor may be required to rectify any defects that appear after Practical Completion.
The Final Certificate should be issued after there is a certificate of making good defects, at which point the second half of the retention can be released.
More experienced contract administrators will always diarise the issuing of interim certificates beyond Practical Completion according to cycle dates – usually 28 days or monthly, depending upon the contract terms – until Final Completion. Any applications for payment will be caught and dealt with accordingly.
Stevenson says it is not only good practice to continue to issue interim certificates until Final Completion, but an obligation on the contract administrator under the terms of the standard contract forms, which mirror the payment terms covered by the Construction Act.
The message to architects is that Practical Completion should never be regarded as the trigger point where interim certificates no longer have to be issued.
Even when there is no new contractor work to value and the value of certificates is zero, they should continue to be issued until Final Completion, Stevenson concludes.
Thanks to Robert Stevenson, Consultant, Russell-Cooke.
RIBA Core Curriculum topic: Procurement and contracts.
As part of the flexible RIBA CPD programme, professional features count as microlearning. See further information on the updated RIBA CPD core curriculum and on fulfilling your CPD requirements as an RIBA Chartered Member.