In the last of her series on the changing shape of architectural practice, Sofie Pelsmakers looks at how design processes and education will have to change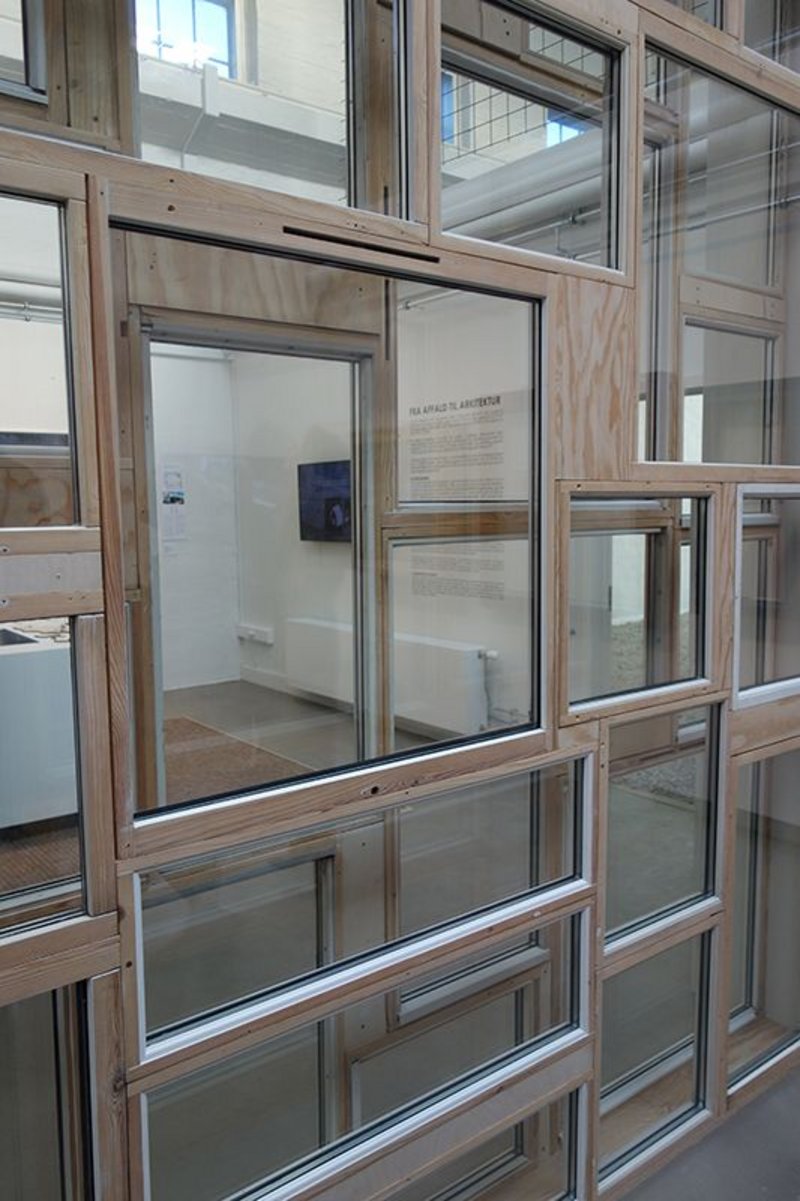 It is clear that we need a new paradigm for architectural practice; this also means that new design processes and a new paradigm for architectural education will be required.
New skills and methods in practice are clearly refreshing architectural practice, as evidenced by the work of practices such as Snøhetta, Helen & Hard, Kieran Timberlake and Nonconform speaking at the Changing Shape of Architectural Practices conference in Aarhus, Denmark. These design processes included interdisciplinary working with artists and researchers and capturing the value and impact of the projects through revisiting them, also referred to as design validation.
User engagement, along with different levels of participation and co-production, has to be one of those new methods. Typically, local residents or users are given the 'choice' between two schemes that barely differ. At the conference, several architects showed the value of a deeper co-production and long-term value to the project of such closer collaboration.
The struggles and successes in negotiating these changing roles must be shared so that as a discipline and as a society we are able to benefit rather than each of us in isolation testing similar things and going through the same battles. Some of Snøhetta's and KieranTimberlake's techniques could support the more politically sensitive projects, as presented by Atelier d'Architecture Autogerée (AAA) on 'Commoning Architecture' and Nonconform's work.
For example, AAA Architecture Autogerée's Rurban, which encourages inhabitants to self-manage disused urban spaces to be lost to more permanent uses over time, might be better protected if the value of the project extends beyond social values of these community spaces. Perhaps vegetation and ecology, better health and wellbeing for residents can be mapped and used to show the value of the intervention – and ultimately the value of the role of the architect in this process. Equally, more citizen co-production, as illustrated by AAA and Nonconform, would be able to challenge conventional design processes in support of citizen empowerment and ownership.
What does our changing society, and our changing role within it, mean for architectural education? The speakers in Aarhus had a variety of solutions their varying backgrounds and own approaches reflected in their diversity of responses to this question about architectural education, advocating some of the following:
an open-mindedness to other fields outside architecture;
a breaking down of barriers between individuals (and practices), and sharing more;
for students to learn to express the value of space and spatial qualities;
for architecture to sit at the interface of design and sciences and open up the discipline;
to be less obsessed with objects.
As Renée Cheng, professor in the School of Architecture at the University of Minnesota, said: 'As academics we should ask: Am I inspiring my students to ask questions that I could never imagine?'
These examples of practices rethinking architects' roles, collaborating across disciplines, undergoing research to validate design and sharing new ways of working point forward to exciting new ways of working. However, the speakers at the conference were candid: in most cases this has not yet filtered through the culture of most of their practices' cultures, never mind the rest of the profession. And, while one group might be innovating in one area, none had adopted all of these new approaches.
The discussion will hopefully open up other innovations, enabling different combinations of approaches. Kasmir Jolma, a young architect in Finland who has researched architecture and business, reflected that architects tend to focus on the end product while clients focus on the process; so we are moving in the right direction if we shift our attention more on to our design processes.
And, as always, there is the question about how all this thinking manifests itself aesthetically and functionally where there is often a disconnect. Is there an architectural language for these new design processes? As thesy refine and mature and are tested in their own right, so the outputs will mature and become more coherent.
Dr Sofie Pelsmakers is an architect and educator and author of The Environmental Design Pocketbook
---
The changing shape of architectural practices conference (2017) was held at Aarhus School of Architecture (AAA). It was the third of a series of events. The research project originated in 2010 by Professor Fredrik Nilsson at Chalmers University in Sweden and Professor Michael Hensel at AHO and culminated with a The Changing Shape of Practice: Integrating Research and Design in Architecture and another publication due in 2018.