New president of the British Property Federation and chief executive of warehouse developer Segro talks about property after the Brexit vote and houses on top of distribution centres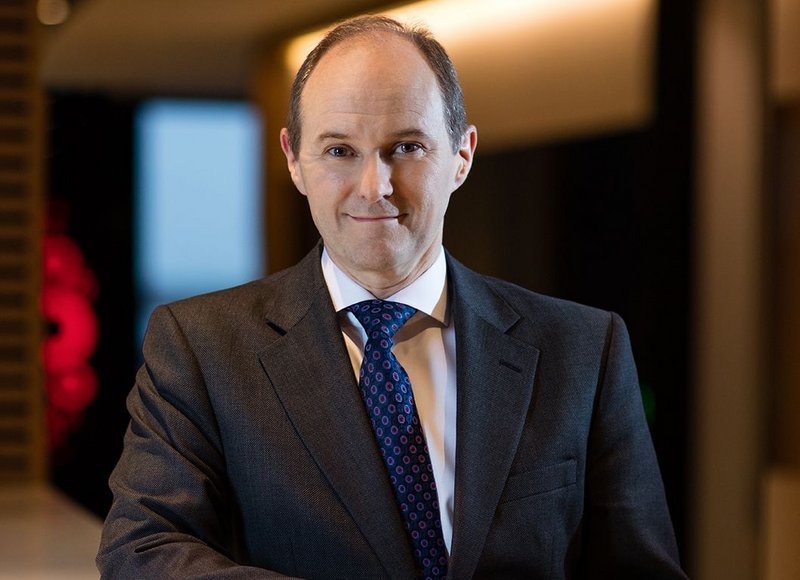 You have become president at a turbulent time. What does Brexit mean for property?
It's a little bit early to tell. The immediate aftermath has been quite choppy with market volatility as expected – although I didn't think we would vote for Brexit. There are concerns about what it does to government, which will be distracted, but at least we have a new leader.
We are better placed to respond to challenges than we were in 2008-9: the amount of debt is reduced, finance is more conservative and interest rates are lower. There is a lot of foreign investment in real estate – and not just because of the UK providing route to a single market.
How is the BPF addressing government?
BPF staff are sending new ministers a clear message that the government must instil business confidence. We are asking ourselves what the key priorities are in this unexpected environment. We want the government to maintain focus on growth in the regions and rebalancing the economy. We need a concentration on infrastructure which will enable other growth. And we have suggestions on how to assist the private rented sector and build to rent – for example allowing it to satisfy the affordable housing requirement by writing that into supplementary planning guidance.
You have been quoted as saying the internet trumps Brexit. Is that true?
In Segro's sector of warehousing and logistics, retail sales and the internet are great drivers for both big box demand in the Midlands and last mile delivery bases inside the M25. It is a period of massive change in retail. I think in the medium term that will be more important for us than Brexit.
Your business is built on distribution sheds. How can they contribute to the urban environment?
Half our sheds are in urban locations, half out of town. Over the last few years we have worked a lot with local authorities to update urban warehousing, create jobs and train people. We're also developing alongside other uses. At Park Royal [west London] we are by a Bellway residential scheme. At the old Nestlé coffee facility in Hayes [west London], the west half of the site is being developed by Barratt near the Crossrail station and the east is for logistics. The end game is vertically integrated schemes with residential on top, so we're looking at multi-storey warehousing. There is shrinking availability of industrial land.
At the same time more people want to live in digitally connected cities. There are problems with London but if it can attract talent, the companies will come. That is the challenge, and a very important role for our politicians.
---