London Practice Forum scheme will give underrepresented groups paid, live experience of practice to kick-start a more diverse profession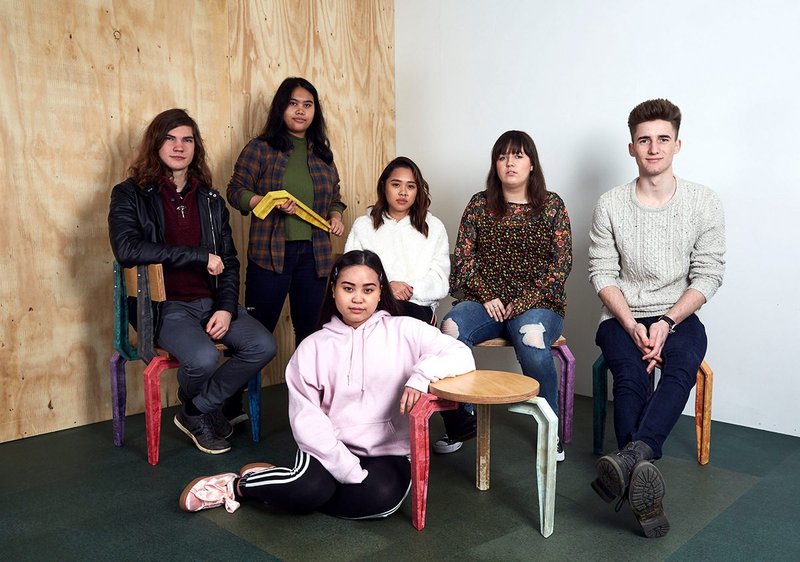 Wealdstone Youth Workshop. In this past outreach project, We Made That worked with a group of 16-19 year olds to develop and deliver furniture components for use in a new town square. Photo: © Thomas Adank
The new year could bring new opportunities thanks to RE-SET-GO, an initiative dedicated to tackling the lack of diversity in architecture led by south London practice We Made That.
Over six months, the aim is to offer 150 young people opportunities for workshops, paid placements, and mentoring at practices which are part of the 21-strong London Practice Forum. The programme is aimed specifically at those who are from an under-represented group and are either aged 16-24 years, or who are a new/start-up practice. Funded by Stride, it operates in the London boroughs of Lambeth, Lewisham, Southwark and Wandsworth.
It's long been clear that something needs to be done to make the profession less pale, male, and socio-economically advantaged.
Only 16% of all architectural and engineering jobs in London are held by people with BAME backgrounds, compared to 31% across all sectors, according to the mayor of London's Supporting Diversity handbook. The proportion of architectural students who are white rises from 61% entering Part I to 88% passing Part III. The proportion of women in all architect jobs in London stands at 37% – down from its peak of 40% in 2008, before the financial crash.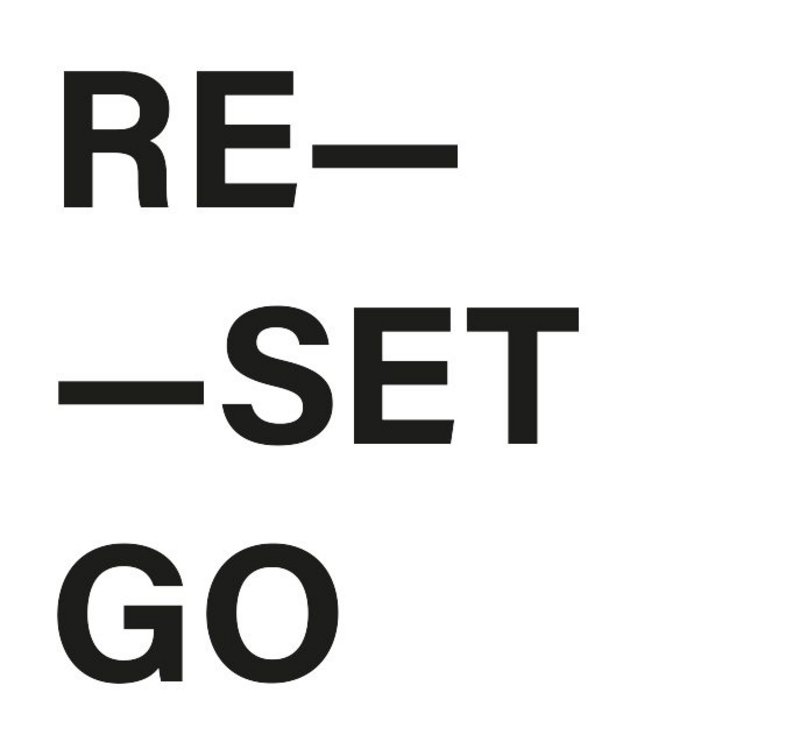 Credit: © We Made That
'Lack of diversity is a huge issue,' says Nisha Kurian, an associate at We Made That, which is co-ordinating the programme leadership with two other female-led practices, Gort Scott and IF_DO Architects. 'Part of the problem is that there's a lack of knowledge of the architecture profession and the pathways into it for people from a BAME background - it's not one of those traditionally recognised career options.'
When Kurian studied architecture, she was struck by how many of her peers had 'an in', whether it be a parent or another family member or friend who was already in the profession. Those without this background are not able to benefit from the advantages this can give.
'A lot of the ways architects get commissions is through networking. It's a lot to do with who you know, and how you access opportunities and potential collaborations. And people from certain backgrounds often have a head start from a younger age in that respect,' says Gort Scott founding director Fiona Scott.
The RE-SET-GO programme is designed to both encourage awareness of architecture as a potential career path through workshops and placements and assist those seeking to progress within it through mentoring and longer placements.
Eighteen young people will be selected to take part in placements at practices within the London Practice Forum network. These are either one week taster sessions for school age students or six week placements aimed at 19-24 year olds. These may include architecture students who have completed a foundation, Part I or potentially Part II course or other design courses. Importantly, all will be paid the London Living Wage plus a Zone 1-3 travel and subsistence stipend.
'With the groups we're reaching, it's all the more important that placements are paid and that travel is compensated. We need it to be a financially realistic proposition for those people we're trying to target,' says Kurian.
This is also just good practice, according to Scott.
If you want to have a high standard of design alongside good employment practices, people need to be paid, and this should start at placement level. The expectation of people doing things for free isn't sustainable,' she says.
The hope is for the cohort of participants to share their experiences of different practices with each other, thus increasing their networks. Other activities on offer include half-day workshops for groups of six to explore the design and architecture of their local areas, and a day event with practice mentors to develop responses to project briefs in the area. Travel and subsistence will be paid for these. Knowledge exchange events, CV workshops and mentoring activities are also planned.
One of the biggest challenges will be reaching those from under-represented groups who might be interested in the RE-SET-GO programme. Organisers are promoting the opportunities through schools, local authorities and their own networks to try to maximise engagement.
The benefits are two-way, since they will help build a profession with a wider range of backgrounds and opinions, which can only be beneficial.
London is very diverse, which is one of the reasons why so many people want to live here. If a profession isn't reflecting that demographic, there's something wrong,' says Kurian.
'Most architects think they're quite open-minded but it's no substitute for genuinely different insights and voices,' adds Scott.
'When decisions are being made about the constructions that affect so many people's lives, it's extremely important to have representative views on what those decisions are… It's a virtuous circle as well. You're more likely to attract diverse candidates if you have a more diverse staff and outlook,' she says.
---
Applications are open until 6pm on 11 Jan for the RE-SET-GO placements, with the workshops, knowledge exchange events and mentoring initiatives due for launch later this month. Organisers are keen to spread the word – details can be found here