This versatile resin product has a longer lifecycle than other floors and can be used across multiple sectors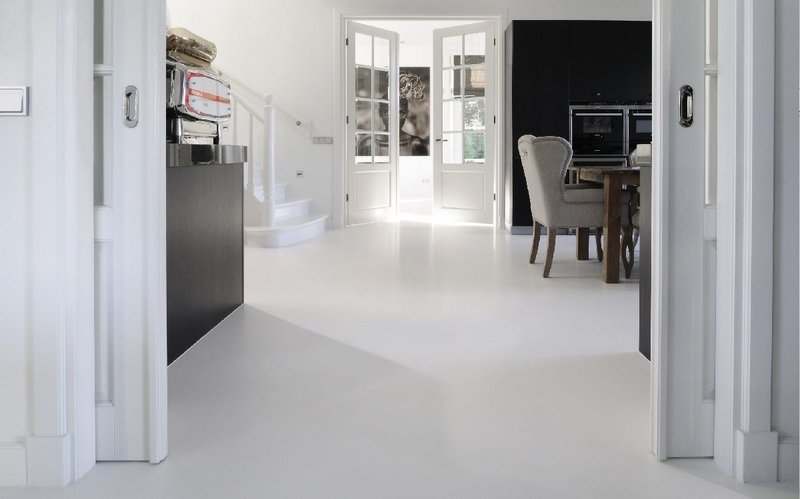 Arturo seamless resin floors: Customise to fit any environment or interior style.
Floors are key to stylish environments and beautiful interiors. Seamless resin floors offer comfort, durability and practicality, too.
No dust, solid or liquid contaminants can be trapped within joints, which means quick and easy cleaning.
Arturo floors by Uzin Utz create a spectacular finish in a choice of colours, decorative flakes and concrete-look finishes. Specifiers can match to RAL or NCS colour ranges, from solid single colours to gentle marbling effects with gorgeous tones.
A full range of design options allows Arturo floors to be customised and adapted for any style, environment and sector, including residential and commercial locations.
They are compatible with underfloor heating, impervious to liquids and offer good scratch and chemical resistance. They can also be made UV stable and slip resistant if required.
After years of use, when floors do become a little tired, Arturo resin floors can be refreshed. Lightly grind and recoat in the same or a totally different colour or design. Unlike other floors, Arturo has better lifecycle and sustainability credentials as there is no removal and wastage.