Discover the resin product with a longer lifecycle than other floor coverings that can be used across multiple sectors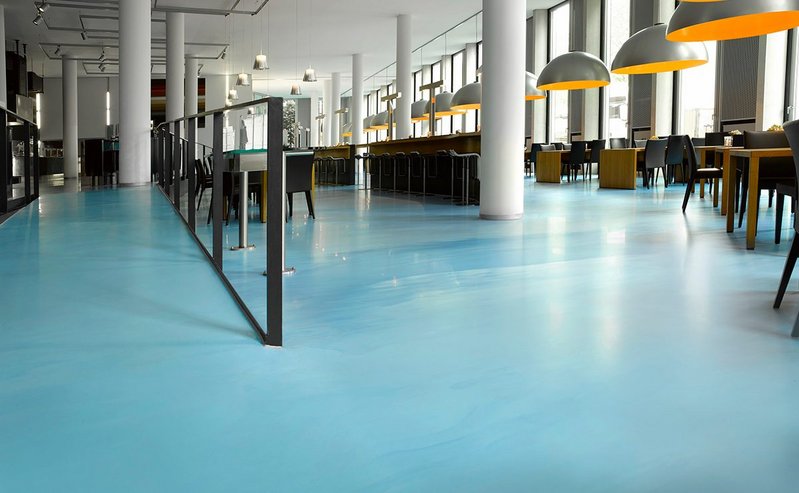 Arturo creates imaginative seamless bespoke floors that bring character to any interiors project.
Specify colourful and versatile flooring
With a huge variety of colours available in RAL or NCS ranges there is an abundance of options. Arturo floors are versatile and can be used in almost any sector.
They are hardwearing, impervious to liquids, UV stable and provide good resistance to chemicals. They are compatible with underfloor heating and can be made slip resistant if required. Arturo floors are also easy to clean and maintain.
Look for quick and easy rejuvenation
After years of use, when floors do become a little tired, Arturo resin floors can be refreshed quickly and easily.
Lightly grind and recoat in the same or a totally different colour or design. Unlike other floor coverings, Arturo floors have better lifecycle and sustainability credentials as there is no removal and wastage.