Arturo designs can bring cool concrete looks, seamless bold colour and metallic shimmer to any flooring project. They are hardwearing and easy to clean too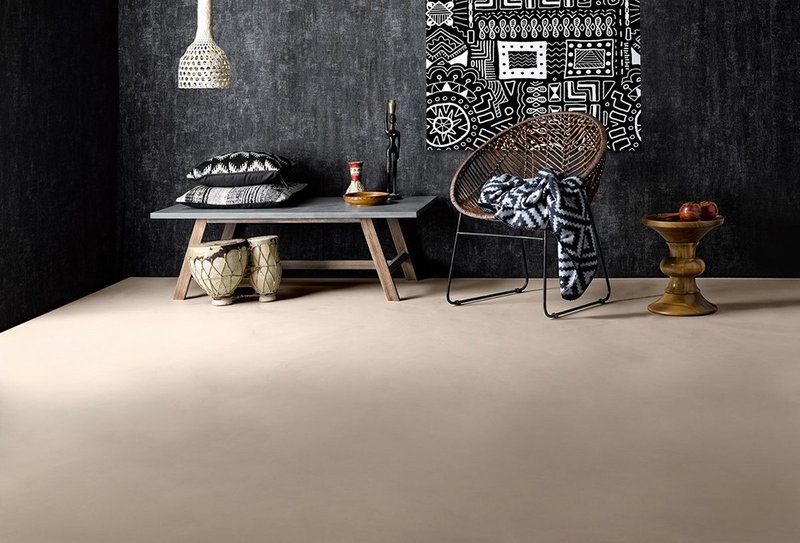 Arturo creates imaginative bespoke floors that bring character to interior spaces. Choose from seamless resin designs in bright solid colours, concrete look cementitious designs and flaked metallic shimmer options.
Use colour to evoke emotion and create atmosphere. Arturo can supply resin floors in hundreds of shades to match RAL or NCS ranges. The Arturo Colour Collection brings together a selection of complementary shades and free samples are available to clients when finalising their selection.
Arturo floors provide exceptional functionality too. They are hardwearing, UV stable, impervious to liquids and compatible with underfloor heating. They provide good resistance to chemicals and can be made slip resistant. Arturo floors are easy to clean and maintain.