Bronze secondary glazing features double glazed units for improved thermal efficiency, noise reduction and security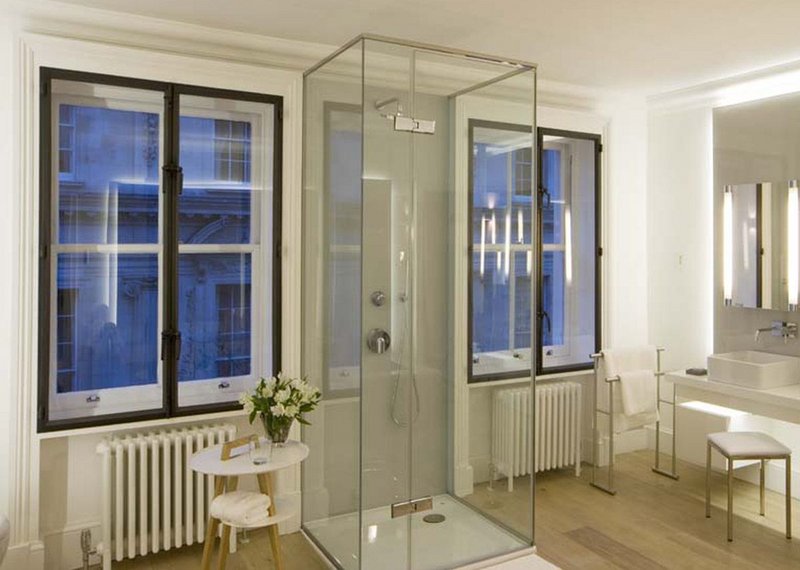 Bronze secondary glazing looks luxurious and offers unrivalled performance. Architectural Bronze Casements makes bespoke bronze secondary glazing for historic, period and contemporary buildings.
The company designs units that help maintain the fabric and aesthetics of a building and it has worked with many historic and conservation bodies on projects that require a sensitive approach. Secondary glazing provides the ideal solution when existing windows need to remain intact, but improved thermal efficiency is required. Architectural Bronze Casements' secondary glazing is generally double glazed, but can also be designed using the company's Heritage single glazed system.
Secondary glazing can play a large part in reducing sound transmission, especially in residential properties in cities and towns and in university settings where students require quieter environments in which to work.
An improved level of security is also a prerequisite for many clients and secondary glazing can help with this, especially in historic properties where it provides a second barrier point to entry.
Architectural Bronze Casements' secondary glazing is a fully independent window system installed to the interior of an existing window and units can be either openable, lift out or fixed. Opening units are side hung to allow access to the external window for cleaning and ventilation.
Depending on the interior aesthetic and shape of the opening, there are various window systems that are suitable for secondary glazing. Architectural Bronze Casements can provide technical advice on which system will suit you, your project and your specifications.
For more information and technical support, visit: bronzecasements.com
Contact:
01476 249494
---