These innovative intumescent and fire-stopping solutions come with rigorous testing protocols backed by a complete support package for specifiers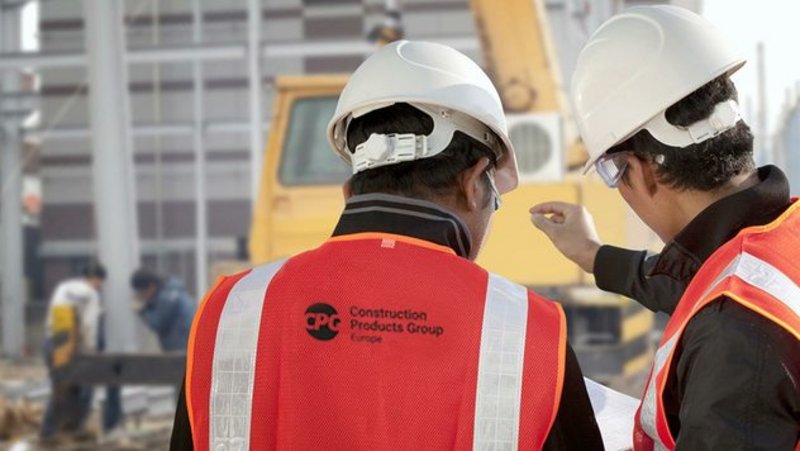 Nullifire: a range of passive fire protection products to suit individual projects.
For 49 years, Nullifire - previously called Firetherm in the UK - has been a market leader in intumescent and fire-stopping solutions and stands at the forefront of smart passive fire protection.
Nullifire clients can access industry-leading technical expertise as part of a complete support package.
Nullifire offers exceptional technical input, as well as the reassurance of a long-standing programme of rigorous testing protocols, to deliver complete peace of mind for specifiers, developers and installers.
The brand has recently launched a campaign to showcase its expert credentials in technical support and testing.
The campaign highlights how Nullifire products are tested extensively by third-body associations alongside the brand's in-house technical team and are fully certified for a range of fire protection needs.
This year Nullifire has already had 120 people attend its technical training programme. Aimed at installers and applicators, the programme is part of Nullifire's wider learning and development opportunities that include two CPDs and targeted sessions - all delivered as part of its policy of educating the industry.
Thousands of fire tests have been conducted over the lifetime of the company, with a new focus and process in place to allow planned testing on a monthly basis based on customers' requests and feedback.
This is to extend the product field of application and gives Nullifire customers the information, certifications and confidence in its products to keep people and buildings safe from fires.
Nullifire offers a best-in-class technical service delivered by a team committed to the highest levels of knowledge and industry understanding, who benefit from continuous investment that supports them in their roles.
At this year's FIREX International, Europe's most important fire safety event, Nullifire set up two product demonstration areas, one for its intumescent coatings and the other for its fire-stopping range and traceability technologies, Optifire and Optifire+, which guarantee the traceability of the Nullifire product installed on-site.
Also promoted were some of the firm's bestsellers, including the recently launched FS719 HP Blue for CPVC, a sealant developed specifically for Blazemaster pipework with FBC approvals, and FS709 Intumescent Sealant, a high expansion/pressure exerting graphite intumescent sealant.
Nullifire's solutions have a track record of performance and compliance, offering a time-proven and trusted solution for almost 50 years to specifiers, designers, facilities managers, contractors and installers.
Continuous support includes technical assistance on and off site, initial product training, site solutions, a specification service and inspections. Support is also offered for the long term in areas including advice on maintenance schedules and remedial work on damaged areas.
For more information and technical support, visit nullifire.com
Contact:
01942 929038
---