Sketching is an important part of the design process in the development of products at Delta Light, sponsor of RIBAJ's Eye Line drawing competition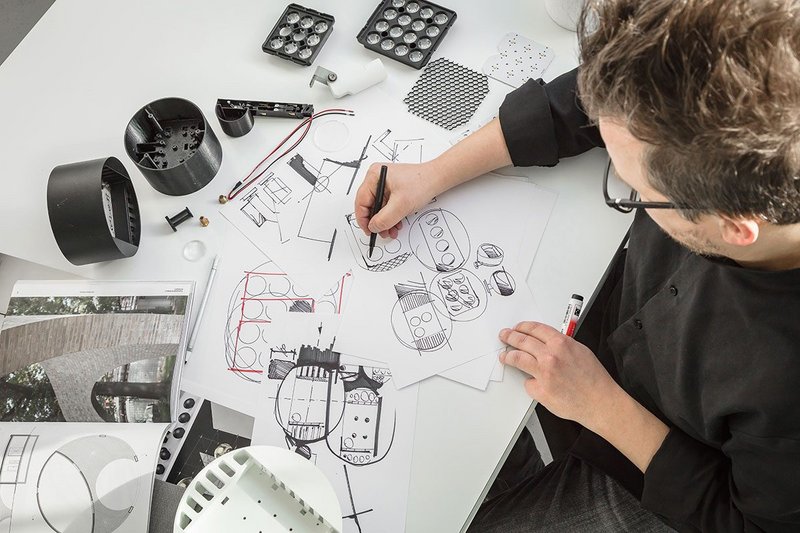 Hand sketches are part of Delta Light's design process.
Delta Light is proud to be supporting an important, international industry event as sponsors of this year's RIBAJ Eye Line 2020 competition. We are always delighted to support events and activities that celebrate drawing and rendering skills. With a category for students as well as practitioners, it is also a great opportunity to explore the up-and-coming talent emerging into the industry.
As sponsors, Delta Light has been honoured to host the finalists' work from 2019 in our London showroom. With the showroom now open by appointment only, this stunning work can be seen once again by many more people.
We have been sharing our enthusiasm for architectural drawing through our drawing workshops hosted by Philip Buckingham, which have taken place as both in-person events and, more recently, live online events. The workshops bring together those who want to learn a new skill or refresh their expertise. It is one of the many ways that Delta Light marks the importance of drawing and encouraging more professionals from across the industry to get involved with this creative medium.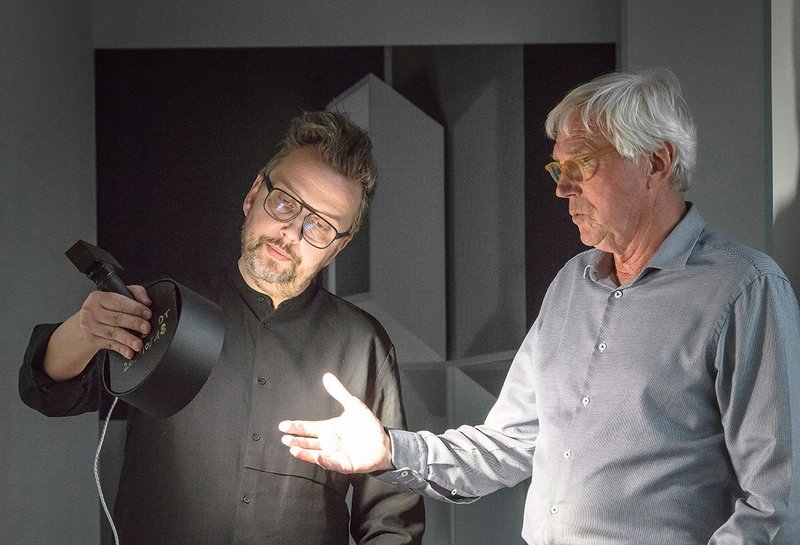 Delta Light's luminaires win numerous awards.
Art and architectural drawing are deeply cemented in Delta Light's core and are evident in all of our design work and our creative outputs. You can see many of our concept sketches in our renowned Lighting Bible. We utilise hand sketches in our design process and we think this contributes significantly to why our luminaires stand out from the crowd and win numerous awards.
As one of the judges for this year's Eye Line, Jan Ameloot, managing director, Delta Light, says: 'It is an honour to be involved in the judging process for this prestigious competition, which recognises real talent. Sometimes the best ideas come from the ability to be free and unconstrained by technology, which is why drawing is very much at the heart of the design process we are so proud of at Delta Light.'
With this year's subtitle for the RIBAJ Eye Line competition of New Imagined Worlds, Delta Light is very much looking forward to seeing the winners and commendations for 2020 published in print and online. These will also be displayed in our London showroom, before being showcased at different venues across the UK.
---
#wearedeltalight
Eye Line is produced in association with Delta Light