With a greater and wider range of entries to choose from and a new judge to help the decision making, the furniture category has thrown up a rich selection of inventive projects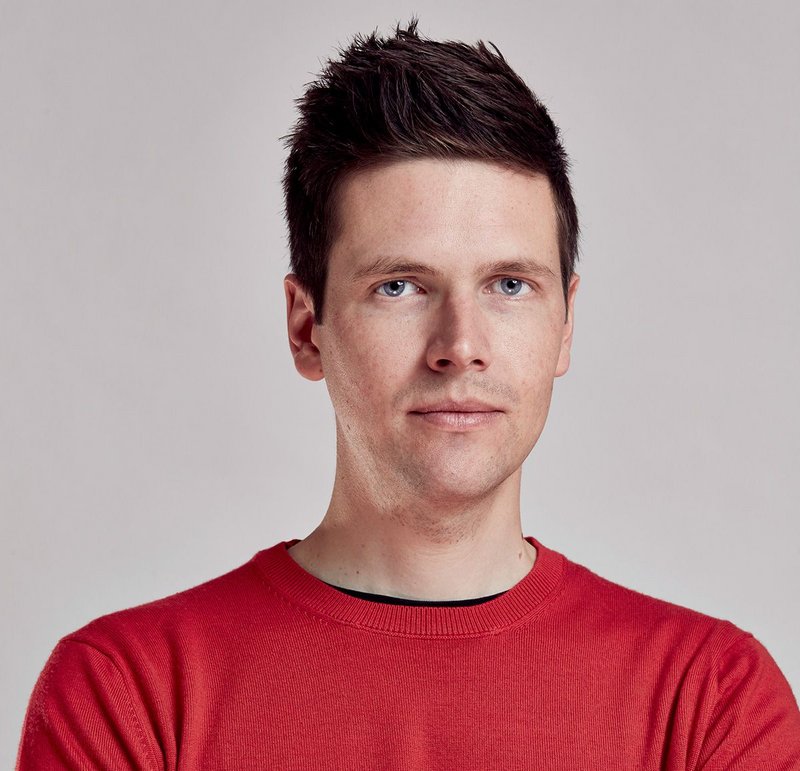 Max Fraser
Encouragingly, the furniture and product categories received more entries this year, giving me and fellow judges Ruth Aram, Corinne Julius, John Makepeace, Rod Wales and Katie Walker plenty to discuss and debate. In my second year as chair of judges, I felt the need to include another judge with specific experience in retail and so I am delighted to introduce Ruth to complement the skills of our other judges.
However, it was the skill of the entrants that we were focused on during our first round of scrutiny in late June. We selected our shortlist across the categories of Production Made and Bespoke projects as well as Student Designers, quizzing each other throughout the process until we settled on the right choice. Our eyes scanned the entries for originality, beauty, comfort, skill and material innovation – a difficult combination of criteria with this age-old and heavily-explored material. Our conversations tended to go in multiple directions, such was the diversity of entries, and this year it was felt that the Production Made category made a stronger showing of quality designs than in 2015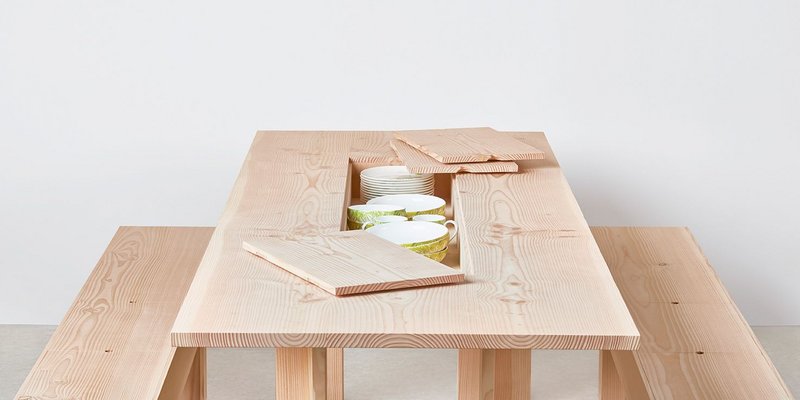 Space saver: Planks dining table and benches designed by Max Lamb for Benchmark.
The judges reconvened in September at 100% Design to view the shortlisted contenders in front of physical examples of their works. This is always a valuable moment as we're able to touch, sit on, turn upside down (and even sniff!) the objects with a higher degree of assessment. Again, sometimes-conflicting opinions divided the panel until the moment when our judgements were filtered and finalised.
This year, we can celebrate our winning items for demonstrating a variety of functions and typology, showing us that wood remains as versatile and relevant today as it has ever been.
Production Made Furniture & Product Award
Bespoke Furniture & Product Award
---