... last month to see some organised resistance to the creeping privatisation of the public realm in the form of a 'public space intervention' outside London's City Hall.
Anna Minton – author of the book 'Ground Control', which drew attention to the phenomenon in the UK, and who's running a University of East London MA on the neo-liberal city – must have decided to emerge from under the cloak of academia and get on the soapbox with some field experience. And her cause is laudable; while regenerated city spaces might be springing up funded by private finance, the pact is Faustian. Security firms monitor them, so try protesting in one and see what happens. Stealth privatisation amounts to a 'killing me softly' erosion of citizens' rights in the public realm. London's Garden Bridge could be seen as the apotheosis of the model, even having some public funds allocated to what is effectively going to be private property – with all the limits on public access this might entail. There's a reason I love Rome; designed for moving pilgrims through it with both grace and wonder, it shows the levels of urban drama achievable when a place enshrines in its very makeup the principle of free movement. There are 99 reasons to criticise the Catholic church nowadays – but that, thank God, will never be one of them.
---
Jan-Carlos Kucharek enjoys three of this issue's out-takes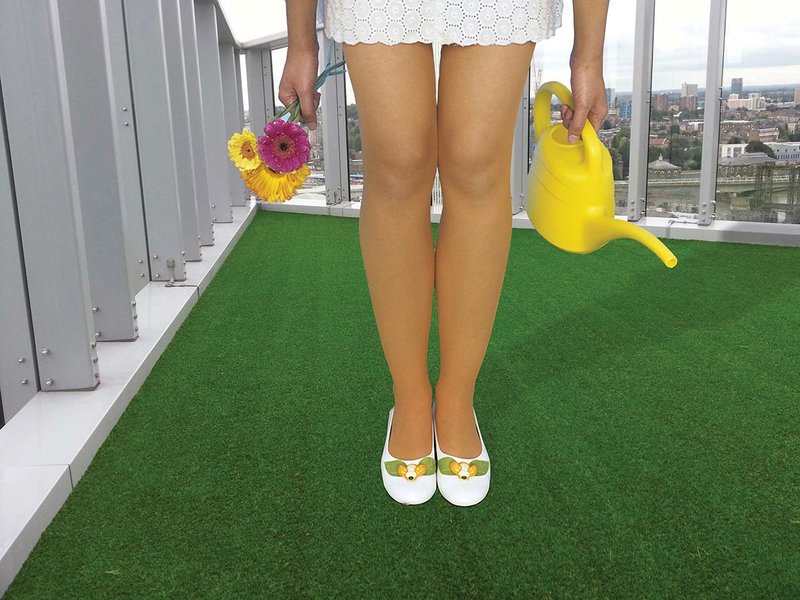 ROLLING IN CLOVER…
Nope… it's not a bucolic still from 'Bridget Jones 3: The Edge of Friesian' starring Renee Zellweger but PR from an artificial turf firm. With 20% of our housing stock being flats, it seems a balcony lawn is what we all want, minus the work. Cue Wonderlawn – 'pleasant to touch and feeling soft and natural…' as beau Mark Darcy might have murmured. It's also 'easy to clean as a carpet and hoovers and washes well.' Alternatively, Boris Johnson could fire gardener Dan Pearson off the Heatherwick bridge, lay this stuff on it, allow drunken riff raff 24-hour access and just give it a damn good hose down every morning. Garden Bridgets? Jets and The City more like…
---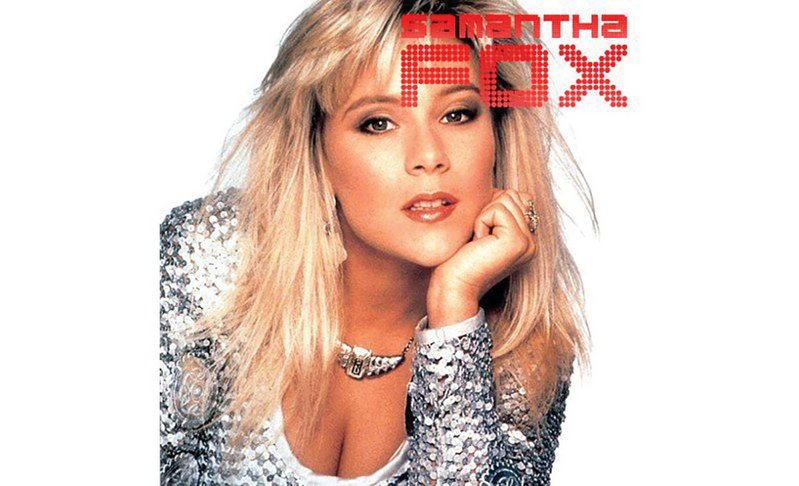 BOOBY PRIZE
Who'd have thought? The Pulitzer Arts Foundation & Washington's Sam Fox School of Design & Visual Arts has announced the finalists of the PXSTL design & build competition, whose winner gets to teach a grad unit at the Sam Fox School of Architecture. The $10K award reflects Sam Fox's support of St Louis' sculptural history; big things like Eero Saarinen's Gateway Arch and Richard Serra's 'Shania Twain'. Finalists will join an Alanis Charette in the fall for the audience to pick a winner. Unbelievably, Sam Fox is ranked at No.6 in the USA; but still has a way to go before matching the success of the former pin-up's 1986 single 'Touch Me', which made No.1 in 17 countries.
---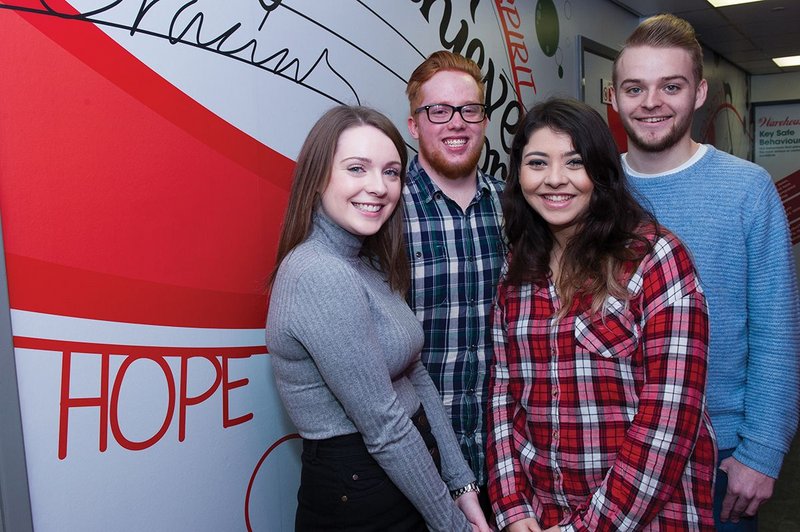 …IT'S THE MURAL THING
It's nice to see Coca-Cola keeping University of Northampton students busy – beyond them tipping it into their Freshers' Week vodkas. Seven students have created a mural for its local distribution centre showing the five stages in the life of the champagne of the masses: harvesting the sugar cane, shipping the bottles, bottling, distribution and finally a family quaffing it at a picnic. No mention here of any issues round the sourcing of the H2O – unlike the Dasani debacle where that firm apparently sold us in the UK our own (treated) tap water. Like Basil Fawlty, it could be a case of 'Don't mention the war-ter…'
---