Jan-Carlos Kucharek's heart goes out to Grimshaw for its Stirling near miss with London Bridge, while demolition of Richmond House for the Palace of Westminster renovation draws his ire
While my head went with the award of the Stirling Prize to Mikhail Riches with Cathy Hawley for their Passivhaus Goldsmith St, my heart still went with Grimshaw. Bizarrely overlooked in 2001 for its seminal Eden Project, I hoped London Bridge would win this year. The £1bn state-of-the-art station better connects to the city and wider south east, and also links Southwark either side of the tracks. This qualitative investment in mass transit surely deserved recognition.
It is even more pertinent with Extinction Rebellion apparently seeing public transport as part of the climate change problem, and a legitimate target rather than a means of mitigating it. So perhaps it was the perfect time for Transport for London commissioner Mike Brown to jump ship in October to be announced as chair of the shadow Delivery Authority Board for the £4bn Palace of Westminster restoration and renewal, where he'll oversee the UK's biggest, most complex renovation of a heritage building ever.
One casualty of this will be William Whitfield's 1984, grade II* Richmond House in Whitehall. This fine building, ironically influenced by the Houses of Parliament's Pugin, is still set for demolition to turn it into an AHMM-designed temporary home for MPs while works go on. Despite SAVE Britain's Heritage and the 20th Century Society weighing in with sustainability arguments too, and putting forward alternative sites, Richmond House's days are numbered. Perhaps Historic England's recent Heritage at Risk register, which this year added 247 sites to its running total of over 5000, might see its way to making it 248?
---
Jan-Carlos Kucharek enjoys three stand-outs from the inbox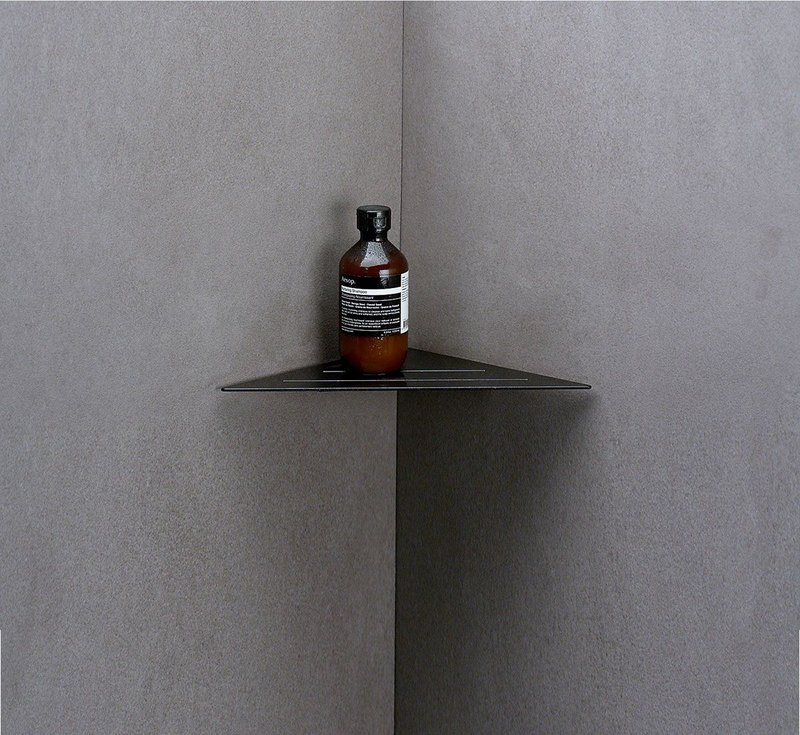 Singing in the drain.
SINGING IN THE DRAIN
The latest press release from Unidrain reminds PiP of hours enjoying Pulp's 1994 track 'His'n'Hers', in which a foppish but charming Jarvis Cocker declares 'The future bleak/Just a soap on a rope'. In these liquid soap times, younger PiP abluters might wonder what that is, but even if they could get to the bottom of the question, they'd have nowhere to hang it; at least not with Danish designer Kenneth Waaben's Reframe shower corner shelf. And its non-slip surface and drainage slots will prevent the 'slip-slidin' away' of your emollients, so you can focus on summoning your inner Patrick Swayze from Dirty Dancing – where no-one puts baby in the corner.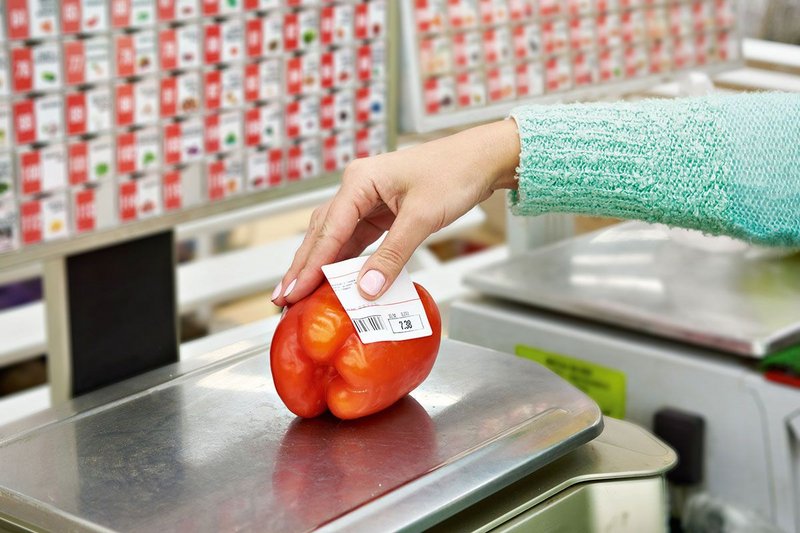 STUCK ON YOU
Assuming the initial premise for glue was 'to melt a horse and use it to stick stuff to other stuff', we were drawn to artimelt's informative PR on adhesive products and regulations regarding the food retailing industry. While it might be teaching your gran to 'stuck' eggs as putting a sticky label on your apple constitutes 'direct contact' with the foodstuff – we were surprised to find that sticking it on a plastic bag containing said apple was 'indirect contact'. artimelt reassured readers that knowing how the label is being used would help them select the right raw materials for the glue, giving consumers peace of mind and, ahem, adhering to guidance.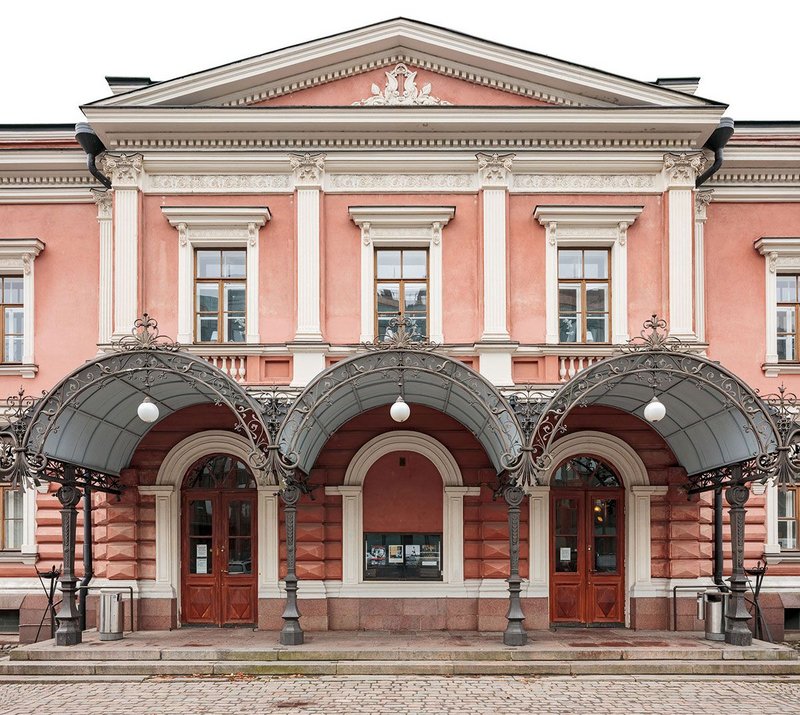 FINN DE SIÉCLE
Tsar Alexander II of Russia, assassinated by grenade from Russia's fledgling 'People's Will' movement in 1881, had already made his mark – like selling off Alaska to the US. He even left an actual impression – St Petersburg's Church of the Saviour on Spilled Blood went up where his legs blew off. But in 1880 he had built Helsinki's Alexander Theatre. Noted for its ceiling paintings of cherubs in a state of chilly undress, it's now for sale at a mere €40m. But there's a catch. Prospective buyers must submit a schedule and costs for its renovation, and will also inherit the ghost of a dead officer from the Crimean War who's apparently still hanging about waiting for returns.