…forward, two steps back for the construction industry in January.
With pressure to alleviate the housing crisis, the polarising Grenfell Tower tragedy and housebuilder Persimmon's board's recent £800m pay out to itself, Theresa May's decision to bolster Sajid Javid's role with a new housing minister at the renamed Ministry of Housing, Communities & Local Government could help get our house in order, so to speak.
Dominic Raab seems switched on; formerly under secretary of state and minister for human rights, he has extensive experience with Middle East politics. That might be more about 'homeland' than 'homes' but you'd hope the tenacity required in negotiating such complex issues might make him more deaf to the claims of land-banking house builders that the housing crisis is the product of a stymied planning system and not their own understandable desire to limit market supply and keep house prices high. But it's unlikely that he'll stretch to the idea that state funded housing might be the solution .
A step back however is Carillion's collapse, though the full implications, as PIP went to press, were yet to manifest. But 450 government contracts – from HS2 and Network Rail to NHS and education PFI projects – 20,000-odd jobs and 30,000 firms in the supply chain hang in the balance. Perhaps the big lesson here is that construction contractors shouldn't try to serve school dinners. As Alexander Payne's film 'Downsizing', a 21st century take on the Lilliputian allegory, attests; if you're overstretched in the real world, small can be beautiful.
---
Jan-Carlos Kucharek enjoys three of this issue's out-takes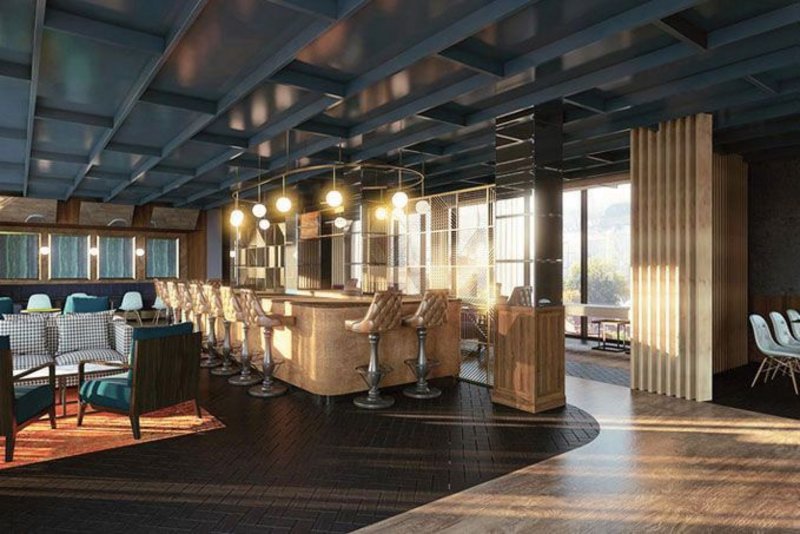 Winds of change
This shows how far we've come since we read Nick Clegg's lips in 2010. Now higher education is just customer service provision; gone are the days when I spent my free time fishing the least dirty plate from the stacked student digs sink, worrying whether that bad last crit had earned me the boot. Now you can sue your university if you fail and someone else will do the dishes at Ernest Place, Durham's luxury undergrad student housing, boasting chill-out zones, gym, sauna and cinema. As there's always one drunken Charlie who'll try to impress his flatmates by lighting his farts; luckily Kentec's Taktis fire detection/alarm system will deal with any impromptu evacuation.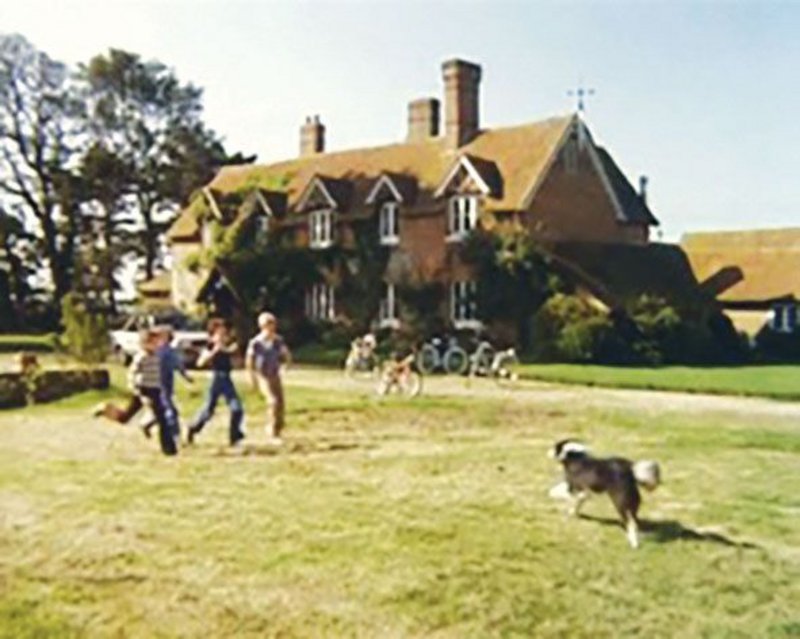 Five go to the wall...
... before finding that Enid Blyton's Kirrin Cottage in Dorset is the most wanted home in the UK, according to a survey of 2000 adults by window manufacturer Origin. Now, I don't know what the Famous Five's home looks like, having been traumatised early by reading Noddy; but to my shame, I do know the rest. Fern Cottage of grumpy Doc Martin in Port Isaac, Tom and Barbara's DIY home in 'The Good Life', Christian Grey's penthouse in 50 Shades of Grey and Mallorca's Love Island Villa. With no Grand Designs House of the Year in the running, Kevin McCloud may be relieved his viewers haven't entered second childhood, love furry slippers or have prurient tendencies.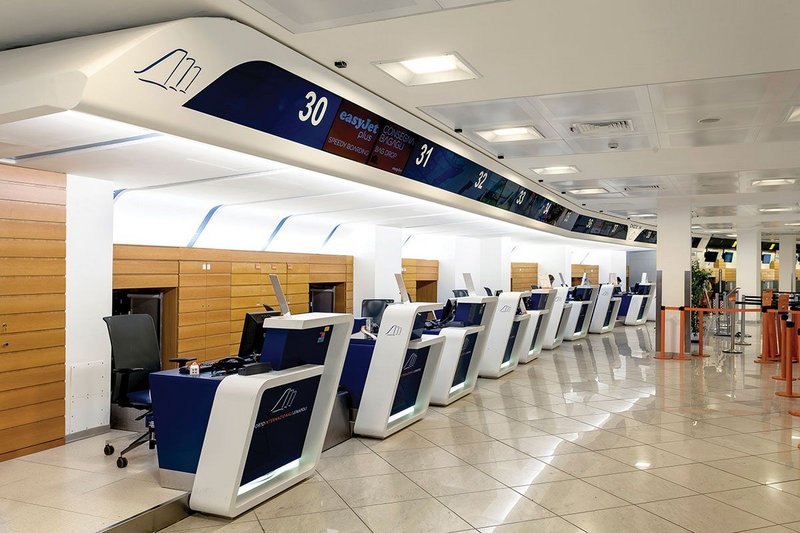 The future of flight
I remember little of Naples Airport: an Italian on his mobile gesticulating wildly while a barman prepared the strongest Negroni I'd had in some time. It's rather vague after that. So for those wishing to recall more than Sansavero Chapel's Veiled Christ, pizza and washing lines from the city, local firm Gnosis Architettura has redesigned Naples' passenger areas with slick deconstructivist furniture in Hi-Macs, whose aerodynamic references and fluid forms would have had Futurist manifesto writer Filippo Marinetti writhing ecstatically in his wrecked Bugatti. Though unlike that car, the acrylic Solid Surface is, says the PR, amazingly resistant to fire, scratches and shock.