With its new integrated specification and product platforms, NBS aims to improve architects' access to manufacturers' data while nudging both into more productive ways of working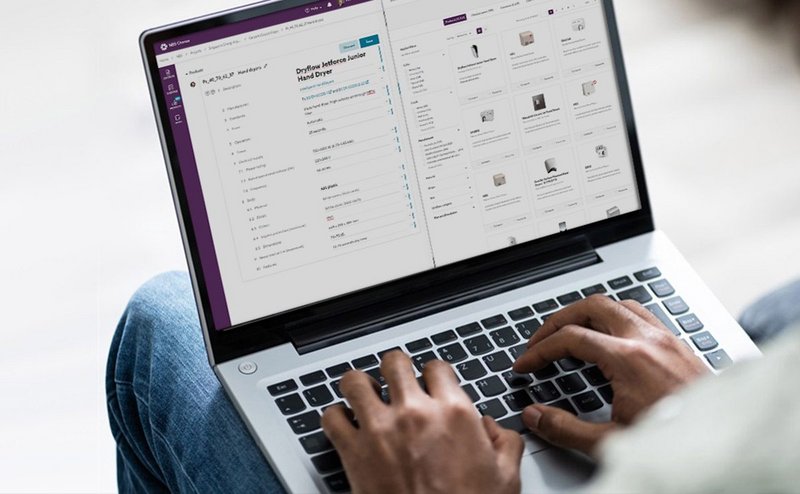 NBS Chorus: Architects can develop a model and specification at the same time directly within Autodesk Revit, Vectorworks or Graphisoft Archicad environments, creating a seamless link between design and specification.
Architecture is in the middle of a digital revolution with the past decade seeing the widespread adoption and understanding of Building Information Modelling (BIM).
According to the data from the latest National Building Specification (NBS) BIM Survey, 100 per cent of architects now understand the term, 72 per cent use the system for projects and 75 per cent are using it for all or the majority of their work.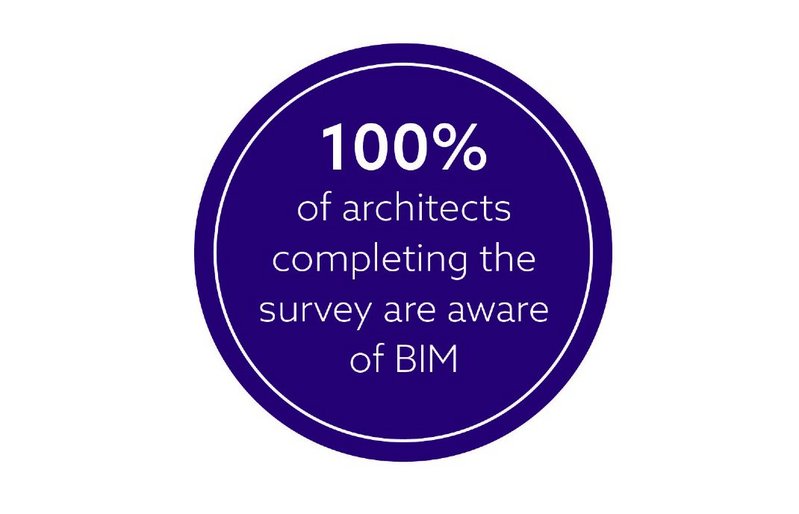 Chart 1: All architects who completed the latest NBS BIM Survey said they were aware of BIM.
The industry has come a long way, but the adoption of digitised BIM systems is only the beginning, says NBS. With many currently working remotely, embracing digital technology is more important than ever. This is reflected in the Construction Leadership Council's roadmap to recovery for the industry, which calls upon businesses to adopt new working practices and technologies.
So, what is holding the industry back and what can be done to push architecture forward into the next stage of its evolution?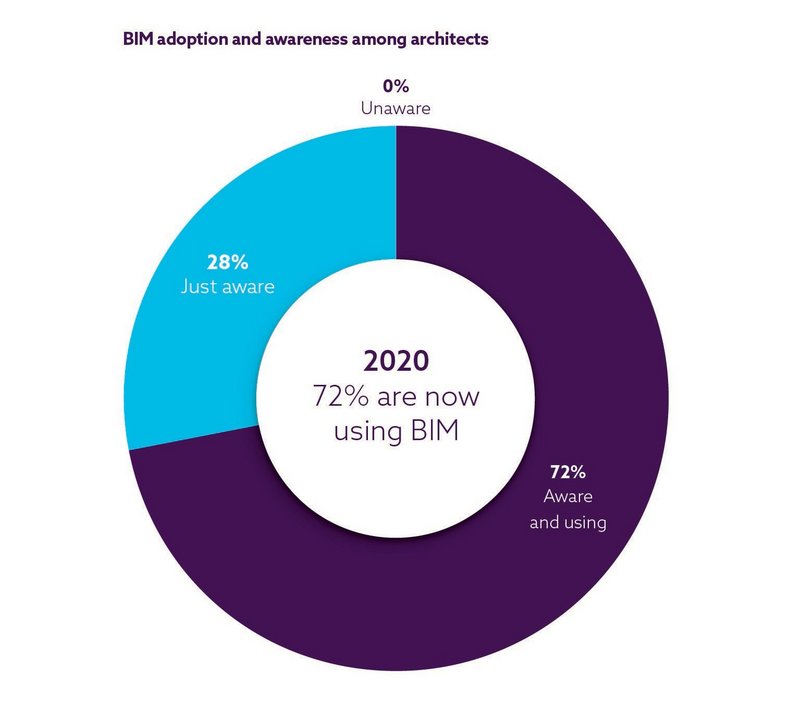 Chart 2: Seventy two per cent of respondents are aware of, and are using, BIM.
According to NBS, there are four barriers to working digitally:
1. Lack of digital skills Like much of the UK economy, architecture suffers a paucity of digital skills. Although businesses have access to a talent pool of digitally savvy young professionals, this takes time to integrate fully into the workforce.
2. Poor access to manufacturers' data A common complaint among architects. According to research from NBS, just six per cent of specifiers surveyed find it 'very easy' to get the information they need. Reasons for this range from incomplete technical data in brochures to the lack of detailed product specifications on manufacturers' websites. Whatever the reason, it is clear that manufacturers' data often isn't reaching architects with enough detail or isn't in the format required.
3. Investment costs Many organisations operate on tight budgets. This means that, while the appetite for change exists, a lot of practices don't feel they can justify the costs of new technology, even with the benefits digitisation brings.
4. Atomised supply chains As the Hackitt report revealed back in 2018, the construction industry as a whole has a problem with the transfer of product information and data. All too often there is poor communication between different elements of the construction pipeline, leading to incomplete product data and potential safety risks.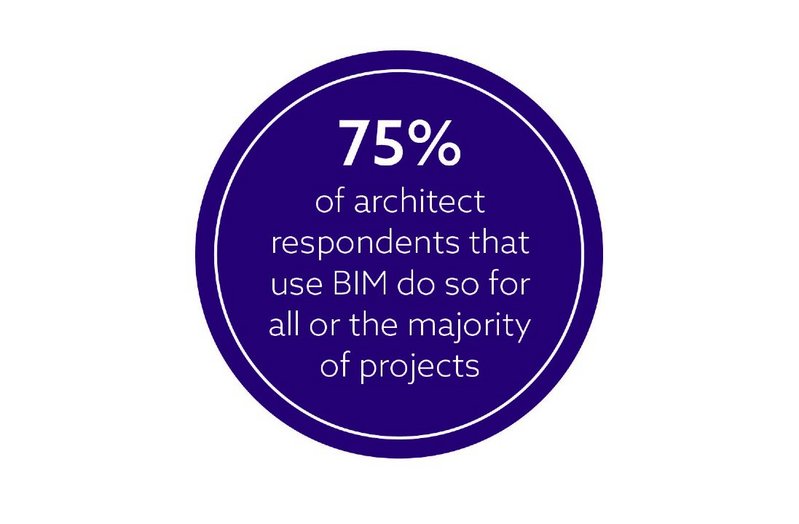 Chart 3: Seventy-five per cent of respondents that use BIM do so for all, or the majority of, projects.

Chart 4: Thirty-two per cent of respondents use BIM for all projects; 43 per cent for a majority of projects; and 25 per cent for a minority.
So where next for architecture?
The next step in the industry's digital transformation must be to address the way construction product information is disseminated, says NBS. As Dame Judith Hackitt recommended in her report, what is required is a 'golden thread' of information running through the construction pipeline.
To meet this need, NBS has been working with manufacturers to build a complete database of structured product information. The result is its recently launched manufacturer product platform NBS Source, which replaces the soon-to-be retired RIBA Product Selector, National BIM Library and NBS Plus.
Integrating with the NBS Chorus specification platform, already used by over 4,000 practices, the NBS Source product platform lists thousands of products from leading manufacturers in a single consistent format.
Both platforms are aligned so that a manufacturer's product specification is defined using the same standardised terminology as the equivalent NBS generic specification. The alignment makes it possible to filter and/or compare to find the right product for a project. Once a product is selected, it can be easily specified.
This gives architects everything they need to make specifications in one place, not only providing an alternative to the current atomised system, but creating accountability throughout the supply chain.
For more information and technical support, visit thenbs.com
Contact:
0345 456 9594
---