Architects' new takes on tried and tested designs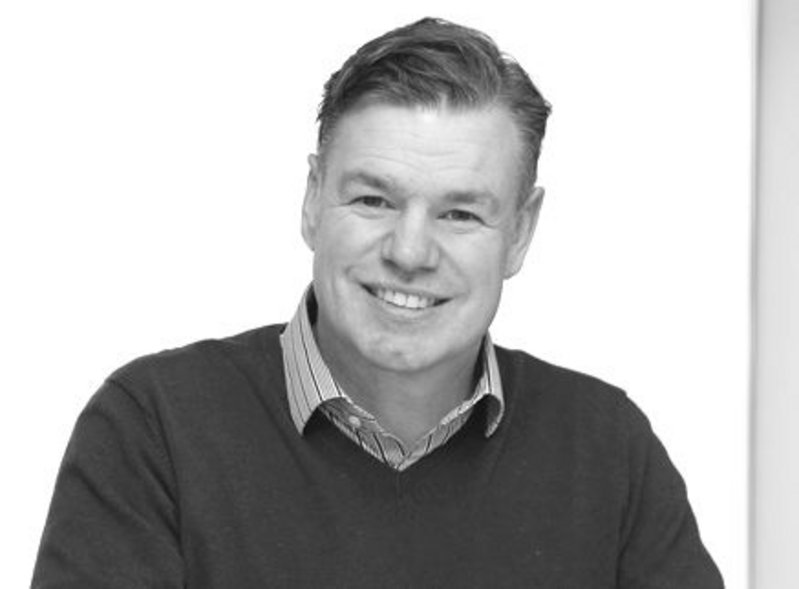 Phil Southall UK Sales and Marketing Director – Amtico
It gives me great pleasure to introduce this showcase of flooring designs created by architectural practices as part of the Amtico and RIBA Journal Design Competition.
Amtico has embodied the spirit of creative flooring design for over 50 years and encouraged those involved in the delivery of interior space to celebrate the originality that can be achieved from combining our Luxury Vinyl Tile collections. Our challenge is always to deliver high quality finished projects speedily while giving the building occupier something that reflects their originality and purpose.
Design is at the forefront of what we do and we wanted to extend the boundaries of our New Signature Collection this year by introducing Designers' Choice – a collection of 84 beautiful product combinations created by our in-house design team. This curated range blends colour and finish for both commercial and residential environments.
Amtico is always celebrating the diverse ways in which our products are combined by the profession. We wanted to explore the endless possibilities of combination through a competition encouraging architectural practices to create innovative flooring designs in a way which harnesses the capabilities of the range and reaches out to the imagination.
For the six competing practices, it was a bold and thoughtful process and the chance to see their designs produced as part of Designers' Choice 2017 – the competition prize. The standard was exceedingly high, which made judging very difficult. The winning design is revealed inside.
We're very proud of how our new collections showcase British design and manufacture. We know how important it is to be innovative, and it has been terrific to collaborate with the RIBA Journal and the RIBA Education Fund.
The RIBA Education Fund is a fantastic charity that provides architecture students with hardship grants. Through this campaign, Amtico is supporting this charity, both now and for the long term, with a proportion of royalties from the sales of the winning design going to fund its essential work.
I would like to thank RIBA Journal for their support and congratulate all participants who demonstrated such talent and hard work in creating these truly individual flooring designs. We are looking forward to see the designs go to market in 2017 taking Designers' Choice in an exciting new direction.
Phil Southall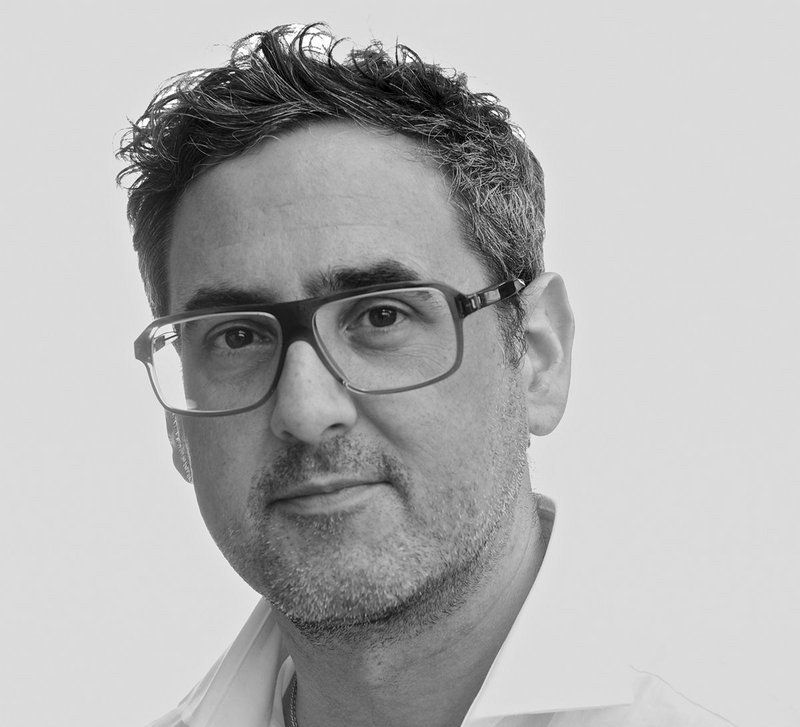 Jan-Carlos Kucharek Senior editor, RIBAJ
Patterns have been celebrated for millennia through different cultures' observations of the natural world. This reached an abstracted apotheosis in the walls of the great palaces and mosques of Isfahan and Istanbul, and further west in Granada and Cordoba. So in many ways, these traditions made the challenge Amtico presented to our six invited UK architectural practices all the more demanding; to come up with new design concepts for their bespoke Designers' Choice Luxury Vinyl Tile collection, that no-one had seen before.
And I have to say that, after a lot of head scratching and swatch switching, those practices rose to that challenge. We were initially encouraged on the briefing day at Amtico's Coventry factory by their grasp of the situation, and were ultimately truly impressed by the concentration, intelligence and energy that each of them brought to addressing it. On the judging day in July all the teams came together in central London to see all their layouts produced as full scale, room-sized sample boards, ready to present to our team of expert judges.
While all the judges were impressed by the individual design narratives – ranging from nature, to the peculiarities of Clerkenwell, processes and Polynesia – what they were most struck by was the professionalism that they all brought to their proposals. It was encouraging to see that core attribute of architects, to bring a sensibility to everything that they design, play out even in the field of flooring. The level of thinking applied to this task seemed as high as for a whole building. And it produced for us, thanks to Amtico's design brief, some genuinely fascinating results.
Victorian architect Owen Jones' seminal book 'The Grammar of Ornament' might not, on the face of it, have been the primary inspiration for any of the designs. But in all the teams' analytical approaches to patterns and colours evidenced here, we'd like to think that they proved themselves very fitting disciples of his legacy.
Jan-Carlos Kucharek
---
Briefing day: Amtico and RIBAJ invited the six teams to Amtico's headquarters in Coventry to kick-off of the design thinking with the competition launch. Read more…
Judging day: The six teams presented their entries to our panel of judges at the 'Pattern Off' in a studio in London's Southwark. Read more…
Winners: Asymmetry was the theme of the winning entry. It boldly created an evolving, non-repetitive design using a consistent laying pattern divided into different colourways. Read more…
Runners-up: Ceramic tiles – in particular the encaustic variety – were the inspiration behind this entry. Read more…
Runners-up: Jars of hair clippings, screws and leaves helped explain the narrative behind this entry. Read more…
Runners-up: The starting point for this entry was the natural feel of wood grain patterns in the Amtico collection and their potential for both subtle and colour graduation and contrast. Read more…
Runners-up: The Nature Trail collection was inspired by biophilia (love for nature) and the rising importance of well-being in the design of the workplace. Read more…
Runners up:
Bristol was the key inspiration for this practice's interpretation of Amtico's collection. The practice aimed to reflect the contrast within the urban grain and in particular and in particular the bright colours associated with the city. Read more…
---