A well designed glazed curtain walling system creates a distinctive facade with high performance built in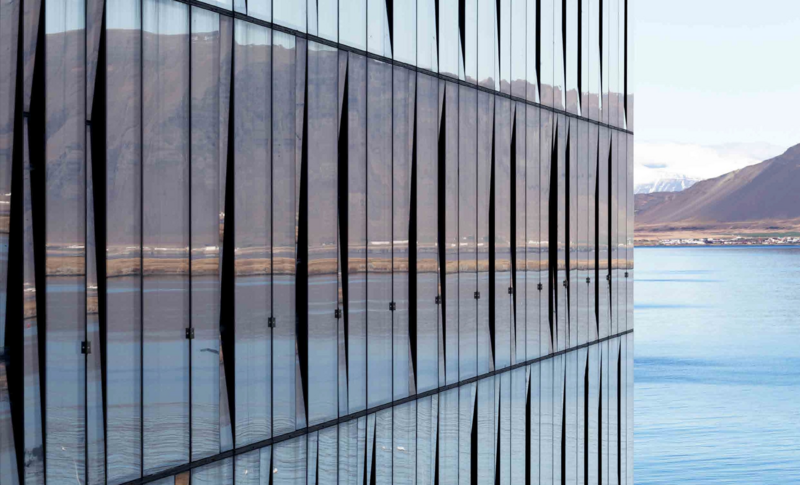 Glazed curtain walling systems equip architects with the freedom to create an aesthetically led facade that meets a building's specific performance requirements.
They have become increasingly popular on commercial and residential buildings because facades have the ability to transform how we see architectural spaces.
There are two main types of curtain walling: stick and unitised facades. Both can be adapted from their standard design to create bespoke features engineered to emphasise geometry or a particular aesthetic appearance.
How can curtain walling improve the performance of a building?
Curtain walling can span multiple floors and cover a large surface of a building. Because it forms a significant part of the envelope, it can directly impact key performance considerations, including water tightness and thermal characteristics, daylighting, ventilation regimes, acoustics and building movement.
Different curtain walling types offer varying levels of performance, depending on characteristics such as profile design, gaskets and openings.
The CW 50 system from Reynaers Aluminium, for example, offers all-round performance having passed CWCT Sequence B testing, an independent accreditation.
Different technical variants can also accommodate specific fire resistance requirements.
How can curtain walling improve the aesthetics of a building?
As a fast and cost-effective way of introducing large volumes of glazing, curtain walling systems have the potential to define a building's appearance.
Large and often full-height windows fill rooms with natural light, making spaces healthier, more comfortable, practical and modern.
Curtain wall systems can introduce greater connections between inside and outside spaces and maximise views, elevating the appeal of buildings for occupants.
From the outside, curtain walling equips buildings with a distinctive appearance that defines their character.
To achieve this, it is crucial for architects to specify systems that facilitate creative freedom without compromising performance.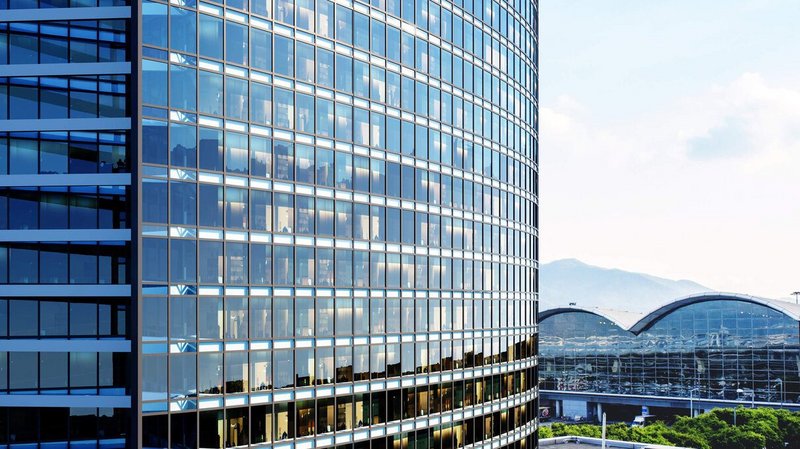 Where can architects get expert help with curtain walling specification?
It is crucial to work closely with suppliers and collaborate with design teams from the very outset of a project, particularly larger scale ones, such as high-rise buildings where curtain walling is most in demand.
Through the Reynaers Consult programme, in-house specialist consultants, engineers and technicians work with architects and building professionals to offer technical assistance.
This collaboration facilitates a deeper understanding of a project's specific requirements and allows for the correct systems to be specified, including bespoke designs.
By working together with partners throughout the supply chain, architects and building professionals can lean on wider expertise and bring their visions to life with glazed curtain wall systems, while weaving uncompromising performance and quality into the fabric of their buildings.
For more information and technical support, visit reynaers.co.uk
Contact:
0121 421 1999
---