The slim sightlines of the Reynaers Masterline 8 system allow architects to harness natural light and break down the boundaries between inside and out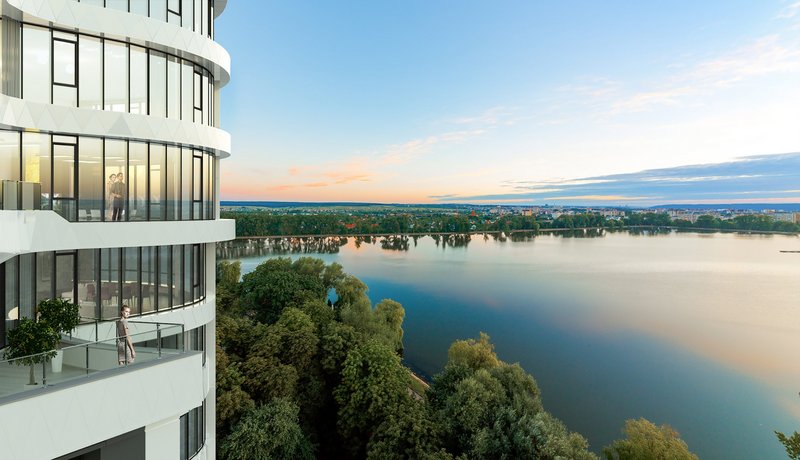 Reynaers MasterLine 8 windows: Top performance and a wide range of opening types.
The MasterLine 8 system from Reynaers Aluminium provides fabricators and installers with the materials to deliver uncompromising levels of thermal efficiency and all-round performance - robust windows that stand the test of time.
The system offers a range of design possibilities and naturally slim sightlines that help maximise natural light in buildings, providing greater visibility between the inside and out.
Masterline 8 is available with inward and outward opening types and multiple configurations to accommodate a variety of requirements, aiding everyday usability and practicality. It delivers water tightness of 1200Pa, air permeability of 600Pa and excellent thermal values.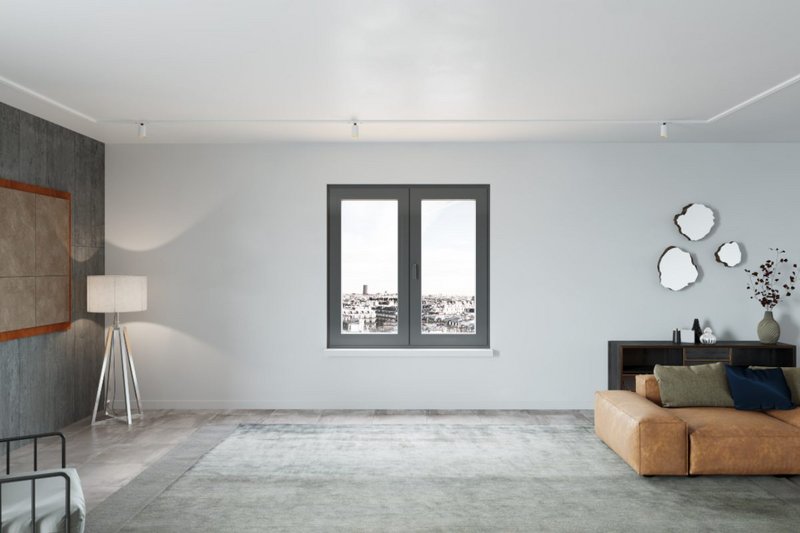 MasterLine 8 windows: Water tightness of 1200Pa, air permeability of 600Pa.
'The Masterline 8 system gives designers, fabricators and installers the ability to make the most of natural light without compromising essentials such as thermal efficiency,' says Paul Reid, sales director at Reynaers Aluminium. 'The aluminium profiles are designed to maximise performance while remaining slim, ultimately reducing sightlines.'
For more information and technical support, visit reynaers.co.uk
Contact:
0121 421 1999
---