Barratt's lunar des res, Café Aubette reunites old friends and making design time pay: Jan-Carlos Kucharek shares three favourites from a still bursting in-box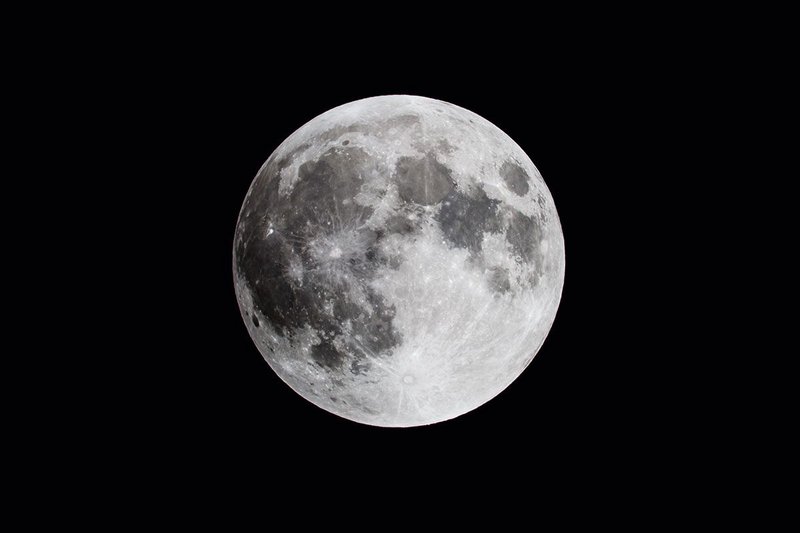 Credit: iStockOnfokus
Business as usual
Volume housebuilder Barratt has teamed up with Mark Hempsell, past British Interplanetary Society president, to imagine a home on the Moon, and guess what – it's brick shaped! Using their own 'high-quality living standards', their prototype considers 'all necessary requirements to protect us from radiation and solar storms, while functioning as a relatively "normal" home.' Amazingly normal: apart from basalt bricks with aluminium foil as mortar and top floor living spaces to protect sleepers from space rays, it looks pretty much a Barratt home. No mention of workmanship, air pressure tests, or indeed gravity... how do you say 'land banking' in Klanger?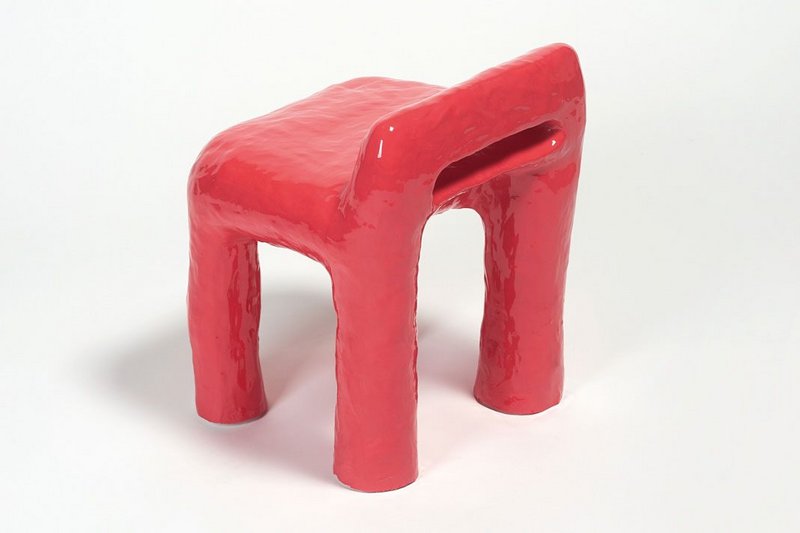 Starter for ten
Architects tired of trying to second guess the client's thinking when submitting their fee bid might envy Diego Faivre. His Eindhoven Design Academy graduation project was 'Minute Manufacture', offering complete transparency in design and production. 'For Faivre, time really is money; the number of minutes affects the quality and design of the outcome.' He charges €2 per minute, whatever he's applying it to. The result? His 'Stool made in 244 minutes', left, made of his own 'Diego Dough'. While might look a bit shonky, it's not as shonky as some of the PD office-to-resi conversions we've seen – which would have probably taken the same time.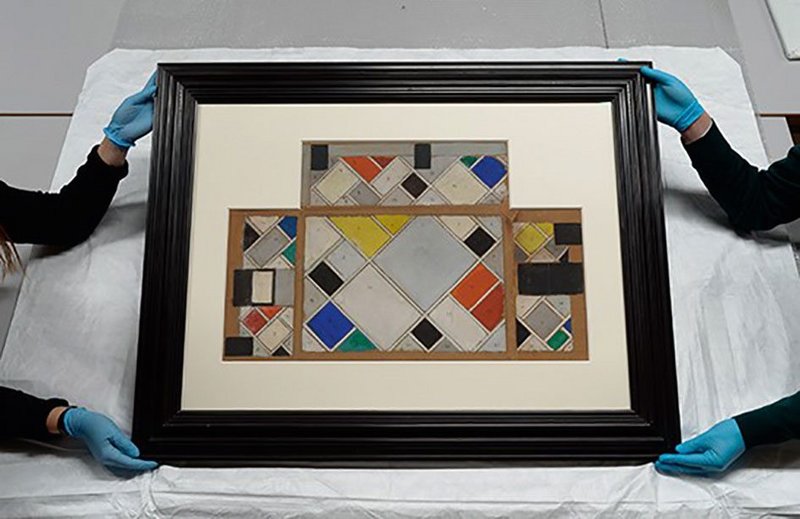 Credit: Johannes Schwartz
Staar bucks
It took more than 244 minutes for De Stijl founder Theo van Doesburg to come up with his flat pack maquette for the seminal 1927 Café Aubette in Strasbourg – and a lot more than €488 for Holland's Het Nieuwe Instituut to acquire his sole surviving 1926 model of the design. All you need to do is fold up the model's sides and the erstwhile avant garde café appears in glorious 3D. To get it Het Nieuwe had to raise cash from the Rembrandt Association, Galerie Gmurzynska and the Mondriaan Fund. Former friends, Mondriaan curiously fell out big time with van Doesburg over his use of diagonal lines; does its buy-in here set the record straight?