A collection of all things kitchen and bathroom
1. Aquaclean Sela, Geberit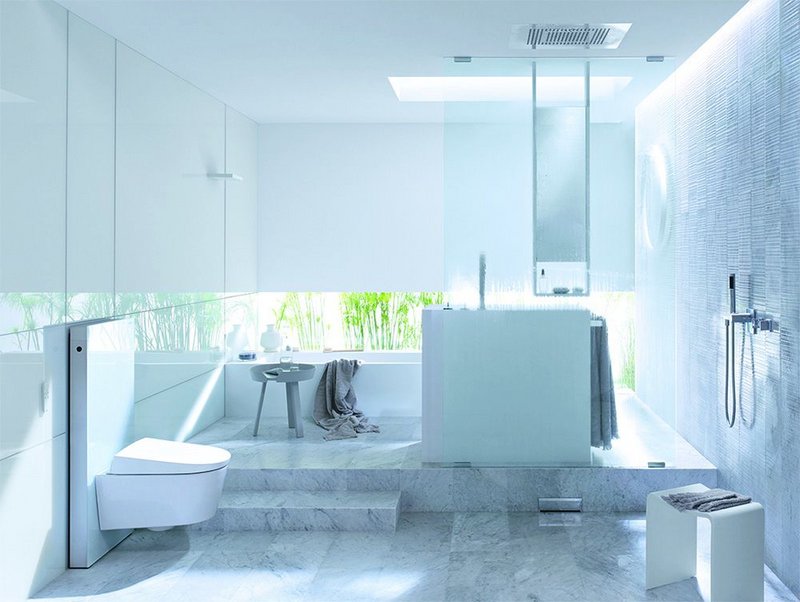 Geberit's AquaClean Sela is the company's latest WC to clean its users with water. A design influenced by Milan-based designer and architect Matteo Thun, the shower toilet cleans its user with a spray of warm water, providing, says Geberit, 'an unbeatable feeling of freshness throughout the day'. But the luxury avoids extravagance, using only 0.5 litres of water in the pre-set spray time and heating the water only as the user approaches, helping to reduce energy consumption.
---
2. Square geometry, Toto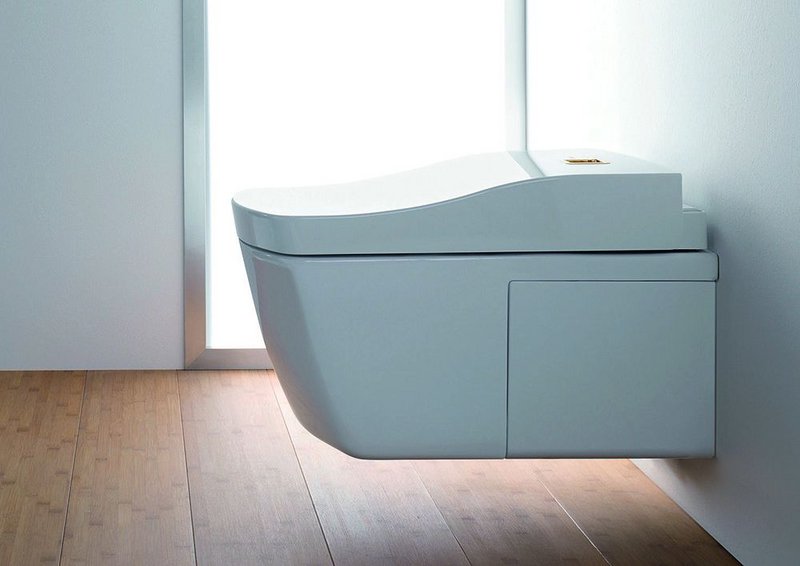 Hoping to make the bathroom a place of relaxation as well as cleansing, Japanese manufacturer Toto has designed its new Square Geometry range to look elegant and streamlined, while incorporating technical innovations. The collection features a state-of-the-art toilet and washlet which includes a warm water spray, heated seat, dryer and odour-absorbing deodorisor. On top of this its e-water+ function sprays the bowl before use and after, so that not only the user but also the device ends the experience clean and fragrant. All part of the service.
w: eu.toto.com
---
3. IndividualDesign, Siematic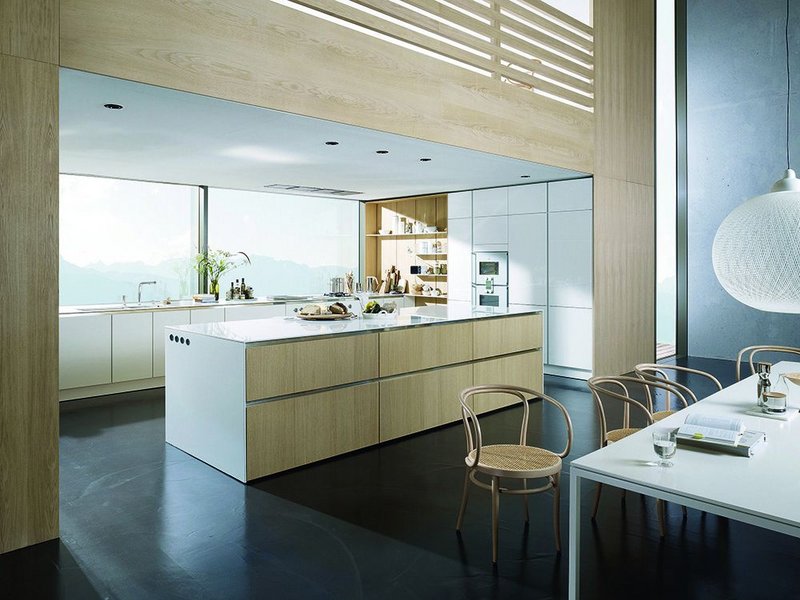 Mindful that a significant and growing part of modern life is spent in the kitchen, Siematic has cooked up IndividualDesign, a flexible system that creates kitchens tailored to personal taste. Enabling a mix and match of different elements of its kitchen programmes, the picture shows Siematic's FloatingSpaces shelving system and S2 cabinets, united by a new natural oak wood veneer with a continuous grain that will horizontally or vertically traverse a run of units.
---
4. Duemilaotto, Boffi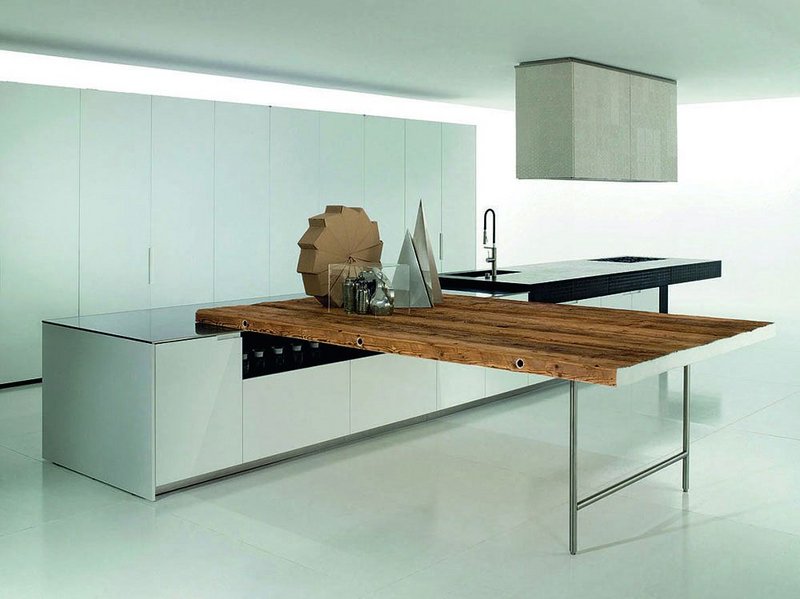 Duemilaotto kitchens go back to nature without any of the attendant discomforts. High tech meets natural materials in its designs, which use new treated woods, and new varieties of composite stone for the worktops and peninsular eating areas. And there's more: artisan floor tiles sit alongside stainless steel legs on the breakfast bar and wall-suspended or island compositions. The range is completed by lamps with LED illumination systems and the architect's favourite – new styles of handles, both externally mounted and integrated into the doors.
w: boffi.com
---
5. Kartell, Laufen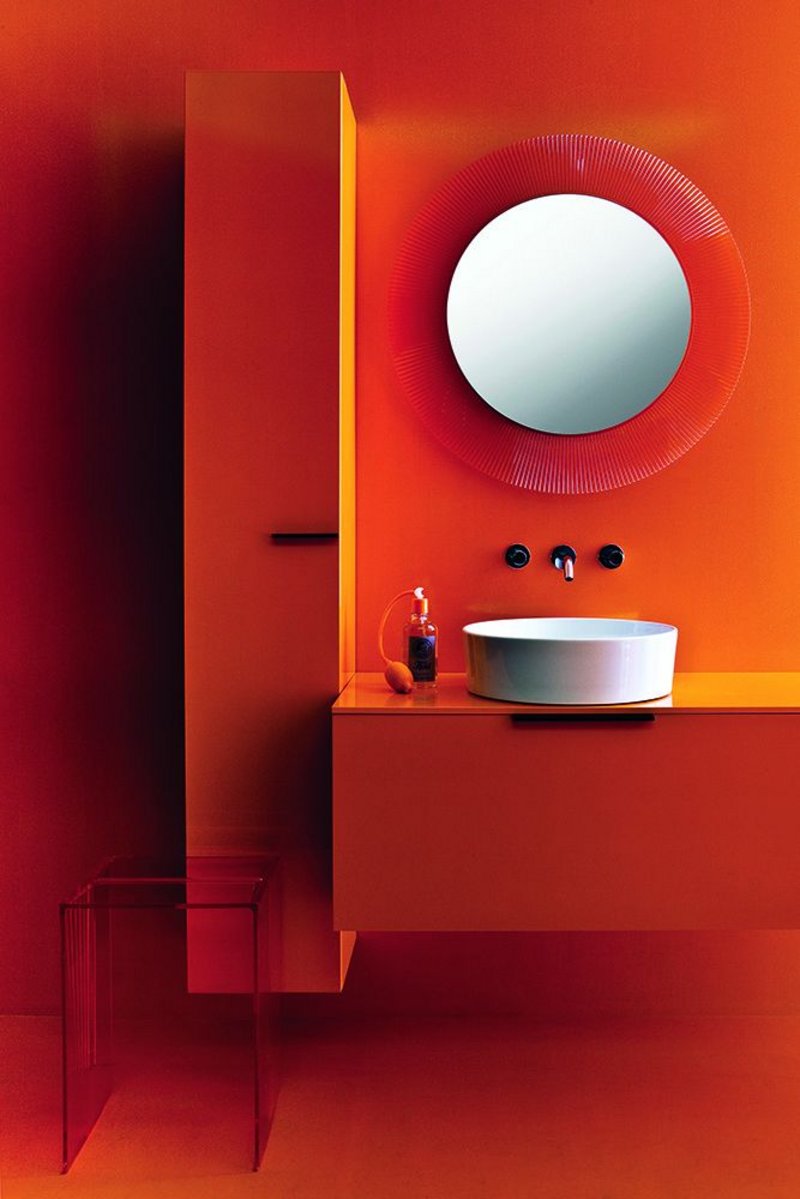 Kartell by Laufen is an integrated bathroom design that brings together Italian style and Swiss efficiency. The design uses the revolutionary SaphirKeramik, a material that allows a corner radius of up to 2mm, and creates washbasins that are as thin as blades and very light. SaphirKeramik weighs half that of normal ceramics but is immune to the effects of scratches, chemicals and limescale. The two companies assert that Laufen's imperishable ceramics and Kartell's indestructible plastics are key to the sustainability of the project. So is this the last bathroom furniture anyone need ever buy?
---
6. Fantasia, Elica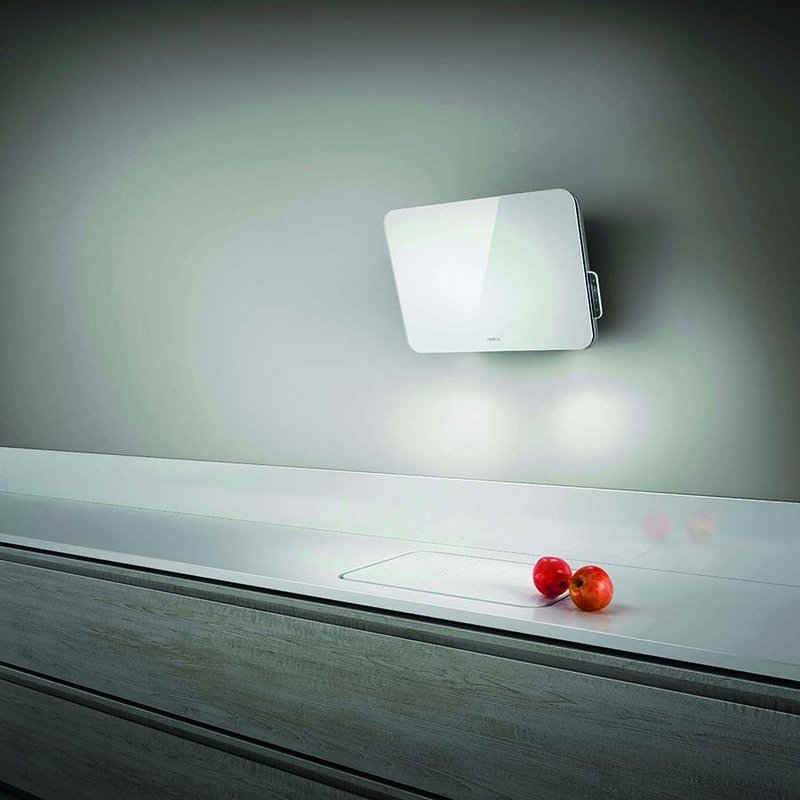 It might look like a giant iPad stuck on the wall but this is Fantasia, Elica's latest contribution to kitchen chic – a vertical cooker hood. The stylish design has just won this year's Red Dot Design Award, and as well as looking good it can extract air at rates of up to 610m3 per hour. Available in a black or white glass finish or silestone quartz, the hood incorporates a single panel that conceals an airflow system which extends along the entire perimeter of the unit. These cavities capture the air directed across the surface of the unit, which has both grease and charcoal filters as standard.
w: elica.co.uk
---
7. Conoduo, Kaldewei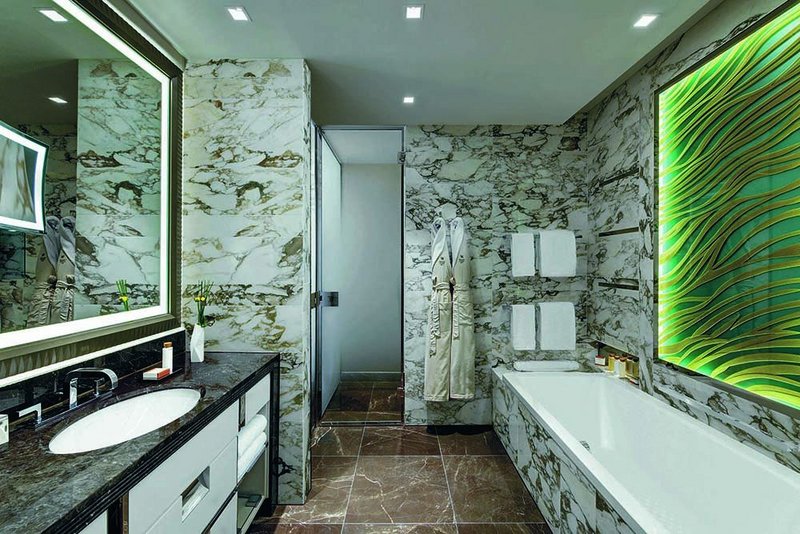 A five star hotel must need five star bathrooms... Kaldewei Conoduo baths have been specified to furnish the bathrooms at the Waldorf Astoria's new Berlin branch. Part of the Avantgarde collection, the 180cm by 80cm baths are roomy enough to accommodate two bathers at once, with sloping backs at each end and a centrally positioned overflow. And with the special anti-slip enamelling, made from a combination of quartz and sand burnt into the steel, romantic bathers can get friendly without losing their dignity.
w: kaldewei.com
---
8. Needo, Intelliheat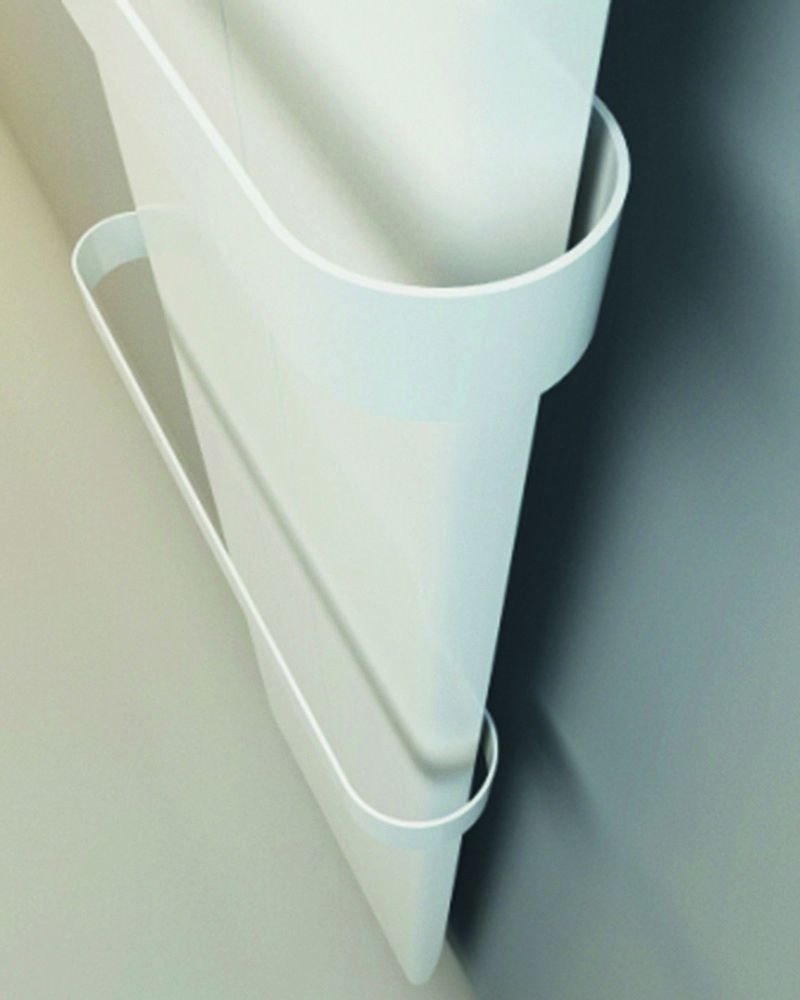 With an eye on both energy efficiency and fashion, Intelliheat's Needo electric heating system obviously lets householders heat every room to its own timing and temperature, so the bathroom – via the stylish towel rail pictured – can be tropical while the bedroom is gently warmed just in time for sleep. This, and technological innovation in the core elements of each radiator, can produce a 30% cost saving while still giving users a nice warm feeling – due to appropriate temperatures, lower costs and the pleasure of looking at elegant radiators while they adjust the room controls.