A new super-light, strong plywood with a Balsawood core has potential uses for furniture, semi-structural components and fit-outs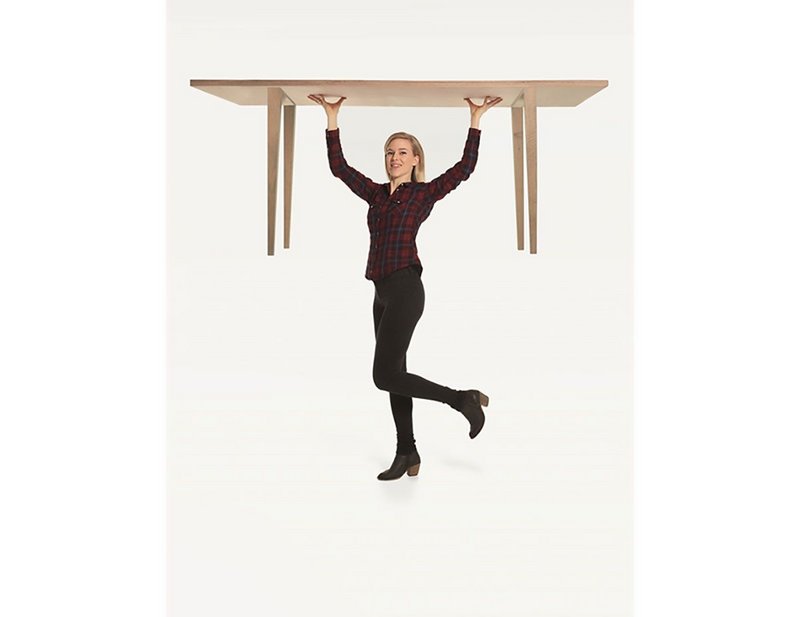 It's hard not to feel a bit sorry for Balsa wood. Long the timber of choice for architectural model makers and manufacturers of model planes for little boys alike, it never made an impact on the grown up world of real life construction.
But that looks set to change with the launch of Banova Plus, a super-lightweight plywood with a balsa core that typically weighs half as much as conventional wood panels.
Manufactured by German company 3A Composites, the material comprises a laminated balsa core, made from 100% FSC-certified timber, and a lightweight hardwood surface designed to provide the strength and robustness of regular plywood.
The product is being sold exclusively in the UK by timber merchant Arnold Laver, alongside a flexible variation, known as Banova Superflex, that incorporates a textile layer that can be formed to create curved shapes.
According to Arnold Laver, Banova Plus is ideal for anything that requires a high quality, natural looking product that is strong and very lightweight.
Potential architectural applications include suspended lighting rafts that place little strain on mechanical fixing systems, semi-structural components, furniture, lightweight table tops and doors, and exhibition and shop fit outs.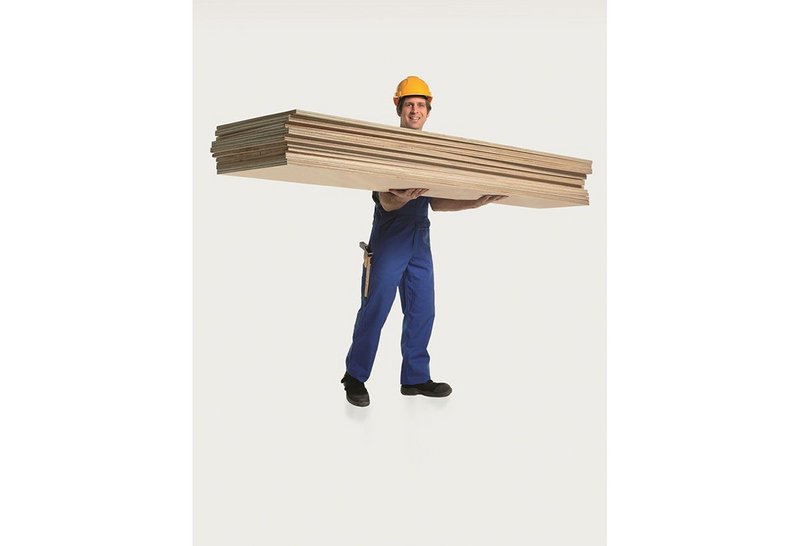 Terry Palmer, category director at Arnold Laver, commented: 'It's hard to fathom how such a solid product can weigh so little while remaining robust. It's also easy to process, requiring no special tools or equipment, and offers a consistent surface quality.'
The reduced weight has implications for carbon emissions associated with material transport, and makes it easier to handle during manufacture and on site.
Banova Plus and Superflex can be combined with scratch resistant surfaces, printed on or laminated, and are available in thicknesses from 9mm to 50mm and formats that range from 1,220mm by 2,440mm up to 1,220mm by 3,050mm.
As the march of 3D digital modelling and BIM reduce reliance on balsa for physical model making, who knows – perhaps the future of this wonder material now lies in bringing architecture to life in the real world.
---