A Cornish practice is utilising project management technology to boost efficiency and improve clarity for managers, fee-earners and clients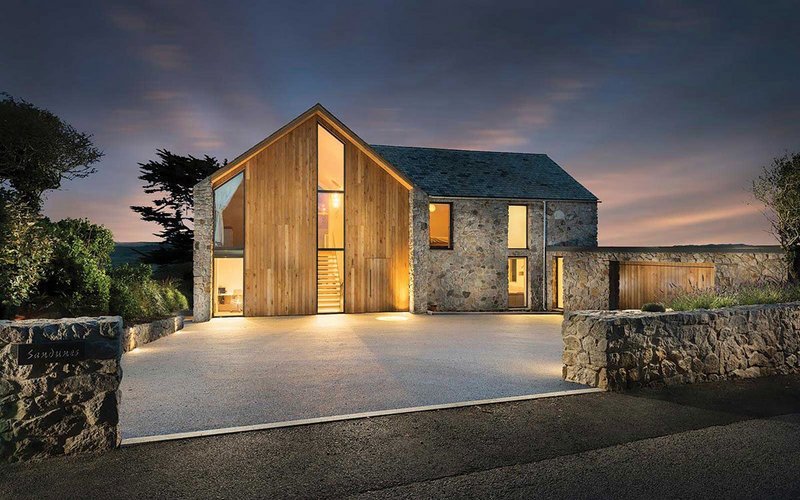 Laurence Associates' Sand Dunes private house project at Cubert, near Newquay, Cornwall.
Truro-based architects Laurence Associates was founded in 1993 and began as a practice of one town planner.
When design director Jason Pledger joined the team to develop the design arm of the business, he realised that providing both the design and planning of projects from the same practice would be more efficient and add value for clients.
A business and project management software package was needed to support the new, multifaceted design firm and they chose Total Synergy, a system made with - and for - architects.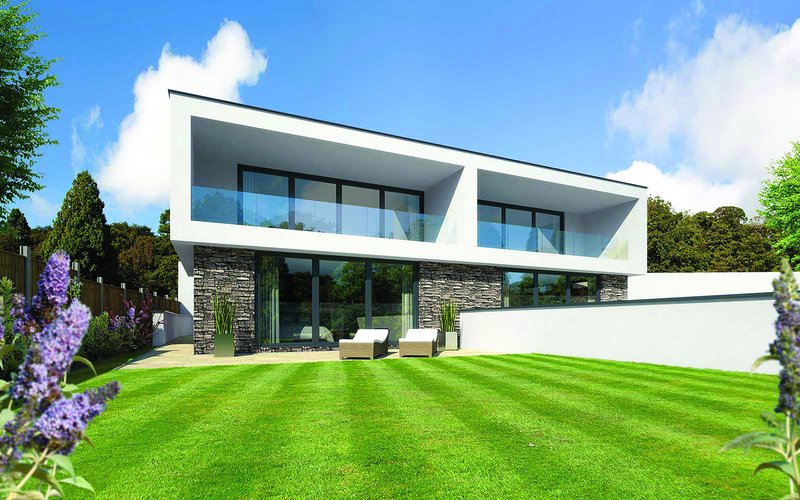 Laurence Associates' Manleigh at Trevone, near Padstow, Cornwall.
What challenges did the architecture practice need to overcome?
An inability to create varying rates for fee-earners on specific projects, stages and clients' work meant there was no clarity over project or stage budgets (or expectations).
Disparate, unconnected systems for project management, timesheets and budgets meant fee-earners had no clarity on project progress.
Unlinked systems for project management and financials was leading to unclear, un-itemised invoices and increased client confusion.
How did Total Synergy software help?
It has the flexibility to apply appropriate rate amounts for fee-earners across different projects, stages and clients so the firm can now accurately see how much resource they have used on their current budget.
The ability to add in-budget notes means they are also aware of expectations over and above profit, for example taking on a project knowing it would take longer in order to develop a portfolio. The team now knows when and by how much margins can be sacrificed.
The integrated, industry-specific software system lets fee-earners more easily keep track of the progress of their projects through budget and time.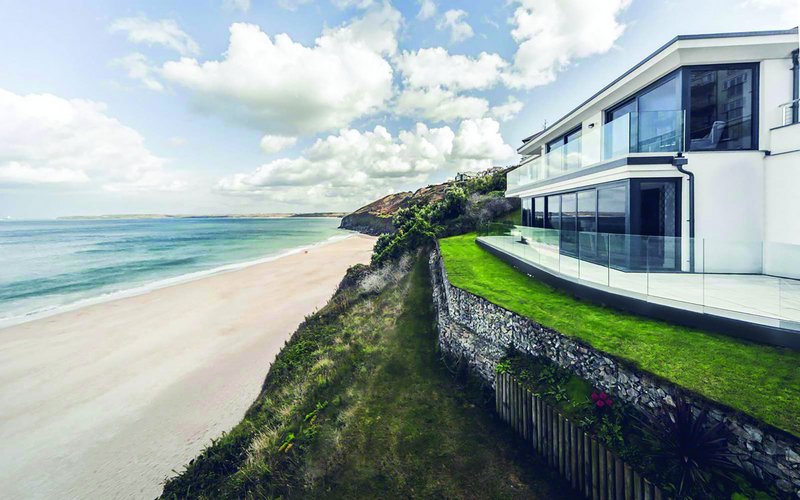 Laurence Associates' The Beach House at Carbis Bay, near St Ives, Cornwall.
All fee proposals, project budgets, timesheets and invoices are linked so there is less manual data entry and more clarity across the board.
A cloud-based platform makes remote collaboration and management are easy. This proved particularly valuable in the face of the Covid-19 pandemic and its associated lockdowns and it now provides a 'new-normal' readiness.
Synergy's reporting functions and live dashboards allow it to assess its pipeline at a granular level, while the software's custom fields let Laurence Associates assign different statuses and tags to client projects. This gives it a clear, 360-degree view of both its business and project status, critical for making informed and fast decisions.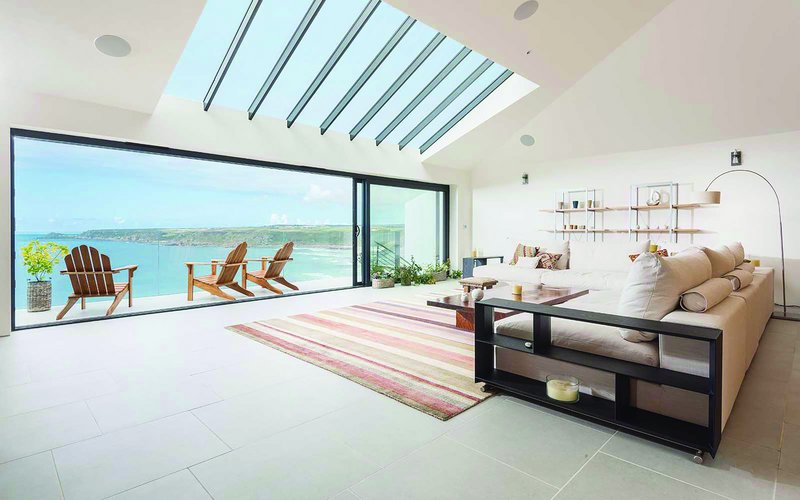 Laurence Associates' Gwel-An-Treth, Sennen, near Penzance, Cornwall.
Laurence Associates has an experienced team of in-house chartered planners, architects, designers and landscape architects who work collaboratively to offer a fully integrated approach to development. They focus on delivering ambitious and achievable designs while adhering to clients' briefs and budgets.
Total Synergy is a business and project management software for architecture, engineering and construction design people. It combines planning, management, collaboration and accounting tools - specific to architecture and engineering firms - in one, central place. This brings clarity and control to business, accelerates project delivery and creates a collaborative culture.
To watch a 15-minute, on-demand webinar on how Total Synergy helps architects deliver more profitable projects, visit totalsynergy.com/riba
For more information and technical support, visit totalsynergy.com
Contact:
---