Brick manufacturer Vandersanden's sustainable and innovative products are helping architects and specifiers reimagine the material for building design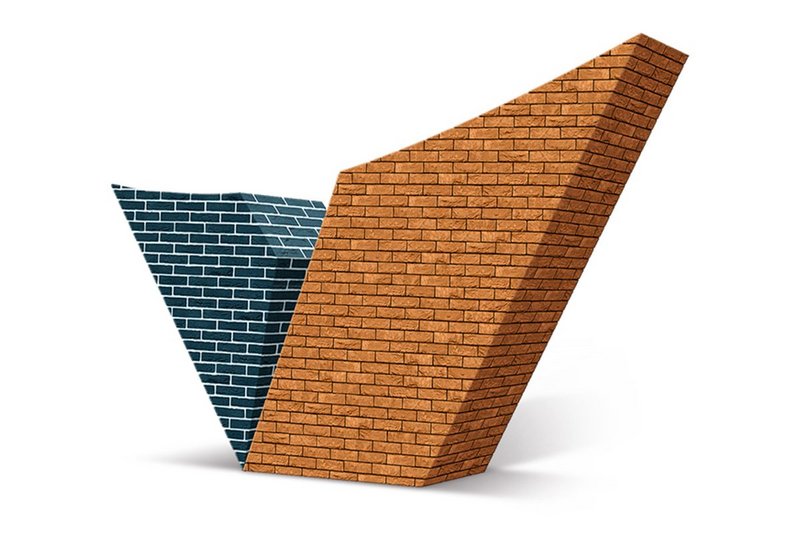 Vandersanden is a family-run company and one of Europe's largest producers of bricks. It makes facing bricks, pavers, and brick slips and provides solutions for facades and streetscapes.
Brick manufacturer Vandersanden UK is aiming to change the way architects think about brick with a range of innovative manufacturing techniques, smart facade systems and new brick types.
The company produces high-quality bricks, brick slips and brick solutions in different finishes and colours, ranging from reds and browns to greys, creams and buffs, to inspire and enable beautiful, resilient architecture.
All Vandersanden bricks meet the EN771-1 standards and have F2,S2 ratings for durability (Freeze/thaw resistant; Low active soluble salts). Its brick factories are certified to ISO 14001, the recognised standard for environmental management.
Bricks are made from completely natural elements, including clay, sand and water, and 100 per cent of the raw material is turned into brick. This means production efficiency is 100 per cent with zero waste.
The firm wants to build longstanding, collaborative relationships with architects through its latest innovations, which include:
Coated facing bricks that have a 25-year, non-efflorescence guarantee, ensuring the enduring beauty of architectural projects.
ECO Brick Slips that are manufacturered with no cutting or waste, using 75 per cent less material and requiring 50 per cent less energy to create than standard cut brick slips.
A range of contemporary colours (including award-winning Morvan, the blackest handform brick on the market), textures, finishes and sizes, all supported by design advice and technical support from an expert team.
Vandersanden is renowned for its innovation, sustainability and craftsmanship. The technical performance of its bricks and an exciting colour palette will allow architects to realise their vision and push the boundaries of building design.
For more information and technical support, visit vandersanden.com
Contact:
01954 268075
---