Manufacturer Vandersanden UK's online seminars continue with a focus on brick production and the different formats available to architects and specifiers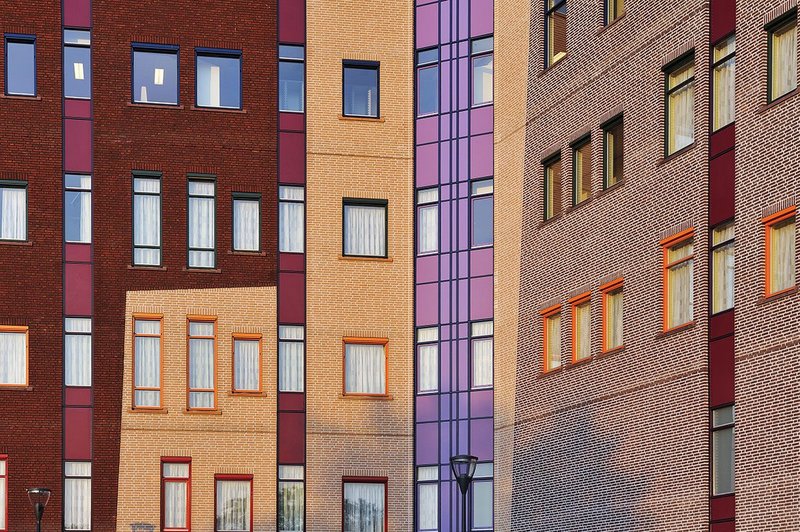 Vandersanden UK has launched a new webinar that aims to help architects unlock the potential of brick in building design.
'The Brick: Special techniques and innovations' starts on Wednesday 5 August and continues through the month with a variety of themes on Webinar Wednesdays every week.
Innovative design and manufacturing techniques are transforming the creative possibilities of brick. Architects now have a wider choice of colours, textures and finishes, enabling them to deliver statement buildings that excite clients.
Hosted by Vandersanden UK national specification manager Mathew Davies, the webinar will cover the technical aspects of brick production and the brick types available, including handform, water-struck, wire-cut and brick slips.
Mathew will consider the key manufacturing processes and methods used to achieve a wide range of colours, textures and creative finishes. He will also look at the manufacturing techniques unique to Vandersanden that allow architects to take exciting and innovative approaches to designing with brick.
To register for the Vandersanden Inspiration webinar series, visit vandersanden.com/webinars-register
Vandersanden produces high-quality bricks in finishes and colours that inspire and enable the design and construction of beautiful buildings. The company is renowned for its innovation, sustainability and craftmanship.
The company's brick factories are certified to ISO 14001, the recognised standard for environmental management. The bricks are made from natural elements including clay, sand and water. One hundred per cent of the raw material is turned into brick for 100 per cent production efficiency and zero waste.
For more information and technical support, visit vandersanden.com
Contact:
01954 268075
---