Suppliers that offer design, sustainability, cost planning and BIM services can help architects maximise the performance and energy efficiency of the products they choose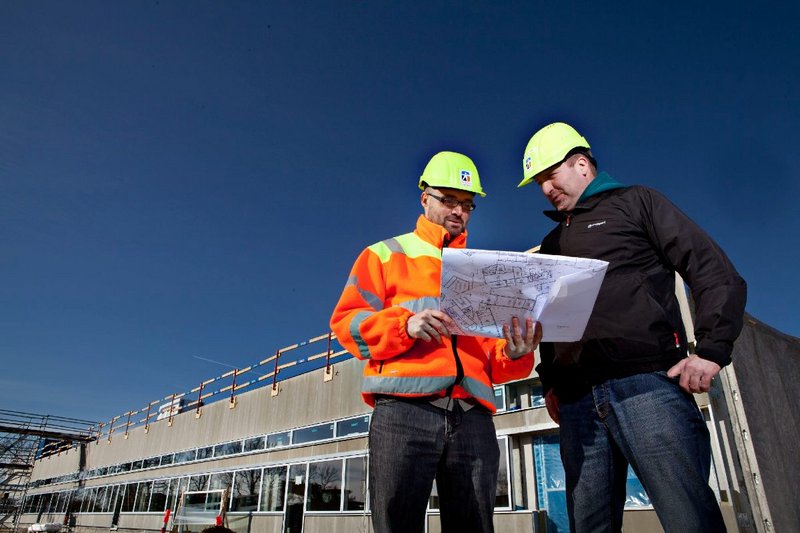 From meeting sustainability targets to enabling design innovation, modern windows and doors play a vital role in creating energy efficient, well ventilated buildings filled with natural light, while setting new standards in thermal and acoustic insulation, durability and security.
Expert specification is required, however, to fully maximise their potential and to ensure full compliance with often complex building regulations, especially if curtain walling or cladding is part of the design.
Window suppliers can often provide this specification expertise. At Velfac, services such as cost consultancy and sub-contracted design, for example, help provide early budget certainty and streamline the design process.
Performance calculators are useful in first stage specification planning, while acoustic modelling can ensure the precise placement of double and triple glazing within a facade, resulting in optimal (and more cost-effective) noise control.
Suppliers should also have calculation tools for U-values and unit weight and be able to supply up-to-date test data ready for review, as required to satisfy building regulations. To meet sustainability targets, also ask for unit-specific U-values and 'cradle to grave' manufacturing analyses, as well as ventilation strategies designed to ensure an ideal indoor climate all year round.
Specification tools from Velfac
1. Enhanced online product database:
Improved user experience results in easier navigation and a clearer overview of all Velfac products, also making the database easier to use in conjunction with the company's printed catalogue.
Swifter access to Velfac product and technical data, saving time and supporting workflows.
An extensive range of project images for every product.
Tailored databases for commercial and housebuilding projects and for single dwellings.
2. Expert consultancy:
The Velfac 360o consultancy service draws on more than 25 years' experience of high-performance window design, manufacture and installation. The company provides expertise in every aspect of the specification process, including performance analyses, sustainability, cost planning and BIM.
3. Improved in-house specification skills with RIBA-accredited Velfac CPD:
A range of formats and subjects, including the impact on specification of third-party insurance requirements, and the relationship between specification and building regulations.
Remote access, Zoom-delivered CPD seminars identical to those run in-house, with opportunities to interact with colleagues and with the seminar host, a Velfac expert.
For more information and technical support, visit: velfac.co.uk
Contact:
01223 897100
---