Futureproofing the UK's older existing housing stock will keep architects increasingly busy. Sustainable, sympathetic specification - and knowing how to do it - has never been more important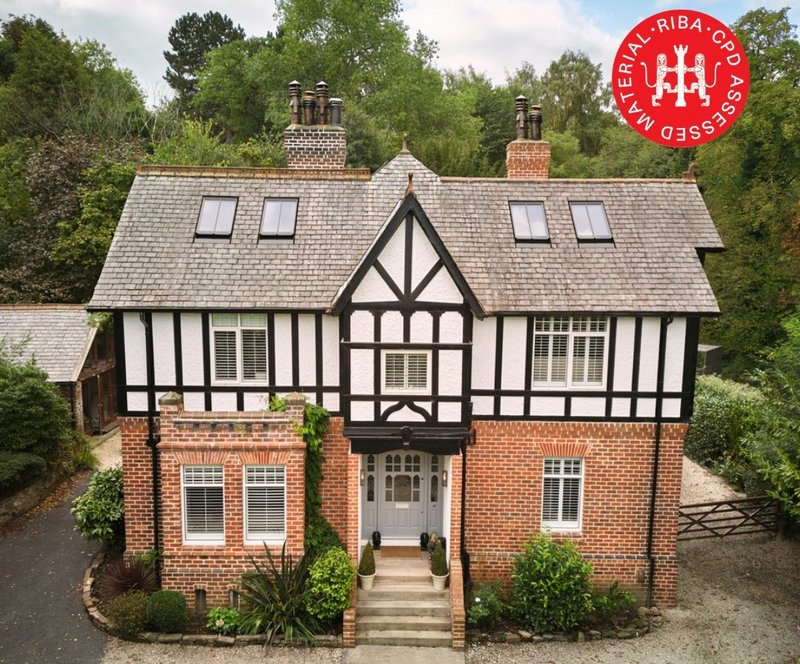 Innovative building solutions such as the Velux Heritage conservation roof window allows specifiers to enhance the sustainability of existing, older and historical buildings in a sensitive way.
Around 9.4 million homes in the UK were built before the Second World War, the highest proportion of all EU nations in 2017.
While many predictions are made about the future of UK housing stock, the reality is that it will largely remain the same. With current replacement rates, only a small number of homes will be replaced, leading to a total of around 35 million homes by 2050.
But many of those homes will undergo significant improvements, highlighting the importance of embracing the existing building stock as a retrofit opportunity requiring respectful specification.
Velux has developed a new Heritage conservation roof window and an accompanying RIBA-approved CPD course to help architects and building professionals effectively understand the magnitude and need for a retrofit programme.
The course is called 'HERITAGE: Keeping in character – Increasing the future of existing dwellings'. It provides a valuable opportunity for architects and building professionals to enhance their knowledge and skills, while promoting sustainable and innovative building solutions.
The course covers a range of topics, including:
Comprehending the scale and demand of a retrofit programme.
Understanding what a conservation rooflight can contribute to a retrofit project.
Recognising the benefits of making Velux a partner in the early stages of the specification process.
To book a place on the 'HERITAGE: Keeping in character – Increasing the future of existing dwellings' CPD course, visit velux.co.uk/heritage or email architecture@velux.co.uk