Substantial R&D investment is helping building materials manufacturer Xtratherm produce top performing products that meet the highest industry targets for construction towards 2030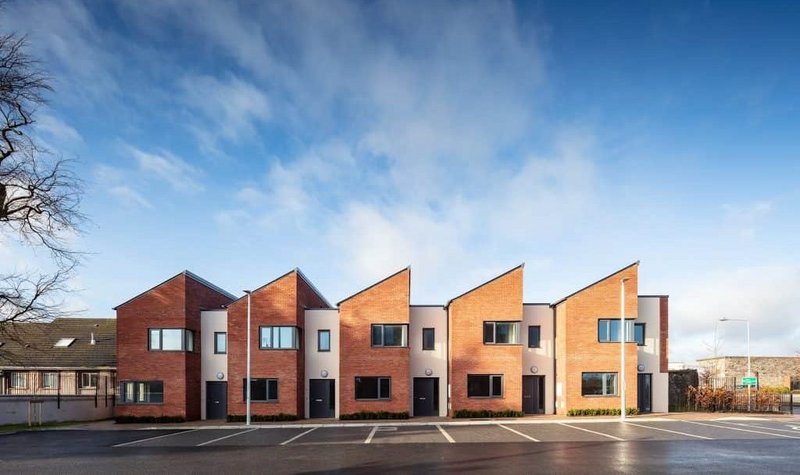 Xtratherm works with designers and contractors to reduce material usage on site, achieve ultimate thermal performance and minimise embodied carbon.
Xtratherm's sustainability pledge is delivering exciting insulation products, performance and circularity, backed by improving Environmental Performance Declarations (EPDs).
The firm's Eco360 insulation range is the key innovation in its drive towards becoming a net zero operation.
Eco360 is a bio-enhanced, halogen-free formulation suitable for use in walls, floors and roofs. Xtratherm has reduced the product's packaging by over 50 per cent, replacing all plastic wrap with biodegradable film.
The firm's best performing insulation to date, Eco360 is designed to integrate with the most energy-efficient building methods.
Part of the Unilin Group of companies, Xtratherm is committed to continually reviewing and improving the sustainable credentials of its products and services, pushing them as far as technical advances in manufacturing and circularity allow.
For more information on Xtratherm's Sustainability Pledge or the Eco360 range, visit xtratherm.com
Contact:
0371 222 1033
---