Redevelopment, heritage and newbuild schemes catch the judges' attention. Matthew Franklin explains what makes the area special. Click on the images to find out more.
Matthew Franklin: I have been lucky enough to be based in the north of the RIBA West Midlands region for almost 15 years. During that time, I've worked for five different companies as well as setting up my own business when the 2008 recession hit.
It always surprises me how diverse this region is, in every sense. Beautiful scenery, a wide variety of buildings, wonderful towns, villages and cities and a rich, diverse seam of talented businesses, all add to the architectural world locally, nationally and abroad.
While for many the image of a Shropshire architect or rural business may evoke a slow backwater, a significant number of businesses here are punching well above their weight and, in some cases, rank among the best in their industry. That's one of the great aspects of this area – it's full of surprises.
I've recently joined Building Design Group and, echoing the sentiments above, we are very busy with a diverse range of projects running the length and breadth of the country. A large part of our work is in Birmingham, which I've seen transform and improve enormously since I've been living and working here. It's great to play a bigger part in the evolution of that change and to be involved with the future of the city. It's an exciting and rewarding area to work in, with a world famous industrial heritage and a strong tradition of manufacturing. You can find yourself designing for areas of outstanding natural beauty, quirky suburban vernaculars, or in cityscapes full of heritage and character.
Before I moved to Shropshire, I lived in Surrey and travelled to work in central London. Here in the West Midlands we can compete on the urban projects, but we also have the potential of a wider scope of work from the rural and suburban areas. And, needless to say, the commute along a sunny A road is much more enjoyable than being squashed into the overcrowded Tube.
Matthew Franklin works for Building Design Group
---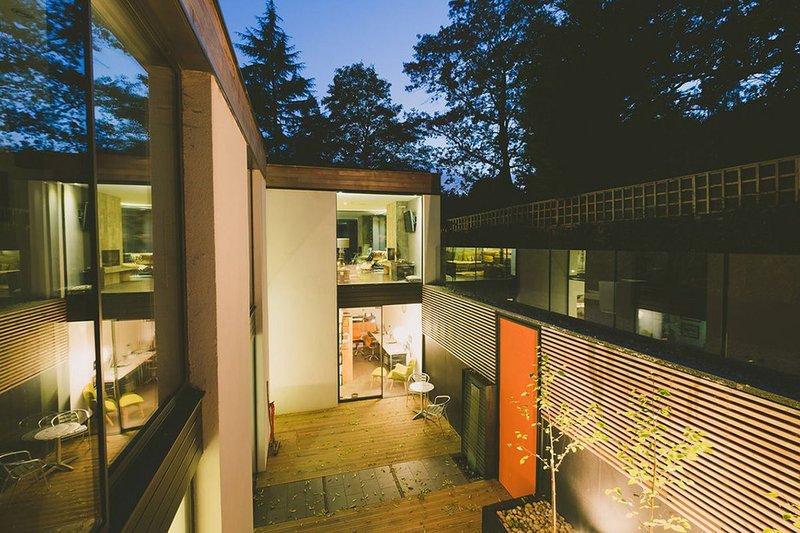 Chattock Gardens, Solihull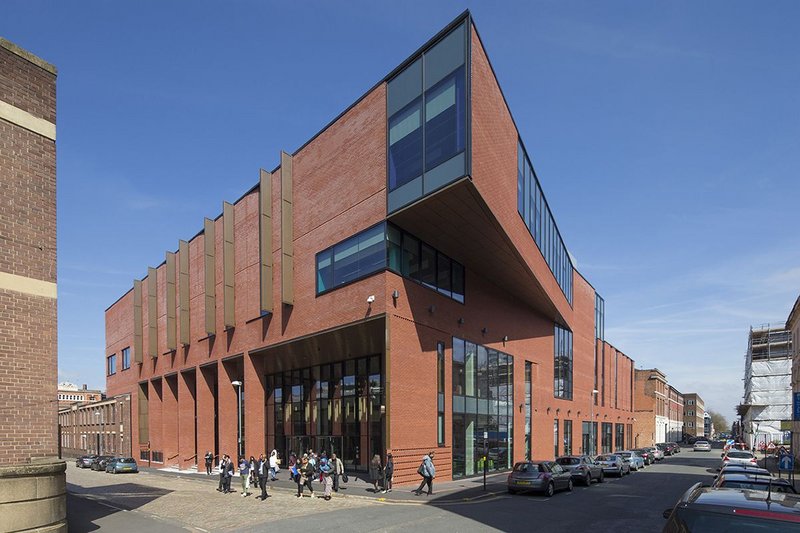 McIntyre House, Birmingham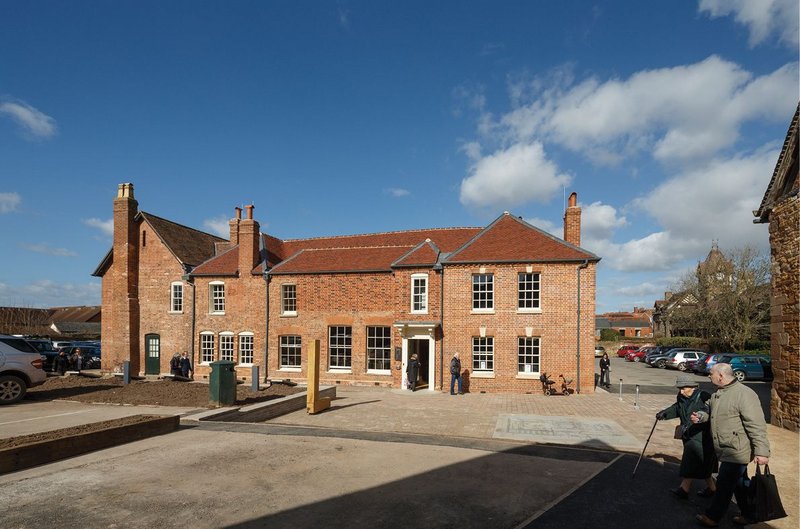 The Master's House, Ledbury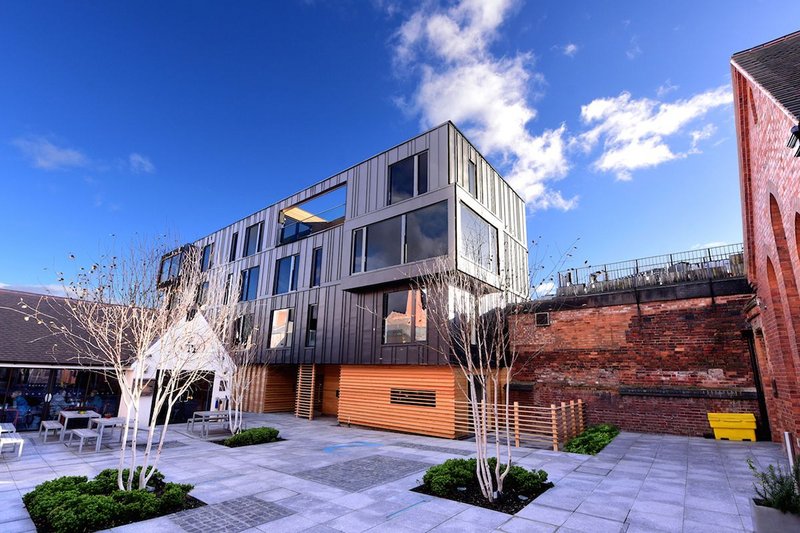 The School Yard - Phase 2, Birmingham