Newbuild to refurbishment, infill structures and renovations, the north west is busy with every sort of design. Natalia Maximova puts the awards in context. Click on the images to find out more
On a scholarship to Oxford Brookes from Russia, I had never visited the North West until I was called for interview in Manchester. A short walk from the station to Piccadilly Gardens before its 2002 revamp and I was facing a tall sixties office block. I was attracted by the contrasting scale and grittiness of the place. Little did I know that a few years later I would be working in Sheppard Robson's studio at the top. I have never tired of the panoramic views – the fussiness of the city centre, the distant hills and ever-changing sky.
The local architectural champions are still going strong while more and more London practices are opening offices here. Hawkins\Brown and FCB Studios are among the latest arrivals. Competition between projects and names remains strong. The Whitworth Gallery and Liverpool's Everyman Theatre have been inspiring, but larger developments such as Media City or Spinningfields are the norm. However uneven the reception, a strong sense of place has been created.
A day out in the Lake District is an antidote to urban life. Our studio is as busy and cosmopolitan as any in the capital, yet the staff find time for sketching, office yoga and weekend country walks. We organise joint workshops with Manchester School of Architecture and this year we've introduced a prize for the best portfolio.
My own experience has been enriched by Manchester's location and its compactness. I've led projects in Leeds, Sheffield and Birmingham without compromising family life. I met my partner while working on Liverpool One and our children were christened in a local Russian church. Having worked in London and Moscow, Manchester was something of a blind-date choice, but that first attraction has turned it into my home.
Natalia Maximova is associate architect at Sheppard Robson in Manchester and is a member of RIBA North-West Practice Committee
---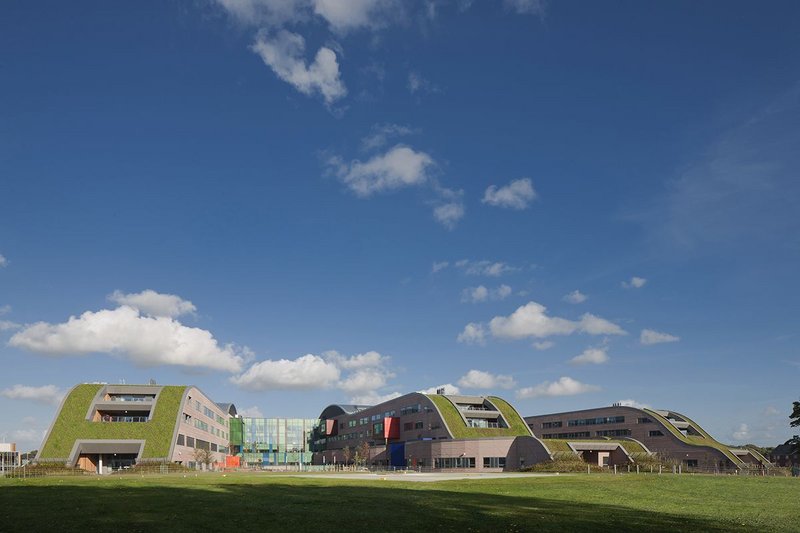 Alder Hey Children's Hospital, Liverpool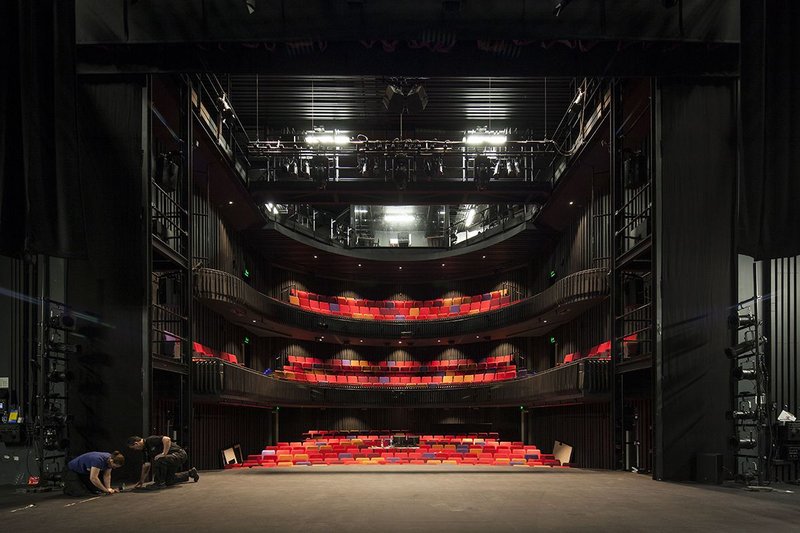 HOME, Manchester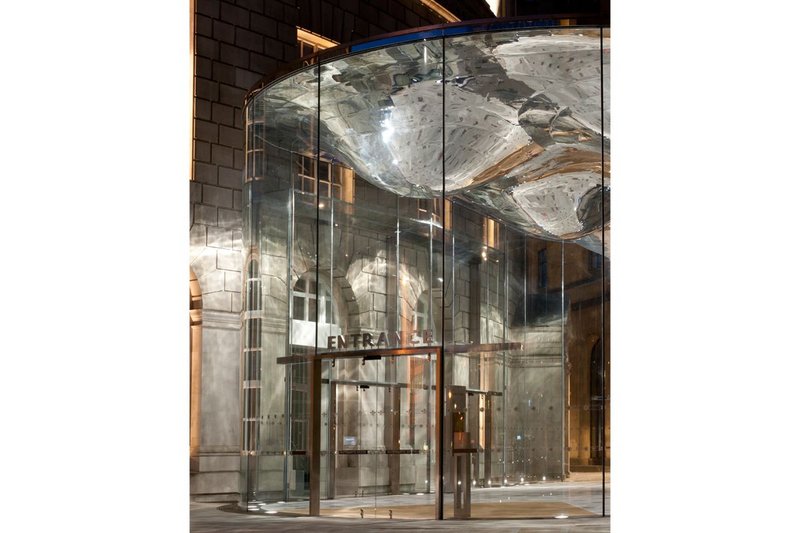 Library Walk Link Building, Manchester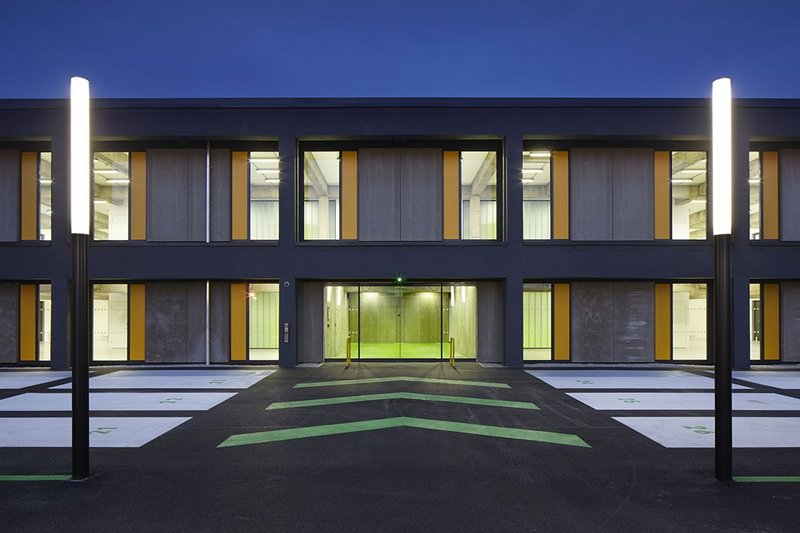 Littlewoods Bunker, Liverpool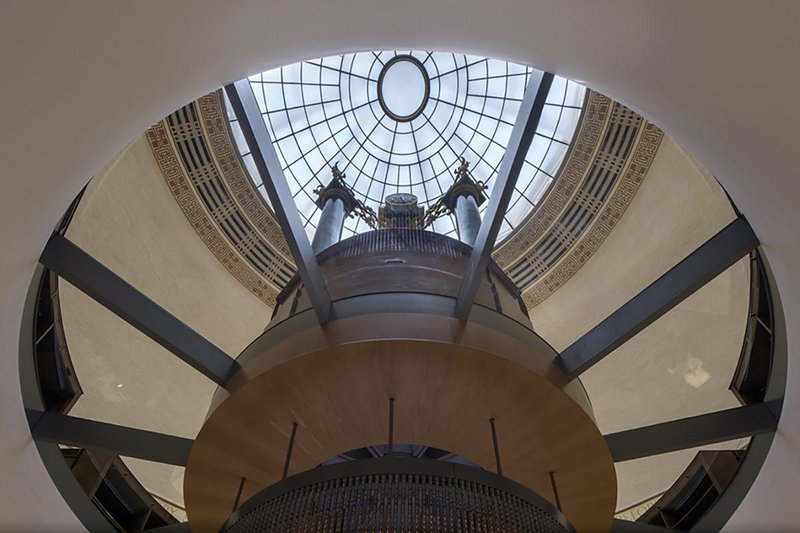 Manchester Central Library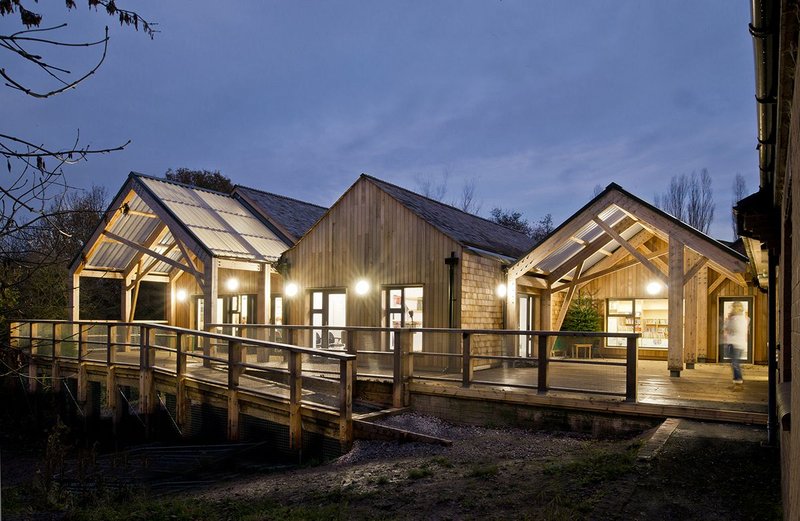 Mellor Primary School, Stockport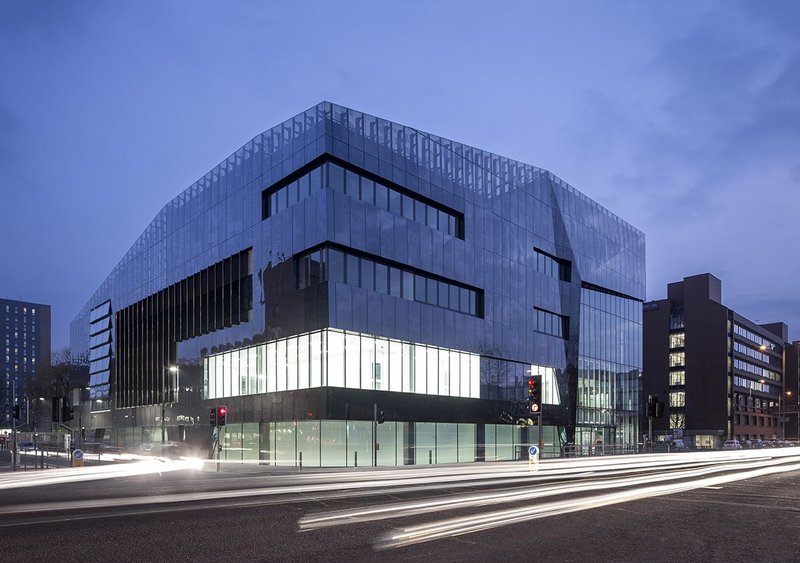 National Graphene Institute, Manchester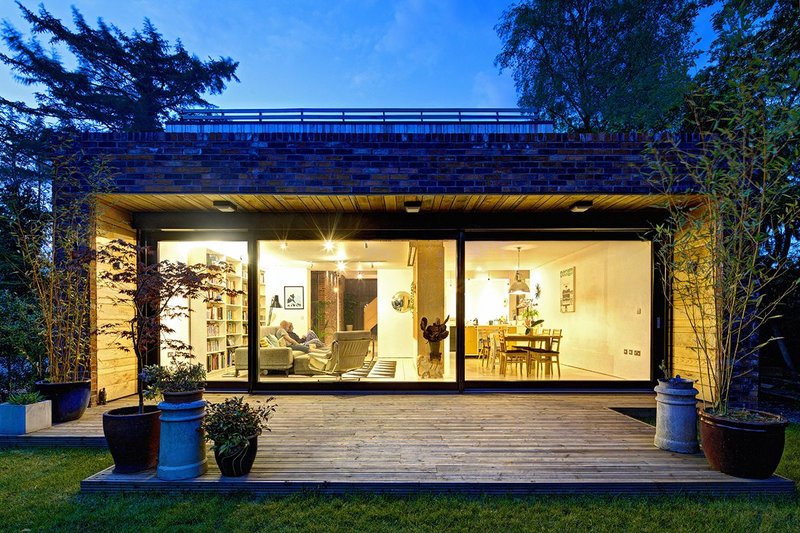 Private House 1109, Cheshire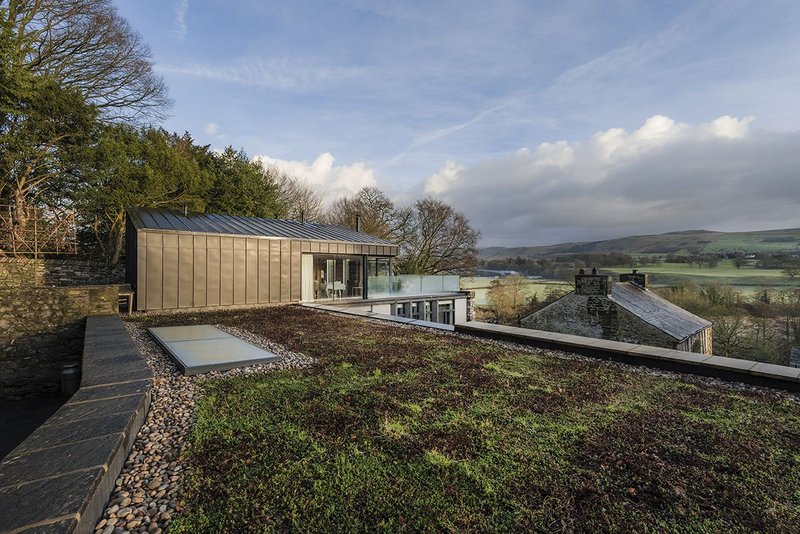 Private House, Cumbria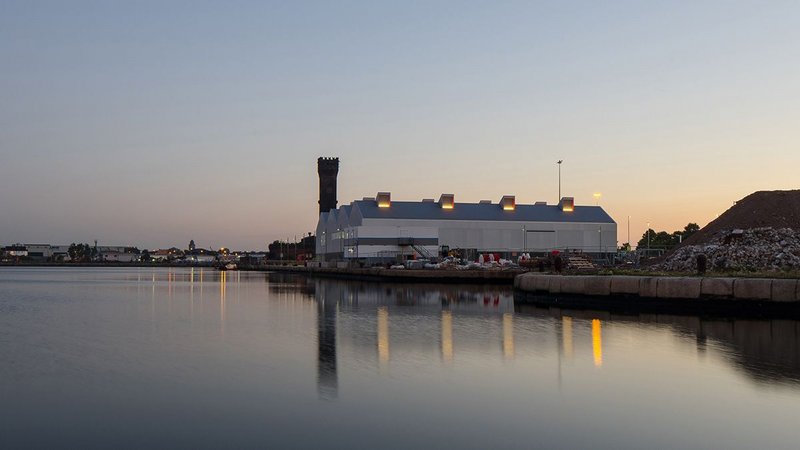 Wirral Metropolitan College