Gary Woodward finds Birmingham as fascinating and lively as he did 30 years ago – get under its skin
Birmingham's motto is 'Forward'. What does that mean to me?
Growing up in a small, quaint Warwickshire market town, my trips into Birmingham as a youth fascinated me. It wasn't so much the scale of buildings and roads, though impressive, but the multiple layers they created: the Bull Ring Bus Station that led to the fish market (and the combined smell of both) then to Woolworths; the subways, the fly-overs, the disparate architectural styles, the steel-drum players, and vendors shouting 'Evening Mail!' from booths on street corners…
Over 28 years of studying, living and working in Birmingham I am still fascinated by how those layers stack up and interrelate – and I have witnessed, been part of, and now find myself influencing how these layers are shuffled and change.
There's always a new layer emerging or waiting to be discovered. Some are planned and some evolve organically. The shiny office blocks rising at Snow Hill and Paradise contrast with the hi-techies, makers and creators in re-purposed Victorian warehouses and factories in Digbeth. The diverse layers of music on offer from Symphony Hall and Royal Birmingham Conservatoire, to the 02 Arena, a local band in the back room of a Mosely pub, to a cabaret bar in the Gay Village.
There are the big headliners; Birmingham Commonwealth Games, arrival of HS2, Coventry City of Culture – these will all bring much-needed investment and global focus on our region. For any newcomer to Brum and the West Midlands, my advice is to be patient, to spend time and effort in seeking out and getting under the skin of the place – as it's not always obvious or in your face. Then you will be hooked.
It is the ever-increasing wealth in diversity on offer – the places, buildings, activities, people and culture that keep Birmingham moving 'Forward', creating a place that the teenage/student me would still find awe-inspiring and want to explore.
Gary Woodward, development planning manager, Birmingham City Council
---
Click on the images to find out more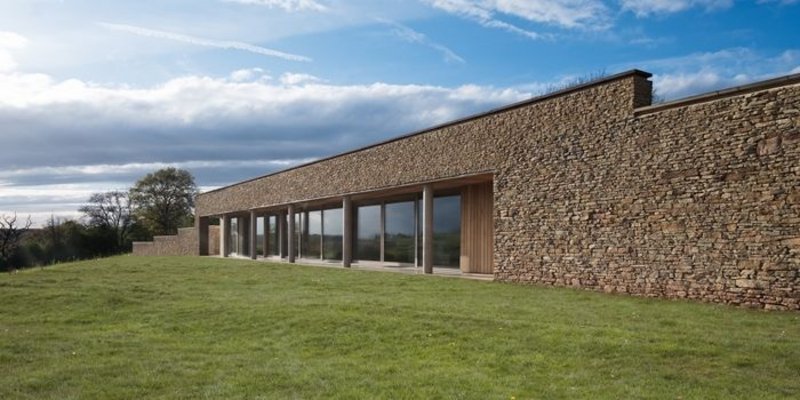 Hope View House, Worcestershire
Warren Benbow Architects for Roman and Tracey Iwanczuk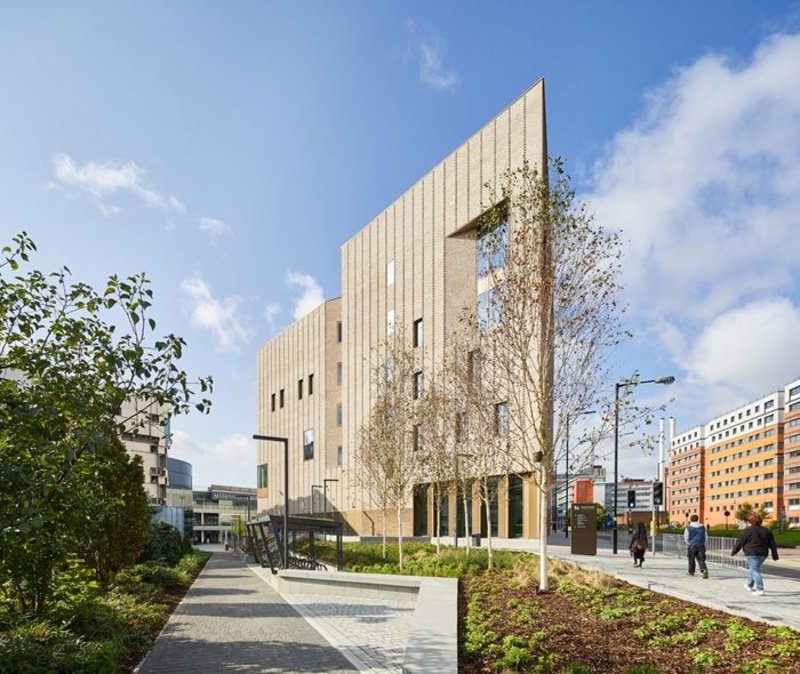 Royal Birmingham Conservatoire, Birmingham
Feilden Clegg Bradley Studios for Birmingham City University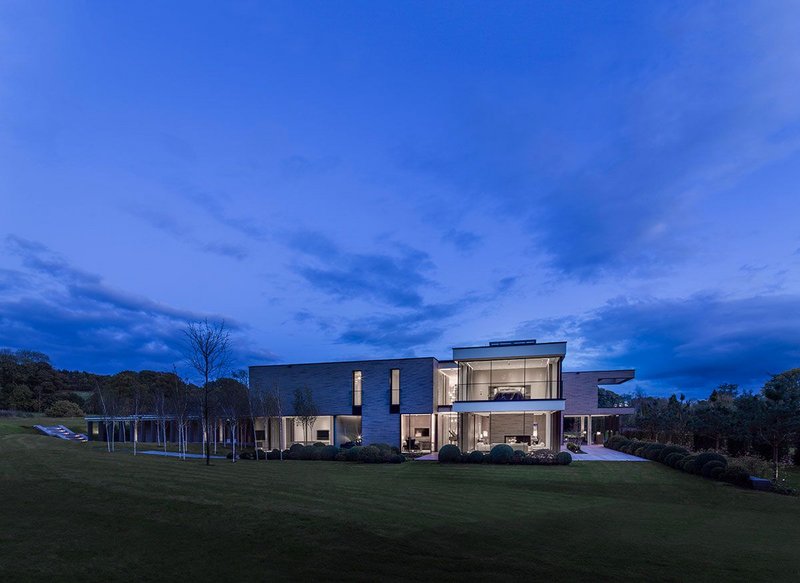 Shropshire Residence
Gregory Phillips Architects for private client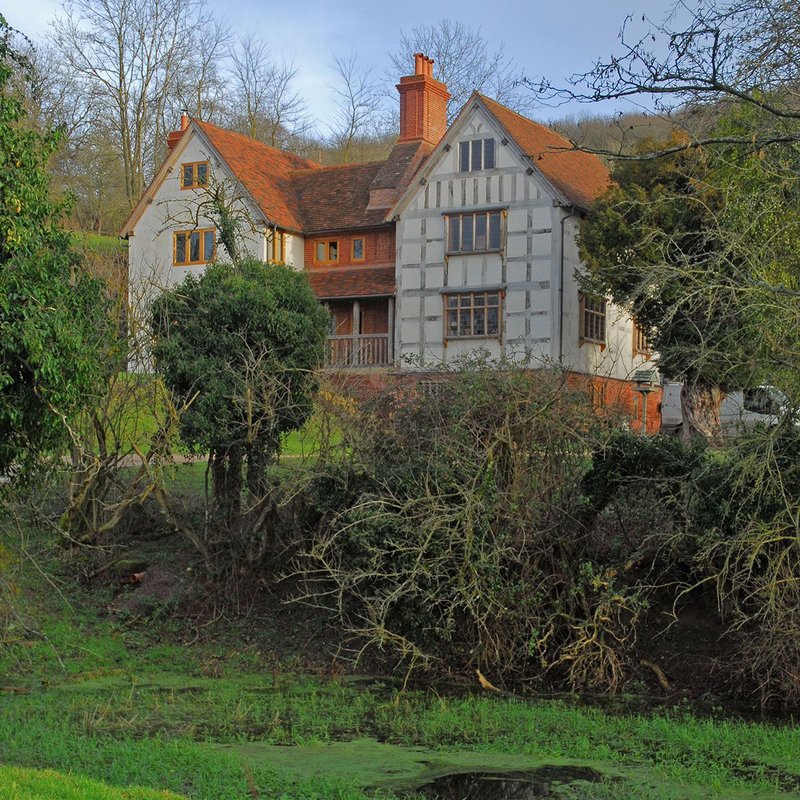 The Old Court House, Worcestershire
Harrison Brookes Architects for William Rucker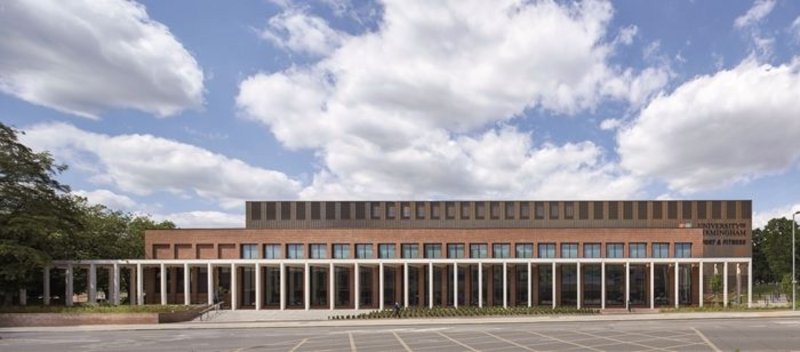 University of Birmingham Indoor Sports Centre, Birmingham
Lifschutz Davidson Sandilands for University of Birmingham Indoor Sports Centre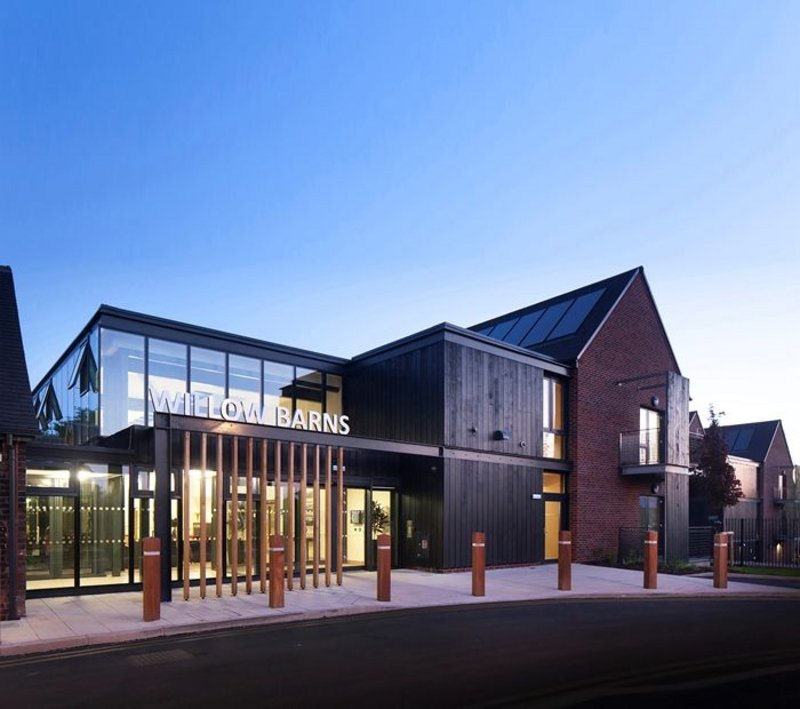 Willow Barns, Stoke-on-Trent
PRP for Eric Wright Construction