Architecture in Scotland lacks the confidence of the pre-recession years, but Colin Harris finds cause for optimism in the attitude of young, inquisitive practices. Scroll down for the full list of winners
Scotland feels as if it has been in turmoil for several years, struggling to get its head above the post-recession/post-Indyref water, not really knowing what it is or wants to be. Long gone are the brave confident clients of the Blair era that asked us to push ourselves, to think internationally as well as internally. Their disappearance has resulted in our more influential architects resorting to the relative security of the limited housing association work available and some of the larger practices running the treadmill of education and health sector commissions.
On the plus side a plethora of young architects, who decided to stay, have set up new, inquisitive practices trying to develop something out of literally nothing. With such difficult early years I have no doubt they value our society, culture and architectural heritage in a very different way to previous generations. As these practices grow I can see Scottish architecture becoming increasingly dissimilar to the commercialism of the large global conurbations, with their value of environment outweighing form and aesthetics.
Studying in Scotland 20 years ago, especially in Glasgow, the architectural legacy of the Georgian and Victorian city builders was the central structure to our urban education. For me it was so intrinsic to becoming an architect it felt there were few alternative places to practise.
Beyond the city the landscape is the other reason I stay. Even in central Glasgow, Edinburgh or Perth the natural landscape always dominates the horizon, with the timeless stone-built streets feeling like gorges carved from the rock. In Edinburgh in particular, the complexity of the city's three-dimensional structure never fails to astonish. It is no surprise that it is here, in the heart of the capital, where two of the most interesting current projects have been commissioned, namely the Ross Bandstand in Princes Street Gardens and the new home for the Scottish Chamber Orchestra in St Andrew Square. Unfortunately few local practices have been deemed good enough to compete and globalisation fever has resulted in very internationally rich shortlists. We will endeavour to work harder.
Colin Harris, director, Sutherland Hussey Harris
---
RIAS Awards 2017 – The full list
Click on images to find out more
City of Glasgow College City Campus
Michael Laird Architects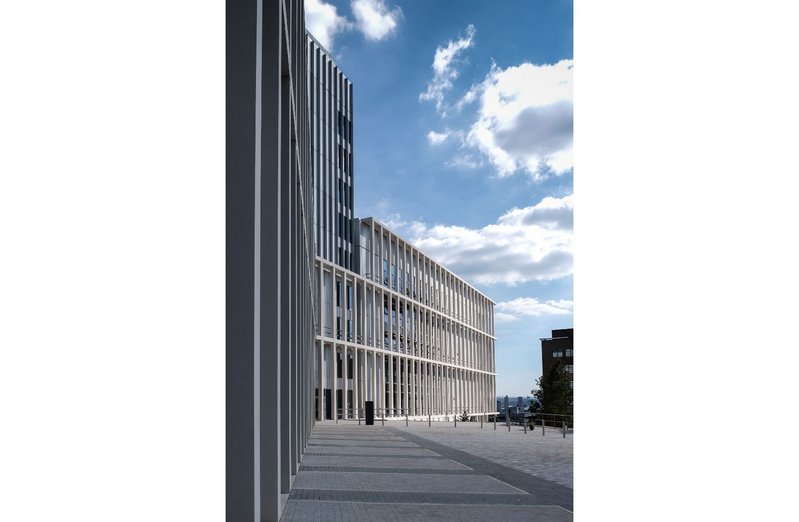 City of Glasgow College City Campus, Michael Laird Architects and Reiach and Hall Architects

Credit: Reiach and Hall
Due West
cameronwebsterarchitects
Dunfermline Carnegie Library & Galleries
Richard Murphy Architects
Eastwood
Hoskins Architects
Edinburgh Road
A449 Architects
Fernaig Cottage
Scampton and Barnett Architects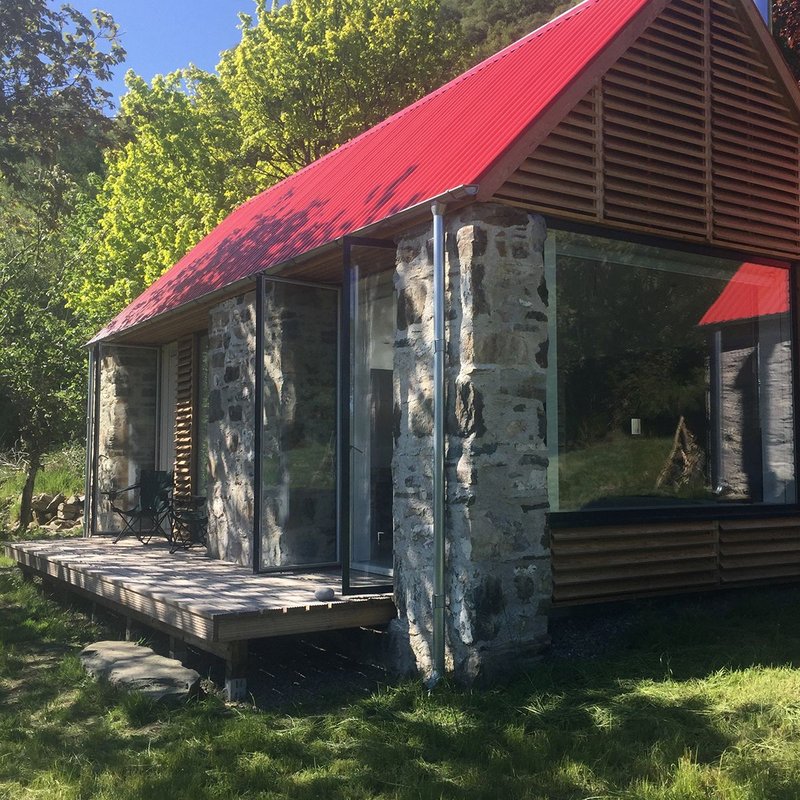 Fernaig Cottage, east elevation, Scampton and Barnett Architects.
Glendale
Glasgow City Council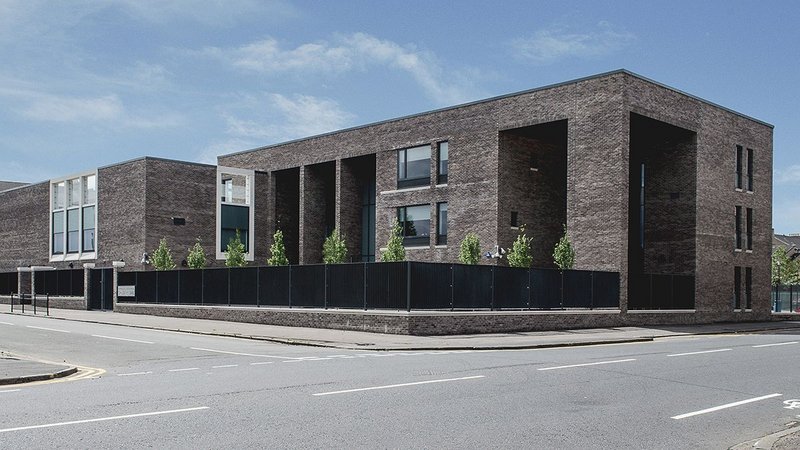 Glendale Primary School and Bunsgoil Ghàidhlig Ghleann Dail, Glasgow City Council.
James Gillespie's Campus
jmarchitects
Moray Place
Somner Macdonald Architects
Newhouse of Auchengree
Ann Nisbet Studio
Powis Place
Carson and Partners
Rockvilla
Hoskins Architects
The shortlist for the RIAS Andrew Doolan Best Building in Scotland Award, supported by the Doolan family and the Scottish Government (to be presented in November at the National Museum of Scotland) consists of all 12 of the RIAS Awards 2017 winners above.
Special category awards
Wood for Good/Forestry Commission Scotland Award for the Best Use of Timber: Culardoch Shieling, Aberdeenshire by Moxon Architects
Historic Environment Scotland Award for Conservation and Climate Change: Dalkeith Corn Exchange by Michael Laird Architects
Zero Waste Scotland's Resource Efficiency: Fernaig Cottage, Wester Ross by Scampton and Barnett Architects
RIAS President's Award for Placemaking: Holyrood North Student Accommodation and Outreach Centre, Edinburgh by jmarchitects, Oberlanders Architects and John C Hope Architects
Saint-Gobain Emerging Architect Award: Neil Taylor, Taylor Architecture Practice (TAP) for Aerial Adventures, East Kilbride and the Scottish National Waterski Centre, Dunfermline
Scottish Government Scotland's Client of the Year Award: Fife Council for Dunfermline Carnegie Library & Galleries by Richard Murphy Architects
---