RIBAJ + Knauf Clerkenwell Seminar Series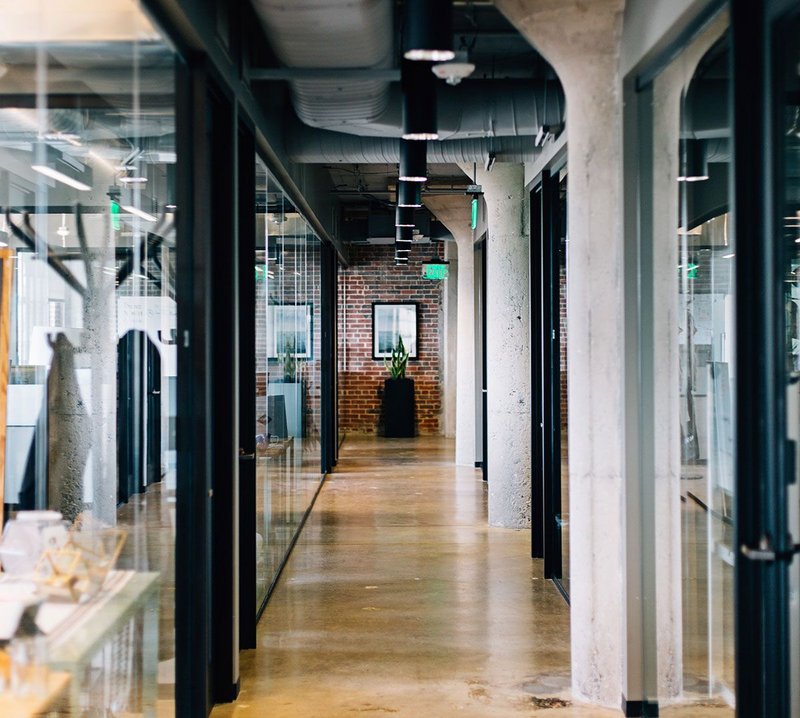 Knauf Clerkenwell Showroom 20 Baltic Street, London ECIY 0UL
6.30-8.30pm presentations and panel discussion
Spatial design draws on expertise from across traditional design specialisms and focuses on the flow of people, their activity and use of space.
Join us to explore these themes for the RIBAJ + Knauf Clerkenwell Space in Architecture seminar series.
The series examines people-centric design practice, use of space and the impact of space on productivity, participation and wellbeing.
You will hear unique insights from a select group of architectural experts delivering award-winning projects in workplace design, public realm, health and wellbeing.
Seminar 1: 14 June
The Impact of Wellness on Productivity in the Office
Seminar 2: 12 July
When Exterior Meets Interior
Seminar 3: 27 September
The Creation of Public Realm around Infrastructure
Seminar 4: 11 October
How Good Design of Spaces Encourages Different Types of Activity and Participation
Series Chair Person: Holly Porter, founding director, Surface-to-Air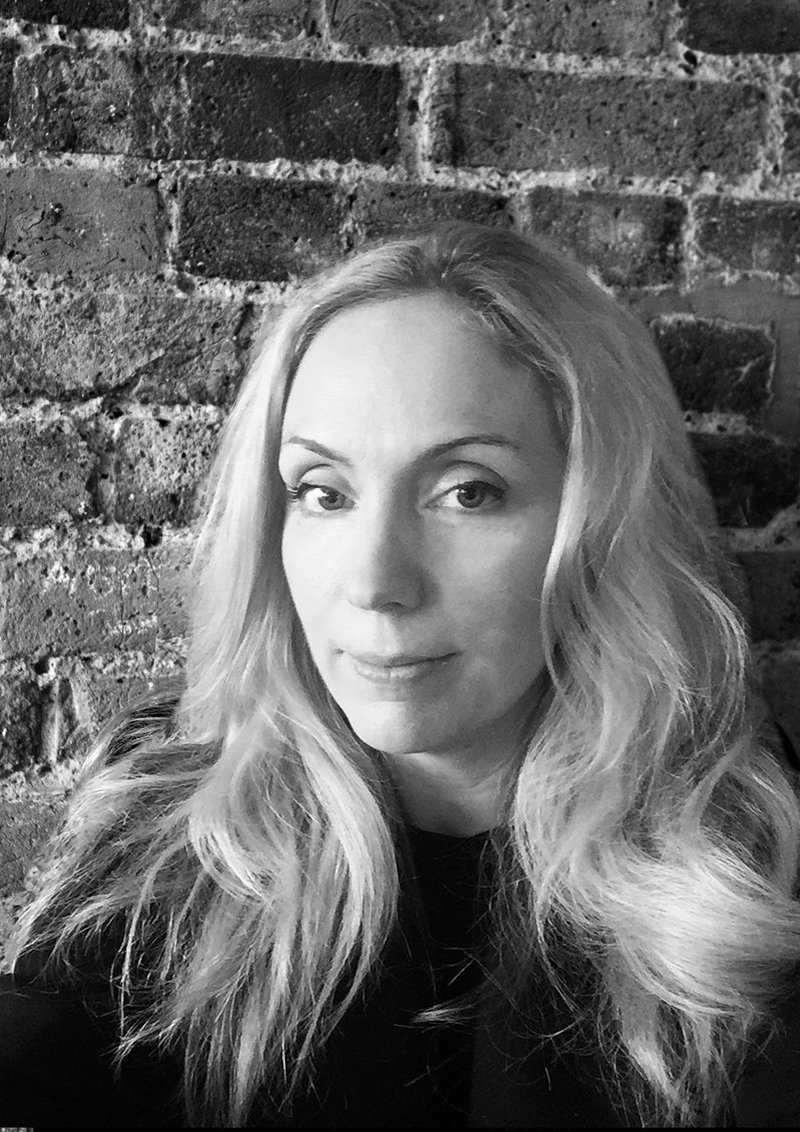 Holly Porter, Founding Director of Surface to Air Architects and Chartered Architect, has managed many challenging projects, which involved the construction and extension of education buildings in London. Holly has excellent experience in client stakeholder engagement, planning consultation and project delivery. As such, she has led frameworks including the Tri-borough Alternative Provision for the boroughs of Kensington and Chelsea, Westminster and Hammersmith and Fulham. Holly specialises in modern methods of construction and has delivered over 80 million pounds of off-site projects.
Her Clients include a number of London Borough Councils, Global Radio, The Collective, Laing O'Rourke, Land Securities and Glaxo Smith Kline. Holly is a fellow of the Royal Society of Arts.
She lives and works in London.