Moving from Sweden to London allowed Knutsson-Hall's mastery of simple forms to take flight, notably as design architect on the new Tottenham Hotspur stadium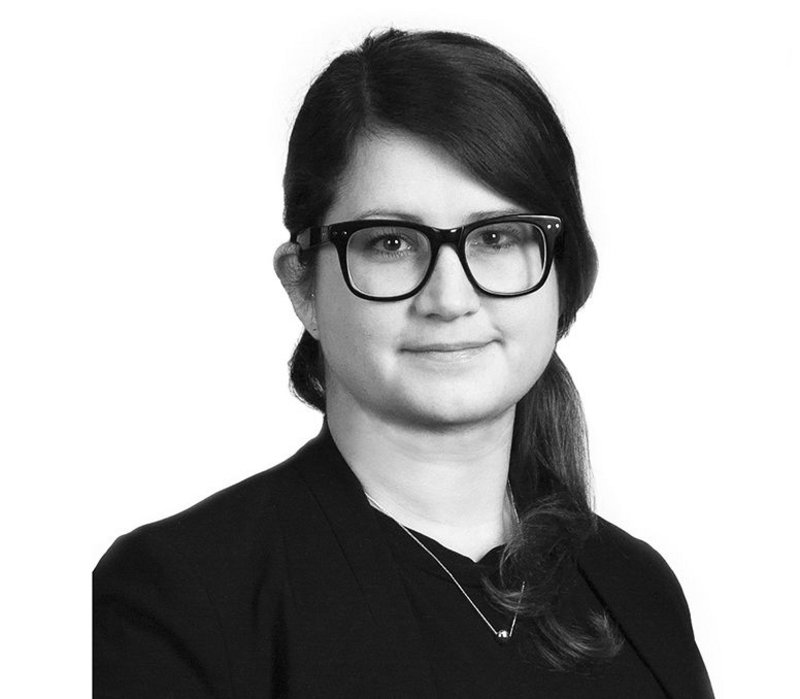 Maria Knutsson-Hall, Associate Principal​, Populous.
Associate Principal, Populous
---
Part 1: 2009 Part 2: 2012
---
Maria Knutsson-Hall was singled out early on in this year's judging, and her referee's comment from Populous managing director EMEA Christopher Lee stood out: 'Maria is one of Populous' most talented designers. Her work demonstrates the beauty of simple forms, perfectly balancing structure, function and aesthetics while being thorough down to the last detail.'
Knutsson-Hall's journey in architecture began in Lund, Sweden, where she initially found the usual modest expression of Swedish architecture constraining. Her studies led her to work in Peter Cook's studio in London where she began to appreciate the architectural history of her native country, as well as developing a more international outlook and an understanding of the importance of every line and of testing a concept. She completed her master's at the Bartlett, taking an interest in biophilic design, before joining Populous in 2013. In addition to her architectural work, Maria is a keen teacher, seeing it as a privilege to educate the next generation of architects. She is a university lecturer and is leading an initiative at Populous to encourage younger members of staff to develop their own research projects.
This year's judges, particularly Peter Morris, were impressed by her handling and ability as design architect on the new Tottenham Hotspur Stadium, a hugely complex and lengthy project on which she was responsible for maintaining the highest standards of design from concept through to completion; a five-year journey. They felt it was a significant achievement for someone who had only recently passed Part 2.
What would you most like to improve about the industry?
Although recently we have seen new forms of practice-based learning, academic study is getting harder because of high tuition fees and low salaries. I think academia and practice should take a larger responsibility to ensure we keep educating architects with diverse backgrounds. I would like to see more practices supporting talented junior staff by supplementing their education costs.
Which existing building or place would you most like to tackle?
I'm passionate about football so watching the Women's Super League gain momentum has been very exciting, but unfortunately investment in women's football infrastructure is still poor, especially at a grassroots level. I would like to work with the women's football community to design facilities that strengthen the players as athletes and give them the same opportunities provided to men.