The 17-strong shortlist for RIBAJ Journal Rising Stars 2022 has been announced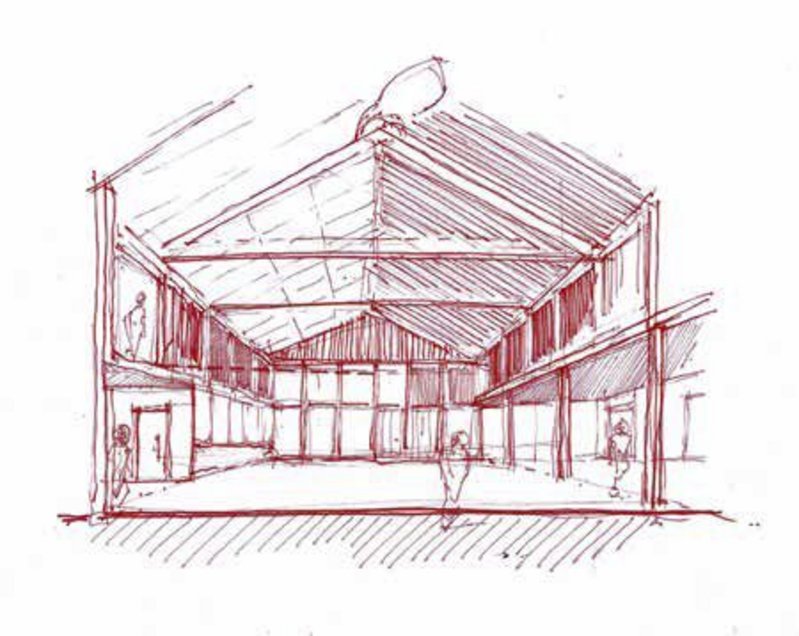 Recycling centre and community resource Proper Job, Chagford, Dartmoor, designed by James O'Brien's and O'Brien Van der Steen.

Credit: O'Brien Van der Steen
RIBAJ Rising Stars in association with Origin Doors and Windows held an open call for entries over the summer and attracted a varied and interesting longlist. Now the early-career designers in the running for the winning cohort of Rising Stars have been announced.
On the list we see those setting up characterful practices, pushing for change in leading design practices (an unprecedented three entries have been shortlisted from Grimshaw) and using their architectural skills in development and local authority work. They are giving clients clear options and delivering interesting projects, such as James O'Brien's work with O'Brien Van der Steen Workshops on this recycling centre and community resource Proper Job in a Dartmoor village (above).
If you are looking for role models, or collaborators and a brilliant addition to your team read on for the full list.
---
Georgia Collard-Watson, Grimshaw
Putting wellbeing to the fore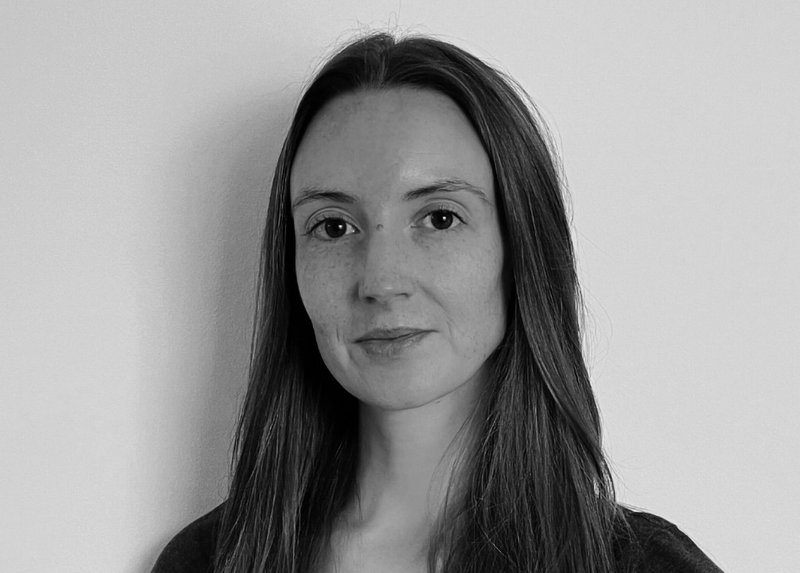 Georgia Collard.
---
Jennifer Dyne, David Kohn Architects
Practice lynchpin and project architect extraordinaire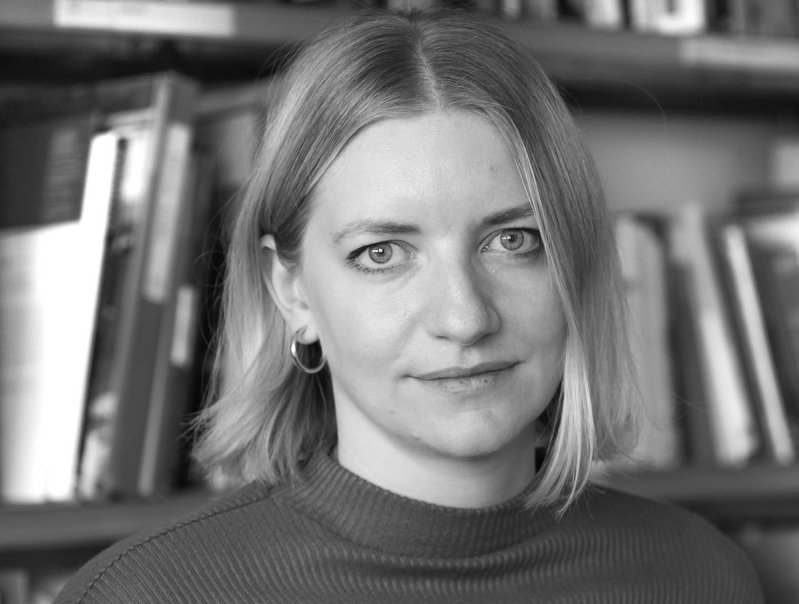 Jennifer Dyne.

Credit: Laura Buchi
---
Josh Foster, Foster Architecture & Design
Supporting students
Josh Foster.
---
Yohance Harper, Quadrant Estates
Impactful property entrepreneur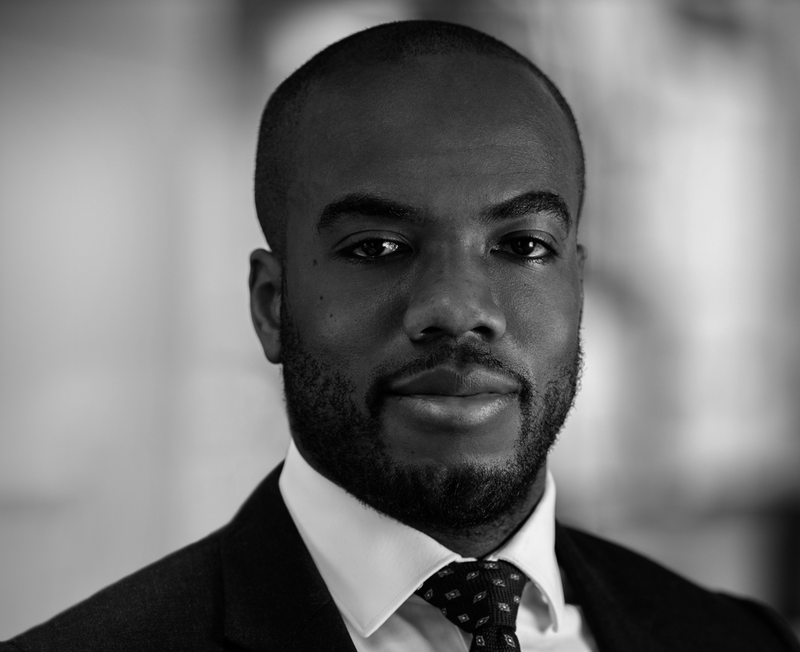 Yohance Harper.
---
Richard Keys, ByOthers
Masterbuilder with ambition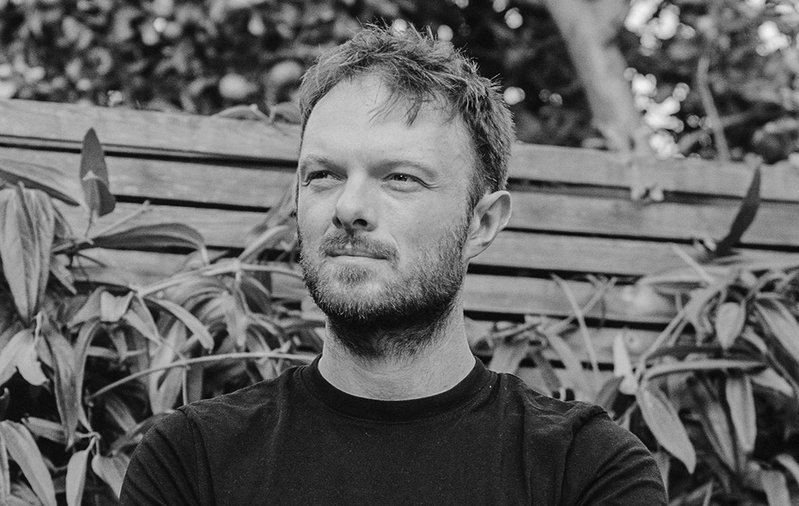 Richard Keys.

Credit: Lorenzo Zandri
---
Daniel Innes, Dominic McKenzie Architects
Asking all the right questions as a queer and neurodiverse designer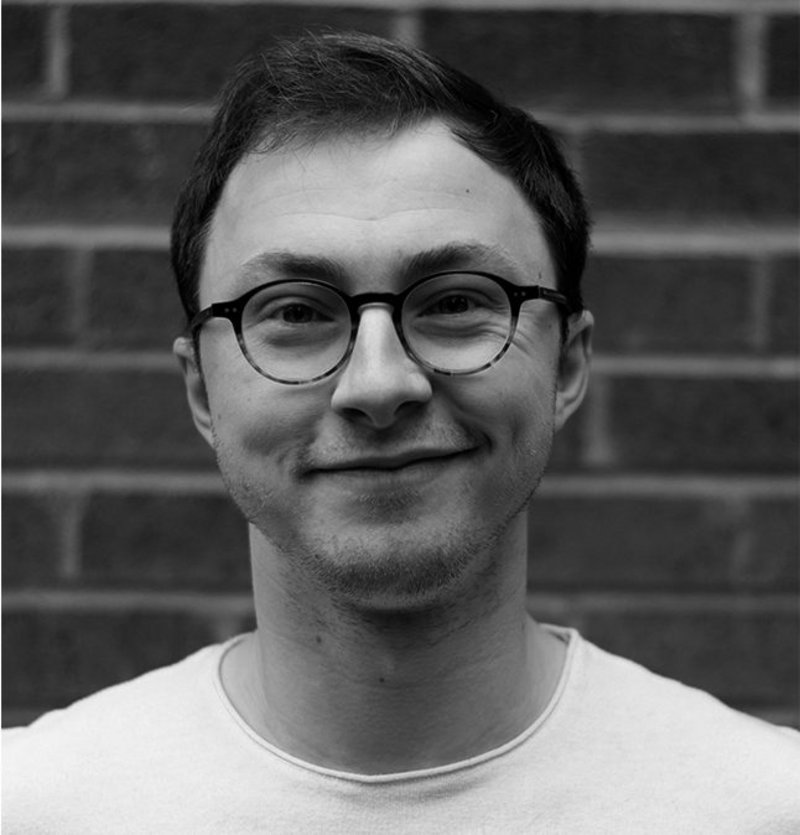 Daniel Innes
---
Steve McCloy + Bongani Muchemwa, McCloy + Muchemwa
Fun, exciting public projects, designs to watch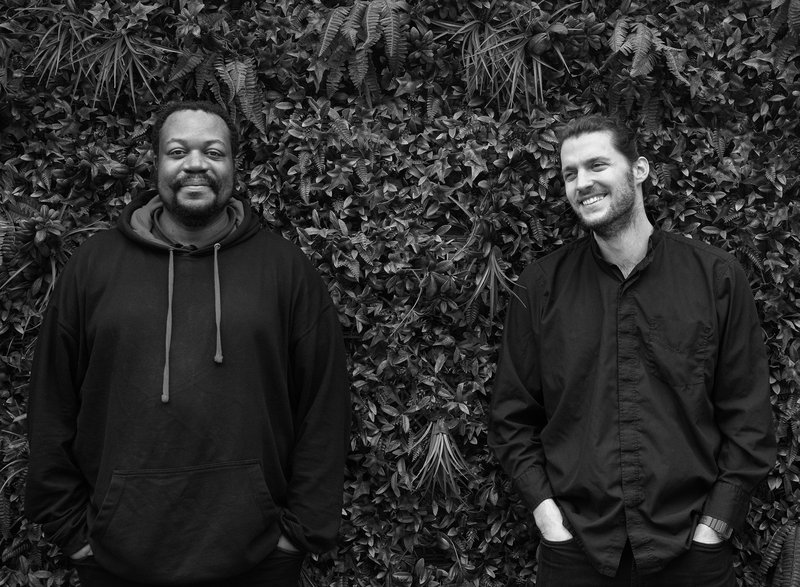 Steve McCloy and Bongani Muchemwa.

Credit: Ivan Jones
---
Michelle Martin, Live Site Learning CIC
Generating live site experiences in conservation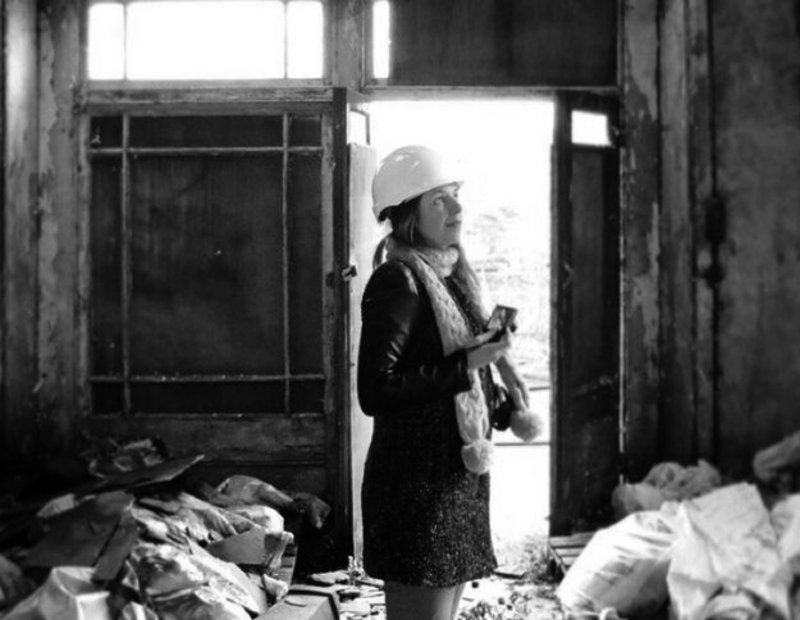 Michelle Martin.
---
John Naylor, Grimshaw Architects
Sharing expertise in bamboo and regenerative materials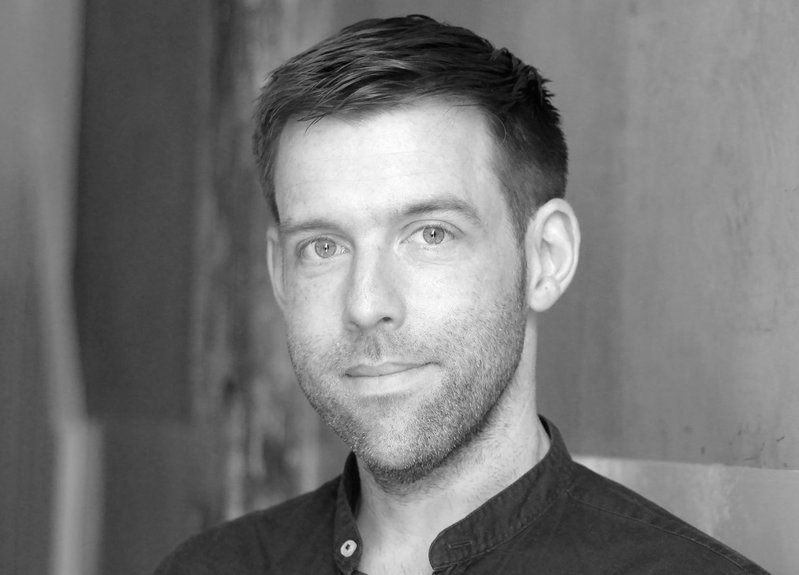 John Naylor.
---
Jennifer McLoughlin, Grimshaw
Injecting project management processes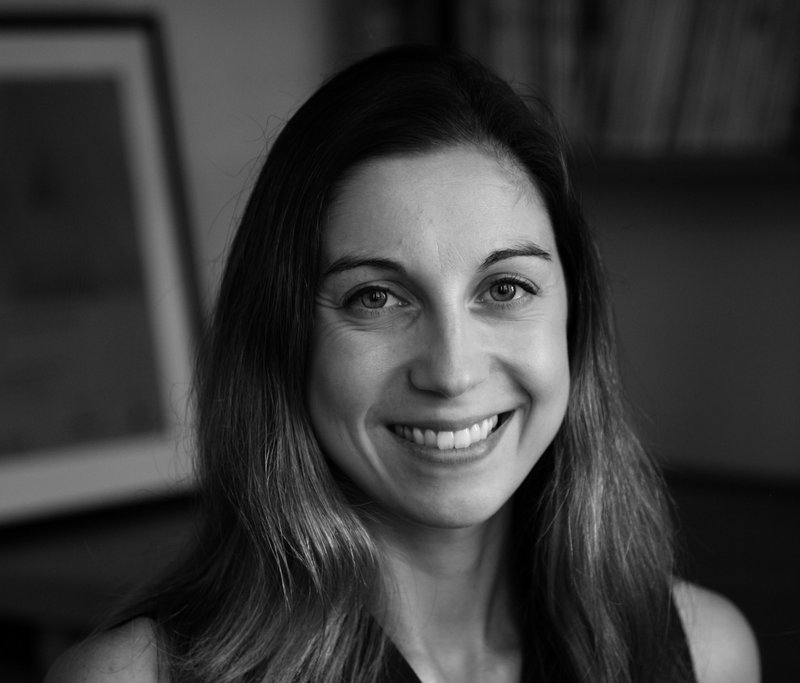 Jennifer McLoughlin.
---
James O'Brien, O'Brien Van der Steen Workshops
Sensitive projects, strong ideas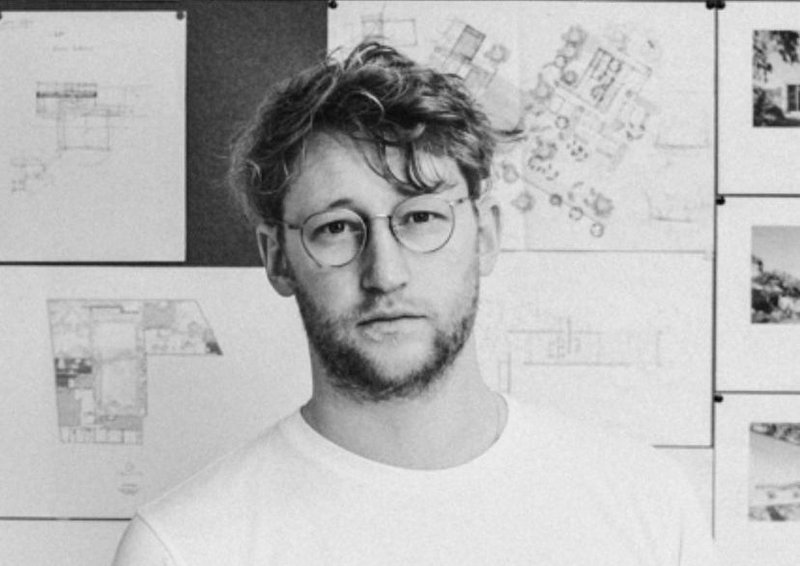 James O'Brien
---
Betty Owoo, Be First London
Making good things happen on the local and city-wide scale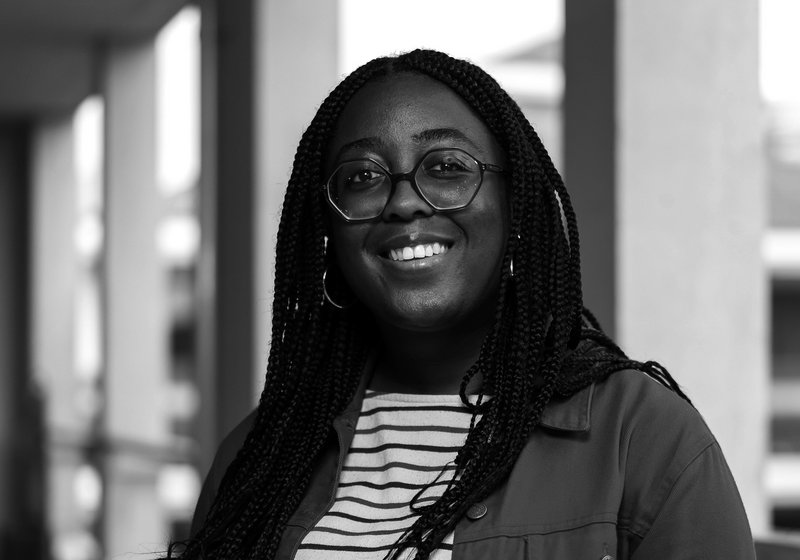 Betty Owoo.

Credit: Andrew Baker
---
Charlie Palmer, Incremental Urbanism
Empowering communities with design and strategy
Charlie Palmer.
---
Dan Renoso-Urmston, O-RU
Striking out courageously in practice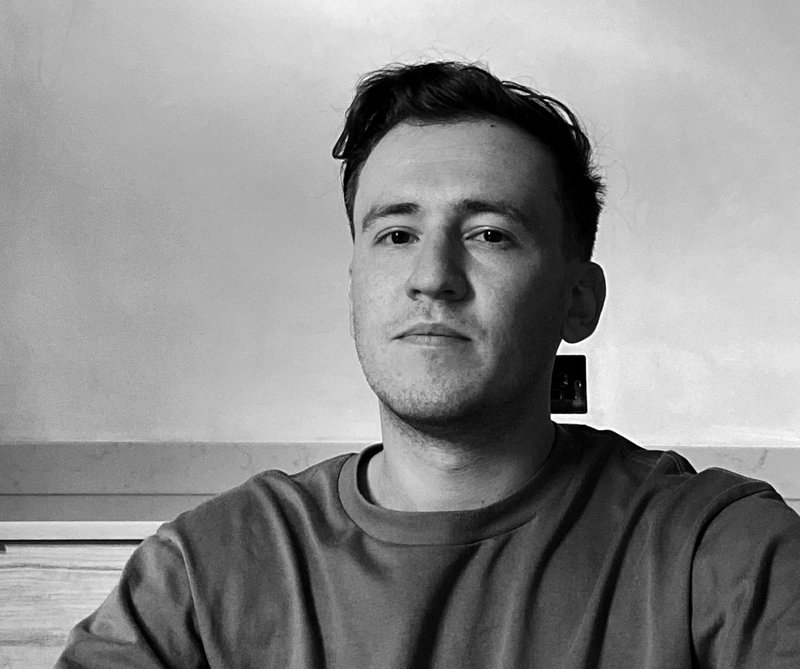 Dan Renoso-Urmston.
---
Jo Sharples, Editional Studio
Pioneering research-led engagement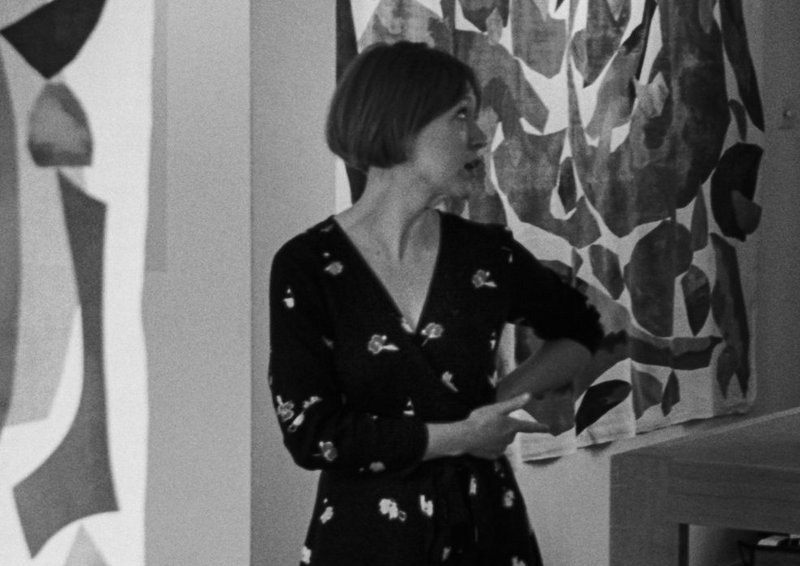 Jo Sharples

Credit: Zora Kuettner
---
Jordan Whitewood-Neal
Building awareness and community by disability campaigning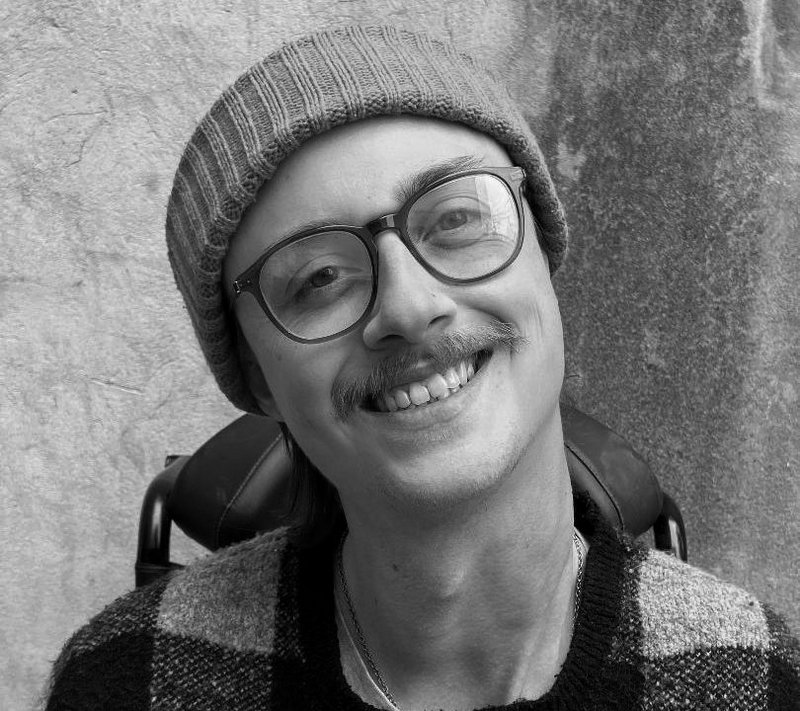 Jordan Whitewood-Neal.
---
Farhana Jiwa, JTP
Practicing for inclusive place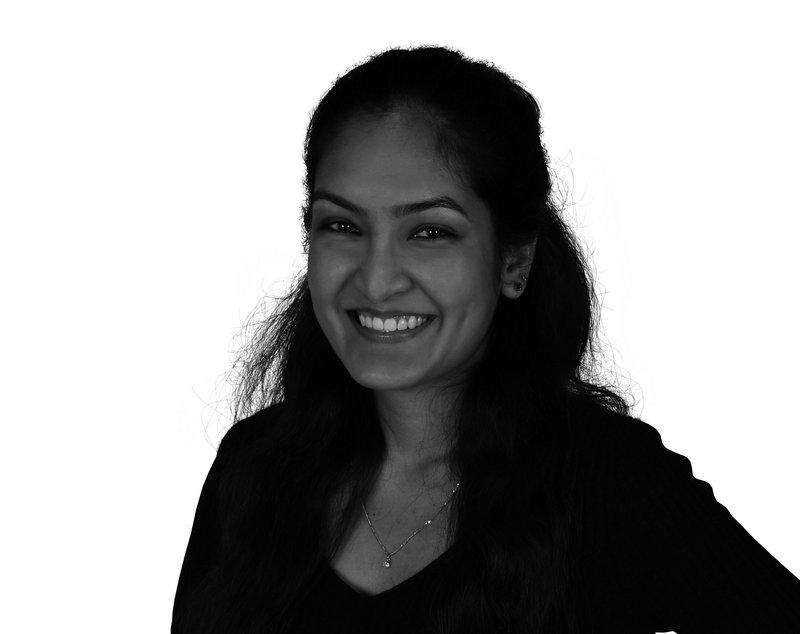 Farhana Jiwa.
Rising Stars was assessed by Hiba Alobaydi, assistant editor Foster + Partners, Rising Star 2021, Angela Crowther, associate director, Arup, Fergus Feilden, co-founder, Feilden Fowles, Selina Mason, director of masterplanning, Lendlease, Matt Rumble, strategic head of Regeneration & Development, London Borough Hammersmith & Fulham Council, and Eleanor Young, editor RIBA Journal (chair)
For the final winning cohort of RIBAJ Rising Stars 2022 in association with Origin, check back at ribaj.com/risingstars on 1st November.