Ceiling solutions manufacturer will be known as Zentia in bid to boost product and service offering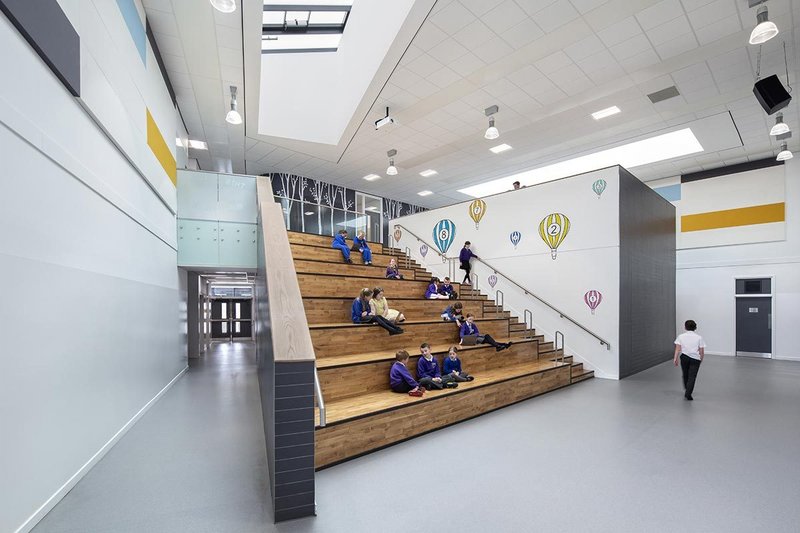 Two types of mineral tiles were used at the new Balloch Campus in West Dunbartonshire.
Mineral fibre ceiling manufacturer Armstrong Ceiling Solutions has unveiled its new brand name and identity across its international markets, including the UK.
It will now be known as Zentia in a move that follows completion of the company's acquisition by Aurelius Equity Opportunities.
With a bright and dynamic colour palette, the new brand marks a pivotal evolution for the business. Zentia is built on four key elements (Value, Solutions Provider, Responsibility and Continuous Improvement) and aims to set a higher standard for its business, customers and the broader industry.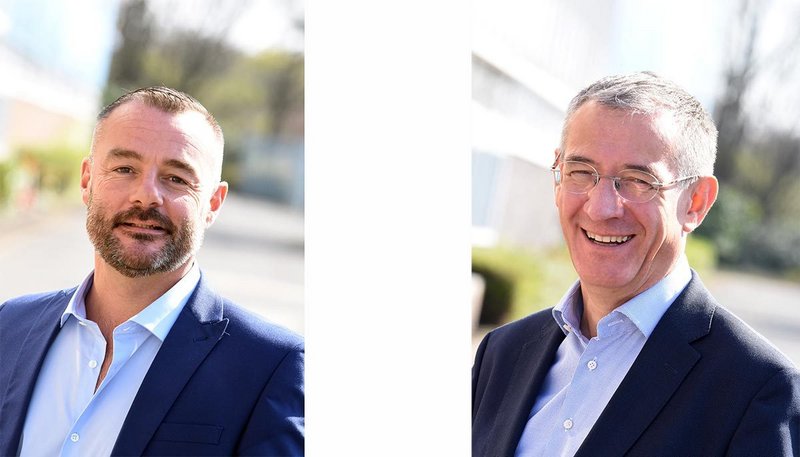 Left: Graham Taylor, Zentia sales and marketing director. Right: Christophe Lloret Linares, Zentia chief executive officer.
Offering local support throughout the supply chain, Zentia offers specifiers a portfolio of market-leading ceiling solutions and unrivalled service and expertise.
While the business will lead with the Zentia brand across all markets, the Armstrong name will also be visible as part of a dual-branded strategy to support the transition.
For more information and technical support, visit zentia.com
Contact:
0800 371 849
---