Insulation specialist Recticel's CPD tools provide a cornerstone for architects' professional development and help design and construction industries to work smarter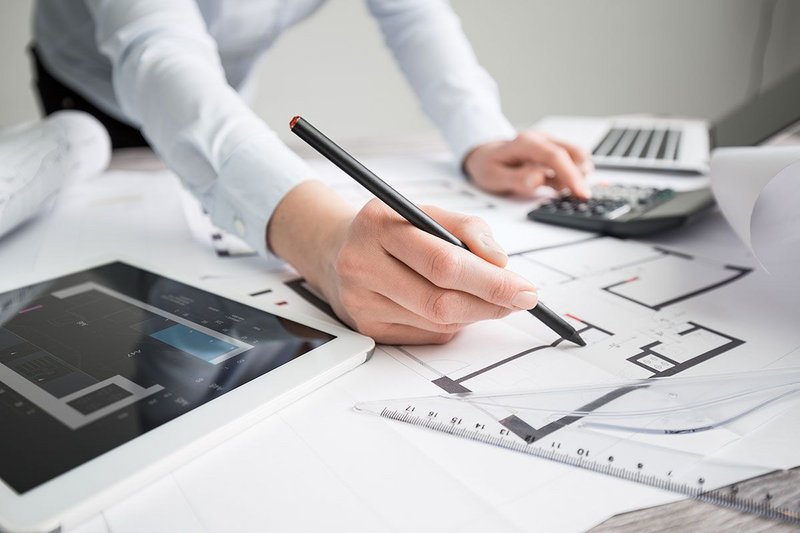 Recticel offers industry-recognised CPD materials and seminars as part of its service to architects, specifiers and design professionals.
Continuing Professional Development (CPD) offers a window of learning in many professions. For certain sectors, including architecture, it is mandatory to attend presentations hosted by experts who have a wealth of knowledge in industry practice and products.
RIBA Chartered Members must complete a minimum of 35 hours of CPD each year. It is with good reason that those in building design should be obligated to fulfil these sessions. CPDs are an opportunity for attendees to share their industry skills and knowledge while gaining new insights.
Understanding the issues around insulation
As part of its service to architects, specifiers and design professionals, leading insulation solutions provider Recticel offers industry-recognised CPD material that is available throughout the year and on-site at premises across the UK. A number of traditional CPD seminars are also available. A toolbox talk on rigid full-fill cavity wall insulation is one of four presentations given by Recticel.
As well as offering an overview of the insulation solutions with brick and block cavity wall construction, the CPD helps architects gain an understanding into a number of related topics. These include the evolution of cavity wall construction and how thermal targets have driven the development of insulation products, including rigid board solutions. It also focuses on traditional insulation solutions for cavity walls and issues in design, specification and construction.
Damp presents an increased risk to buildings and Recticel's U-value Calculations and Condensation Risk CPD highlights how insulation solutions can influence typical constructions and their ability to achieve intended performance. It focuses on why condensation occurs, U-value and R-value calculation and how vapour control layers and breather membranes can achieve the best performance.
This seminar, like the cavity wall toolbox talk, forms part of the RIBA Core Curriculum. Recticel's Reducing the Performance Gap through Fabric First CPD, which looks at the as-built energy performance of buildings, is also part of the curriculum. The company's CPD roster is completed by its 'Single Layer Insulation Systems – the Future of Tapered Roofing' presentation.
Recticel offers expert CPD delivery
Whichever CPD is undertaken, there is a dual benefit: for employees, it means maintaining knowledge and an up-to-date skill set; for employers it ensures the highest service standards are being upheld throughout their company. A little learning can go a long way in boosting career prospects and maximising staff potential, morale and well-being.
For more information on Recticel's CPD programme, visit: recticelinsulation.com
Or contact Recticel specification manager Jon Parsons at parsons.jon@recticel.com
---