These durable materials can be used for a variety of interior applications. They are soft to the touch and anti-fingerprint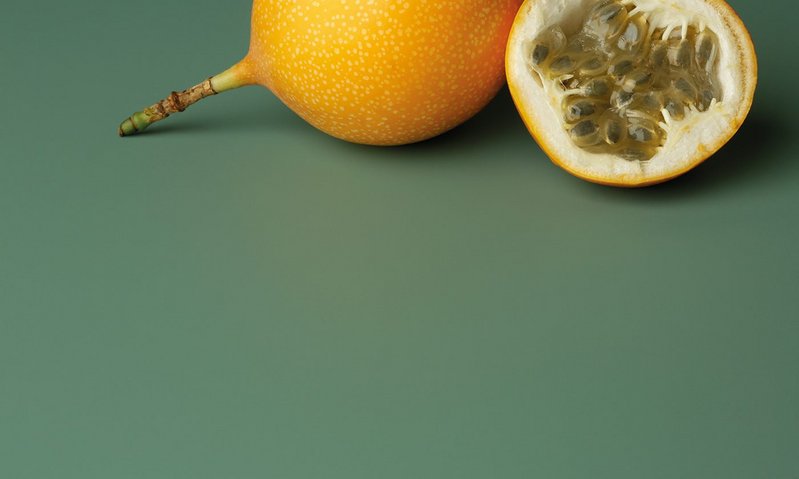 Extremely matt: Fenix NTM Bloom materials for interior design are made using a lignin-based technology for the core that reduces the amount of phenol in the resin by 50 per cent.
Italian manufacturer Arpa Industriale has made its Fenix surface materials for interior design fully carbon neutral.
Developed by an international multi-disciplinary team, the smart material was launched in 2013 with Fenix NTM.
The product is made from next-generation acrylic resins, hardened and fixed through an electronic beam curing process.
The surface has low light reflectivity, is opaque, anti-fingerprint, soft to the touch and suitable for both vertical and horizontal applications. Thermal healing of superficial micro-scratches is also possible.
Fenix's carbon neutrality has been made possible thanks to Arpa's investment in product research and development and its implementation of a long-term sustainability strategy.
Based on the total quantity of square metres of product sold monthly, Fenix also contributes to the reduction of CO2 emitted into the atmosphere through its carbon offsetting projects. The first steps were taken over 10 years ago with the reduction of its water footprint and primary energy demand.
The company's carbon-captured projects include waste-to-energy facilities where the methane gas released from landfill is used to generate electricity.
Arpa has quantified the carbon emissions released into the atmosphere during the lifecycle of Fenix materials, from the extraction and transport of raw materials though production of the product and, ultimately, its disposal.
The company believes in a 'do more with less' approach, guaranteeing the quality of its products while using fewer resources. It compensates only for those hard-to-abate emissions generated through the whole lifecycle of Fenix.
Fenix's carbon footprint is certified by an independent third party.
For more information and technical support, visit fenixforinteriors.com/
Contact:
01782 561914
---