Practising sustainably also involves assessing how your firm operates in its studio and home office environments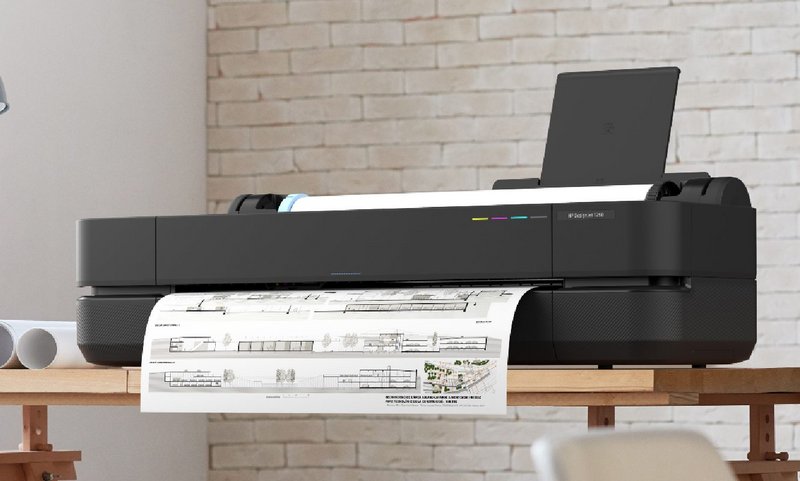 HP DesignJet: The energy-efficient printer series with recycled plastic parts and ink cartridges made from recycled materials.
Environmental concerns are top of the agenda for architectural practices, prompted by client requirements, industry standards, peers, competitors and the desires of employees.
Architects can enact change in many ways, including designing sustainably (material choices, building methods) and in the way they operate (how a practice is managed and equipped).
New opportunities arising from the convergence of practices' virtual and physical lives as a result of the pandemic are helping to accomplish this.
In terms of designing sustainable buildings, the opportunities are huge. They include:
Renewable and sustainable material choices.
Specifying environmentally conscious products.
Choosing low-impact construction methods.
Experimentation with large-scale 3D printing - an industry set to explode from $3 million in 2019 to $1.575 billion by 2024 and a technology that specialist HP is developing.
Using offsite modular construction and local labour.
Investigating the possibilities of AI and machine learning and its integration with BIM for carbon analytics and predictions.
Anticipating buildings' future use and end-of-life options.
All these considerations are matters of best practice for any designer who takes sustainability seriously.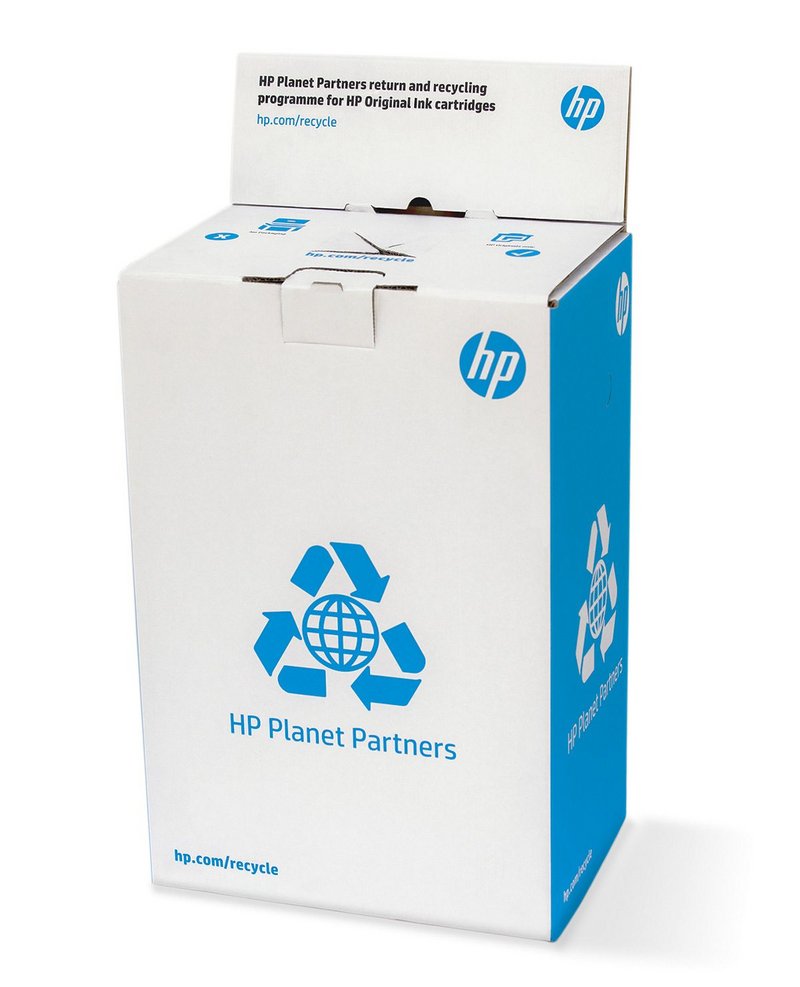 HP Planet Partners return and recycling programme for HP Original ink cartridges.
Sustainability begins at home. Practices' own operational procedures and day-to-day office lives also require scrutiny.
Ensuring the studio - or, these days, the home office setup - is environmentally friendly is one small step towards a greener practice.
Firms can contribute to the circular economy through their choice of office equipment, for example using energy-efficient printers that have recycled plastic parts or ink cartridges made from recycled materials. The HP DesignJet printer series fulfils all these criteria.
Paper printouts remain an integral part of the design office's tools and even these are responding to the climate crisis.
HP DesignJet large-format printers, which are certified as energy efficient, use up to 30 per cent recycled plastic, which reduces carbon emissions by 7.3 tons a year.
The HP DesignJet Studio is certified as net carbon neutral with HP offsetting its carbon emissions. Such features enable design teams to maintain productivity and collaboration with tools designed with sustainability in mind.
And with the rise in hybrid remote working, technology such as HP Click can contribute to an easier, more collaborative workflow, taking up less resource overall. HP Click enables users to print multi-size A3/B, A1/D or A0/E paper sizes without needing to switch the media source manually.
HP is dedicated to improving its environmental offering and it continues to strive to offer architects the tools they need to design sustainably.
Contact:
Jason Bishop, DesignJet & PW category manager at HP UK&I
0560 109 5964
---