Gender inequality and architecture
..where injustices levelled against women – from Hollywood to Parliament to vulnerable ones supposedly in the care of aid agencies – are finally being brought to light, it was very encouraging to see that on two occasions last month the profession of architecture seemed to be bucking the trend. First was the appointing of young Mexican architect Frida Escobedo to design the 2018 Serpentine Pavilion. Playing on ideas of the Mexican courtyard house and more esoteric notions of the pavilion's position on the Prime Meridian, she might be the 25th architect to be directly named as the designer of a pavilion since 2000 but she is only fourth female – a mere 17% of the commissions have been in the hands and minds of women.
Last year's Architectural Review survey of 1,300 women in the profession arrived at greater, but no less alarming percentages. More than 50% say they had experienced discrimination including sexism, bullying and/or sexual harassment, over 80% of which was perpetrated by male colleagues. Tellingly, while only 30% of those women interviewed thought there was a gender pay gap, salary information they submitted as part of the survey seemed to confirm that there was.
Still a way to go then, so it was encouraging to see Niger-born architect Mariam Kamara in the envious position of being mentored by David Adjaye, no less, as part of the Rolex Arts Initiative – maybe a rookie breaking through the profession's glass ceiling. It is about time; let's hope that it's more than just about Rolex.
---
Jan-Carlos Kucharek enjoys three of this issue's out-takes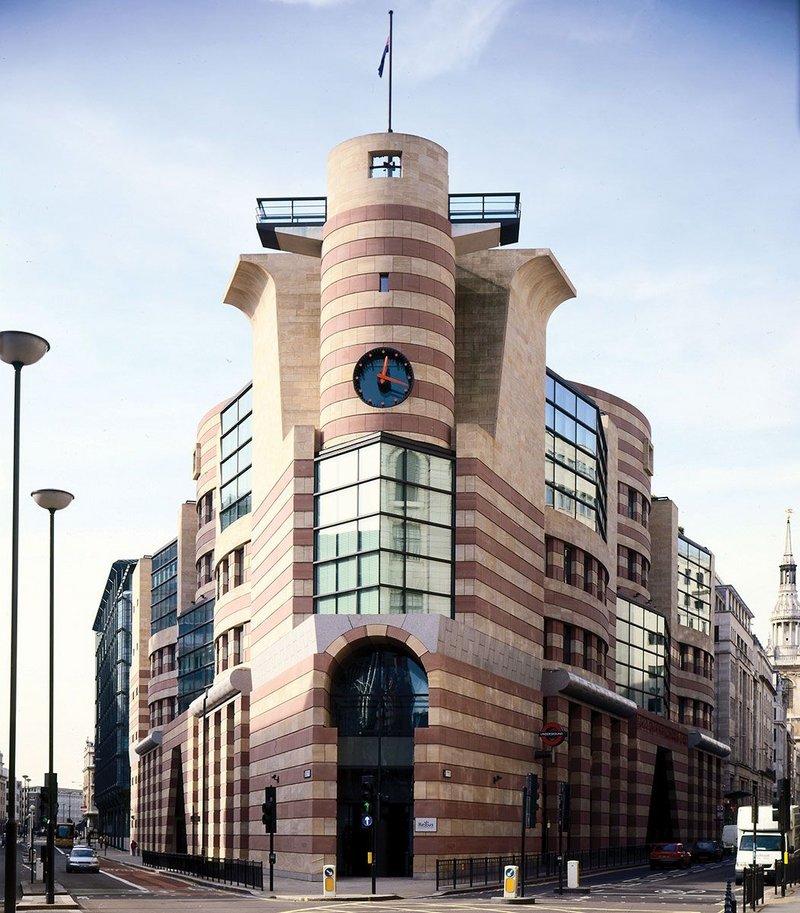 No. 1 IRON
Golf has its 'birdies', 'eagles' and 'albatrosses' – now it can have its chicken too. Puttshack, 'the world's first super tech indoor mini golf experience' has leased 21,000ft² of basement in James Stirling's grade II* listed No1 Poultry on Cheapside, 'catapulting mini golf into the future' for drunken hedge fund managers. Puttshack differentiates itself by sticking a computer inside the ball, allowing you to record in minute detail your unlikely hole in one. Given the propensity for ramps and steps in Big Jim's best work, it sounds the perfect venue for crazy golf. We await Puttshack's Neue Staatsgolferie franchise in Munich with bated breath.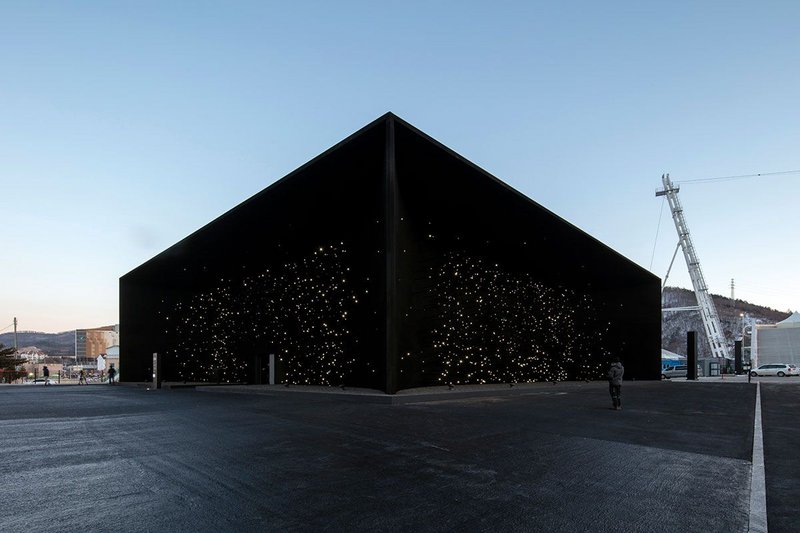 BLACK ICE
Quite how Asif Khan prised the chemical formula of the world's blackest black 'Vantablack' from artist Anish Kapoor is beyond us, but surely it wasn't just by changing its name to VBx2? But now he has, he's slathered his latest pavilion for Hyundai at South Korea's PyeongChang Olympic Park in it, making it as black as the Winter Games' snow is white. But with North Korean 'pinkos' forming part of a joint Korean ice hockey team, perhaps Khan missed a trick. He should have just gone to artist Stuart Semple for a few vats of his super-fluorescent magenta (on sale to anyone BUT Anish Kapoor) and 'synch the pink' to ensure he was right on political point.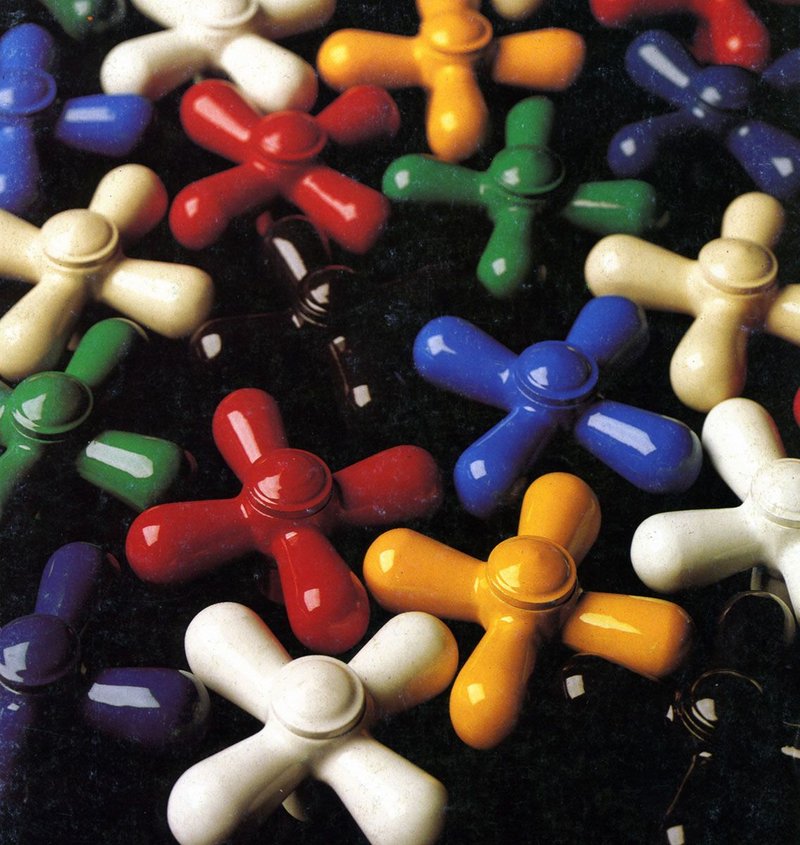 TAPS AND DYES
How many words can you think of with three sets of double repeating letters in them? Committee? Greenness? Sullenness? Well done if you got more but the truth is there aren't many – and probably even fewer work as a brand name. But with Italians, for whom even gesticulation overcomes the woodenness of language, with a keenness to adopt other forms successfully to an addressee, this doesn't seem to be a problem. Italian tap firm Rubinetterie Treemme took a whole press release to explain how it got its almost unpronounceable name; luckily it managed to squeeze in allusion to its pretty, cool-coloured Arcobaleno taps with virtually no doublespeak at all.