Choosing an all-in-one solution from a single source supplier avoids the costs and complexities of specifying different components from multiple manufacturers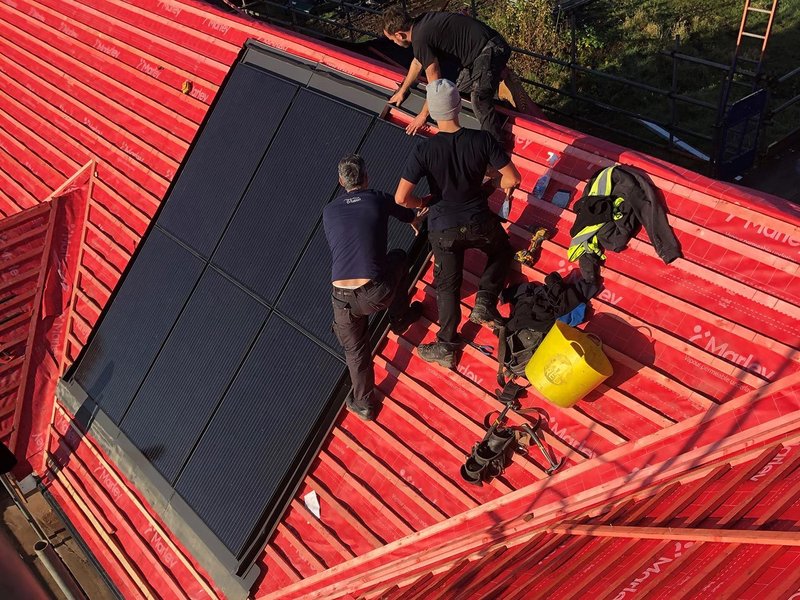 The Marley Roof System: Simplified specification to suit pitched roofs as low as 12.5 degrees.
Full system specification - rather than specifying individual components - is one of the best ways architects can reduce risk and guarantee quality.
A fully tested roofing system from a single manufacturer provides a clear line of accountability and peace of mind that all products have been designed and tested to work together seamlessly.
Marley's full roof system is one of the most comprehensive on the market, including JB Red battens, underlay, clay or concrete tiles, fixings, accessories, fire barriers and Marley SolarTile integrated solar panels.
The complete Marley Roof System designs-in high performance and comes with a 15-year warranty.
With bespoke design specifications, maximum protection of design liability and inspiration from the Marley Specification Guide, architects can focus on delivering the stand out roof designs of today and tomorrow.
Marley's in-house technical team is on-hand to provide advice and support from concept to product delivery.