Add an architectural glass box structure to bring the outdoors in and you can make any space feel boundless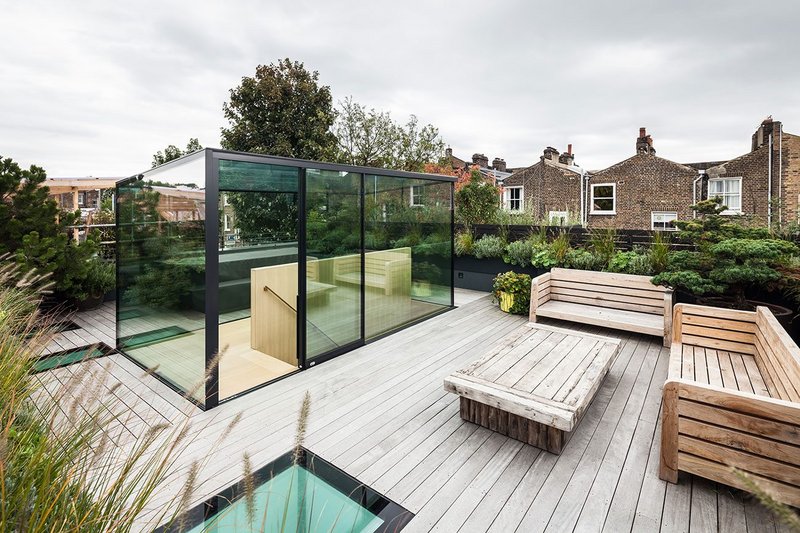 Designed for maximum light with minimal frames: Maxlight rooftop glass box structure. Stella Rossa construction.

Credit: David Butler
Specifying a glass box structure is an impressive and visually striking way to merge the outside world with the comforts of home.
Glass and glazing specialist Maxlight believes natural light has the power to transform any space and its innovative, made-to-measure glass box structures do just that.
They are individually built by Maxlight's draftsmen in its London workshop using ultra slim architectural glazing to maximise any space.
Incorporating glass sliding doors, pivot doors and roof lights, every structure is built to a bespoke design that will perfectly complement your project.
Glass box structures create the illusion of expansion by opening a space up and out. They can make even small rooms feel boundless, with natural light shining in from every direction.