Maxlight's ultra slim architectural glazing brings more of the outside in and wins building awards for architects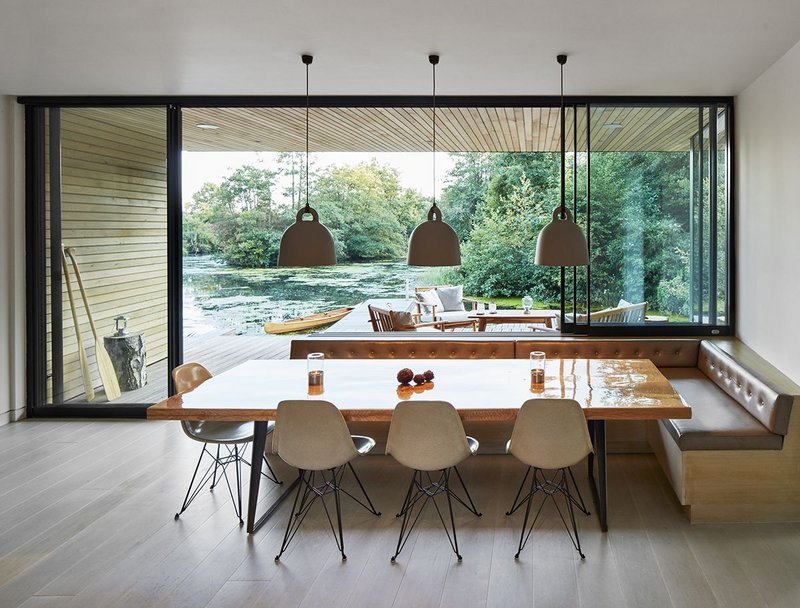 Ultra slim sliding doors and windows that bring the outside in. Glazed extensions that astound and delight. Glass walkways, roofs and balustrades that offer elegant links between favourite spaces. Glazing in every conceivable setting; of every magnitude; indoors and outside. Maxlight's innovation has come from decades of leadership in design development. Tony Culmer, managing director and owner, enjoys pushing the boundaries of Maxlight's architectural glazing systems and solutions. Tony has spent years extending Maxlight's product range, increasing the choice of locking systems and attracting the best people in the business.
Maxlight's extensive range
Architectural glazing transforms space. Maxlight is already inspiring the next generation of engineers to design and create brilliant ideas. Maxlight has taken its expertise to develop the most innovative and appealing solutions for architectural glazing on the market. Glazed rooflights, roofs and extensions open up the architectural space letting the natural light in. Maxlight's oriel bay windows that enhance the enjoyment and intrigue of a building. Maxlight designs, manufactures and installs its high quality products to operate perfectly. For example, Maxlight's 4m high pivot doors require careful attention to detail so that they operate smoothly at installation and for the years to come.
The company's expert design and superior engineering ensures that every Maxlight installation is perfect. Part of the process is having refined and clear communication with clients, architects, builders and others to always achieve its outstanding results. What's more Maxlight is able to deliver UK-wide projects from its London headquarters, by a team dedicated to innovation and excellence. Maxlight's impressive new manufacturing centre and show home is an absolute must-see.
To summarise, Maxlight's expertise:
80 dedicated professionals
Award-winning architectural glazing solutions
Design excellence and innovation
Reliable installation teams
London show home that surprises and delights
London manufacturing centre to awe-inspire
For more information and technical support please visit: www.maxlight.co.uk
Contact:
020 8896 0700
---