Simple and unique, these protruding glass boxes offer an innovative alternative to conventional glazing and channel more light into interiors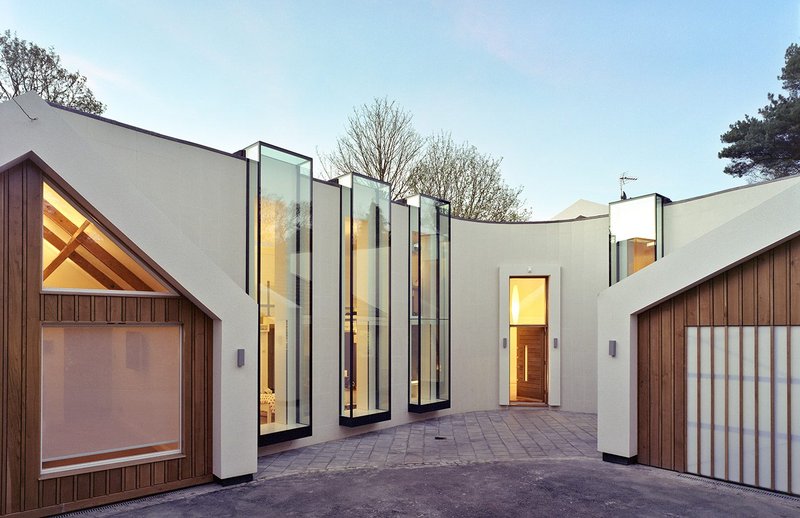 Maxlight oriel bay windows extend up and out from the facade, maximising daylight to the interior.
Maxlight oriel bay windows are designed to transform everyday spaces into places that are bright, beautiful and welcoming.
Built around a frameless glass box, the windows are anything but ordinary. Whatever the size, shape or structure of your architectural design, oriel bay windows are guaranteed to bring the outside in, making rooms feel more spacious and full of transformative light.
Each oriel bay window is made-to-measure and individually built by a team of talented draftsmen and women at Maxlight's London workshop.
With no mechanical fixings involved, every 90-degree corner is frameless. The stepped, double-glazed joints are bonded together with black structural silicone, creating a striking look that will extend any space.