The Rooflight Company is the only manufacturer of rooflights with a unique insulated kerb detail that delivers a whole-unit U-Value of 1.3Wm2K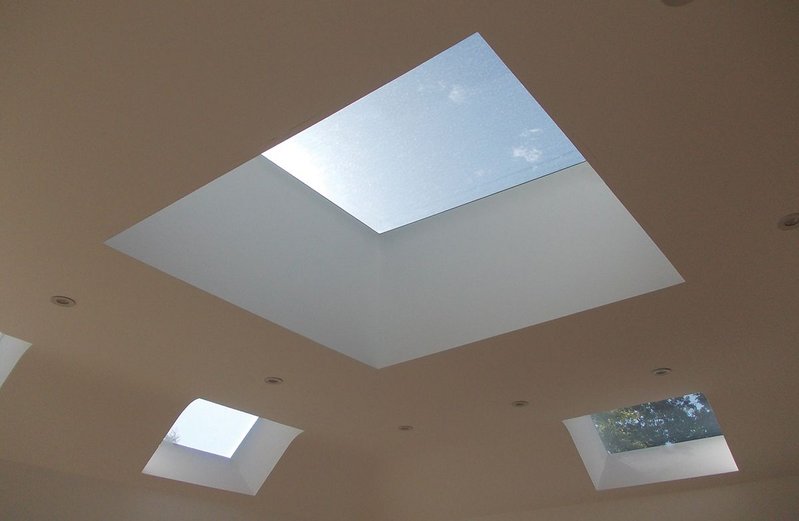 The Neo Plateau rooflight has a two step installation process (drop on and bolt up) and an external frame profile height of only 102mm.
The Rooflight Company's Neo Plateau range includes seven standard sizes and combines superior design features, including Thermoliner technology that minimises the risk of condensation and mould, and an insulated kerb detail that retains heat within a building.
The Neo Plateau follows the elegant design of the Neo pitched rooflight. Both ranges are unobtrusive on the outside and frameless on the inside, allowing them to connect people with the sky above.
Gallery, a high-end residential and commercial installation specialist based in London, was looking for a solution that could give its project quality natural daylight without compromising heat retention. The Gallery team identified the Neo Plateau as the perfect solution for their needs.
As an organisation founded by an architect, the Rooflight Company appreciates the importance of aesthetics. Its ranges complement a building's design while providing a sleek finish when compared with other options on the market.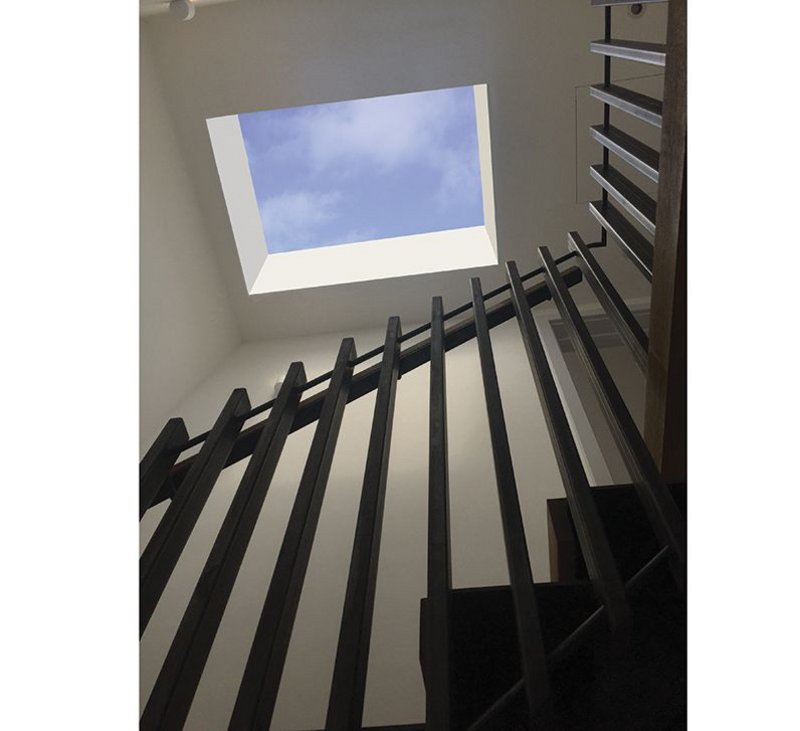 The Neo Plateau rooflight has seamless internal linings to the glass so that all you see is the sky, as well as reduced heat loss through its insulated kerb detail.